An 8-year-old boy named Marley Enjakovic has spent five long years struggling to breath properly. His parents took him to a bunch of doctors who ran a bunch of tests, and all they could say was that this boy suffered from allergies and even astma, thus he was given medications for those conditions.
Sadly, his breathing didn't improve. On the contrary, he kept coughing without stopping and couldn't do any sports because of that.
As his symptoms only worsened in the period of five years, since he first started experiencing them, he was one day urgently admitted to the ICU. It was then that doctors discovered what was causing the coughing. Apparently, Marley swallowed a plastic toy, a tiny flower, that got stuck in his throat and stayed there for five long years. He was operated on and doctors managed to take the arts-and-crafts plastic flower out.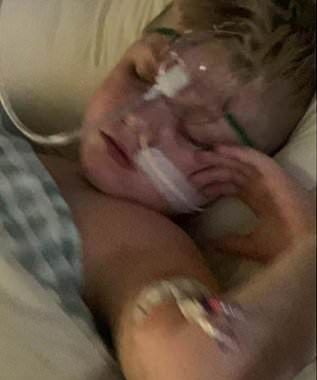 The boy's mother, Skye, said her son had started to have coughing fits while he ate but as time went on he coughed 'for hours upon hours' and 'it was getting scary.'
When they finally learned what caused Marley's severe breathing problems, his family was shocked but relieved at the same time.
"I was absolutely shocked. but also really relieved, to be honest, because out of all these years I finally had an answer," mom Skye said.
"My main concern at that point in time was that he was actually born with that condition."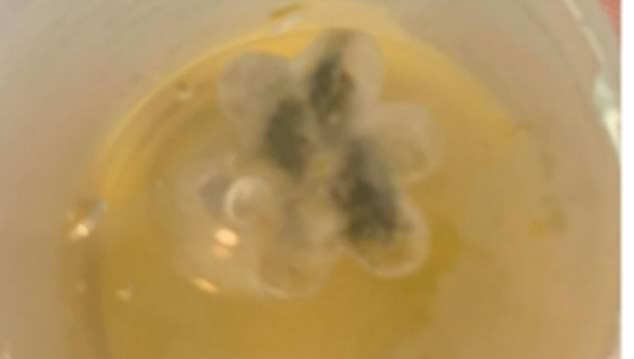 "Because if he was born with it, he would have had other issues. To know it was caused by a foreign body, it was a slight bit of relief for me.
"My message to other parents is that if you feel like there is something wrong, just keep pushing for it.
"I am so glad I did because it means I have him today."
We are so happy everything turned out for the best for this sweet boy and he can finally live his life to the fullest.
Please SHARE this story with your family and friends on Facebook!
Bored Daddy
Love and Peace