Actress Anne Heche was switched off life support days after she was pronounced brain death following the accident she suffered on Friday, August 5. She was driving her blue Mini Cooper when she crashed into a home in the Mar Vista neighborhood of Los Angeles.
Heche's crash caused a huge fire which took 59 firefighters around 60 minutes to put under control. She remained in coma the entire time before her family made the decision to "peacefully" take her off life support.
As she had always been a supporter of organ donation, the family waited for a suitable donor recipient to be found before they said the final goodbye.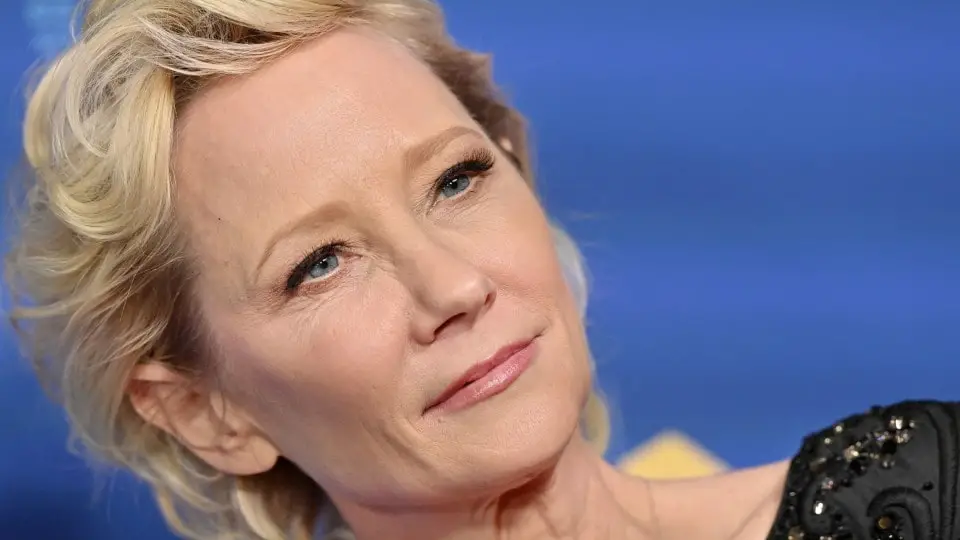 Shortly after she was taken to the hospital following the tragic accident, Heche's blood was tested and the results showed presence of narcotics in her bloodstream. However, it would take weeks before further analysis help determine what types of drugs it is and to rule out any substances that were administered to her in the hospital. At the time, LAPD Officer Jeff Lee spoke of Heche's case and explained that "her blood showed signs of impairment and that is why it is now being investigated as a felony traffic collision."
However, now that she died, there will be no further investigative efforts made in this case, as reported by LAPD.
"Any information or records that have been requested prior to this turn of events will still be collected as they arrive as a matter of formalities and included in the overall case," they said.
"When a person suspected of a crime expires [dies], we do not present for filing consideration."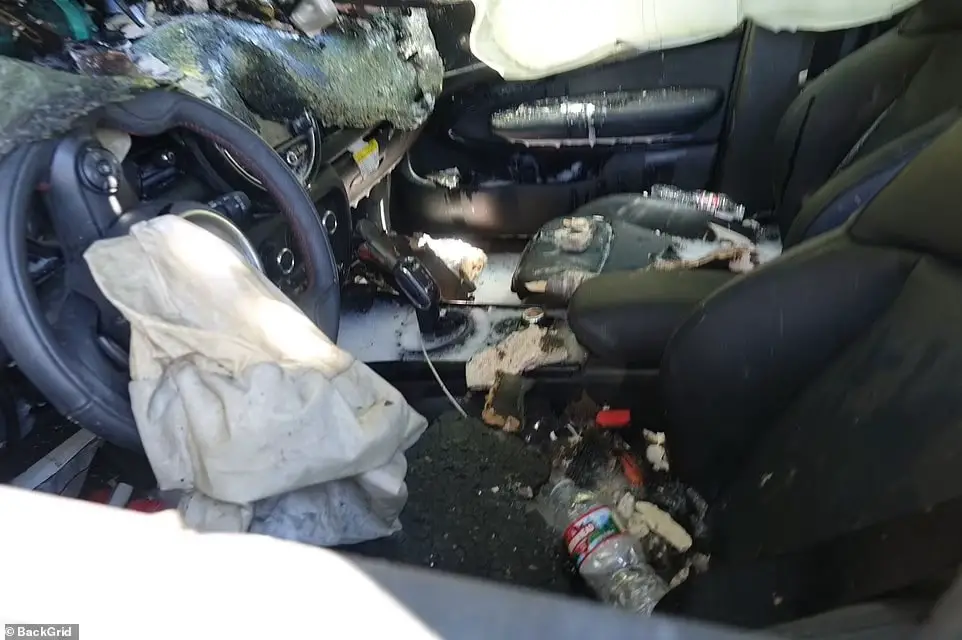 Preceding the accident which cost her her life, Heche appeared in a since-deleted episode of her podcast Better Together, which she co-hosts with Heather Duffy, in which she claimed to have been drinking vodka "with wine chasers" after being "rocked" by a "very bad day," as reported by ET.
Since the episode aired on Friday, mere hours before the car crash, many believed it was Heche's drinking and her bad day that had to do with the tragedy. The producer of the podcast, however, claimed that the episode was filmed earlier that week.
Only on CBSLA: Exclusive video from a Ring doorbell camera shows car owned by actress Anne Heche flying down a neighborhood street in Mar Vista before it crashed into a home Friday. Details: https://t.co/9LwIqB461f pic.twitter.com/FUQKQJjaPJ

— CBS Los Angeles (@CBSLA) August 6, 2022
As reported by TMZ, Heche's fatal crash was her third for the evening. According to the site, she first crashed into the garage of an apartment complex and when some of the residents tried to take her out of the vehicle, she went reverse and sped off. A video shows that she nearly crashed into a woman who was walking on the sidewalk while speeding down an alley. Heche's car didn't seem to slow down nor the actress made an attempt to swerve in an effort to avoid hitting the woman, who was left in a state of shock.
Here's the now mangled vehicle owned by actress Anne Heche being towed away after speeding and crashing into a Mar Vista home and sparking a fire. @CBSLA pic.twitter.com/rRSqnM1YDt

— Rachel Kim (@CBSLARachel) August 6, 2022
The third and final crash was when Heche's Mini Cooper made an impact with the house.
We are very sorry for the loss of such an incredible actress. May she rest in peace.
Please SHARE this article with your family and friends on Facebook!
Bored Daddy
Love and Peace