Boris Johnson resigned from the position of UK's Prime Minister as one Conservative Party member after another voiced their lack of confidence in him leading the country. In his speech, Johnson said that he was "sad to be giving up the best job in the world," but conceded that "no one is remotely indispensable" in politics. He then thanked his wife and children, the National Health Service, armed forces and Downing Street staff, but above all, he thanked the British people.
Johnson's rule was followed by numerous scandals, including the infamous "Partygate," where he was fined for breaking his own COVID-19 lockdown rules after attending a gathering on his birthday in June 2020. While being the Prime Minister, Boris Johnson oversaw his country's exit from the European Union.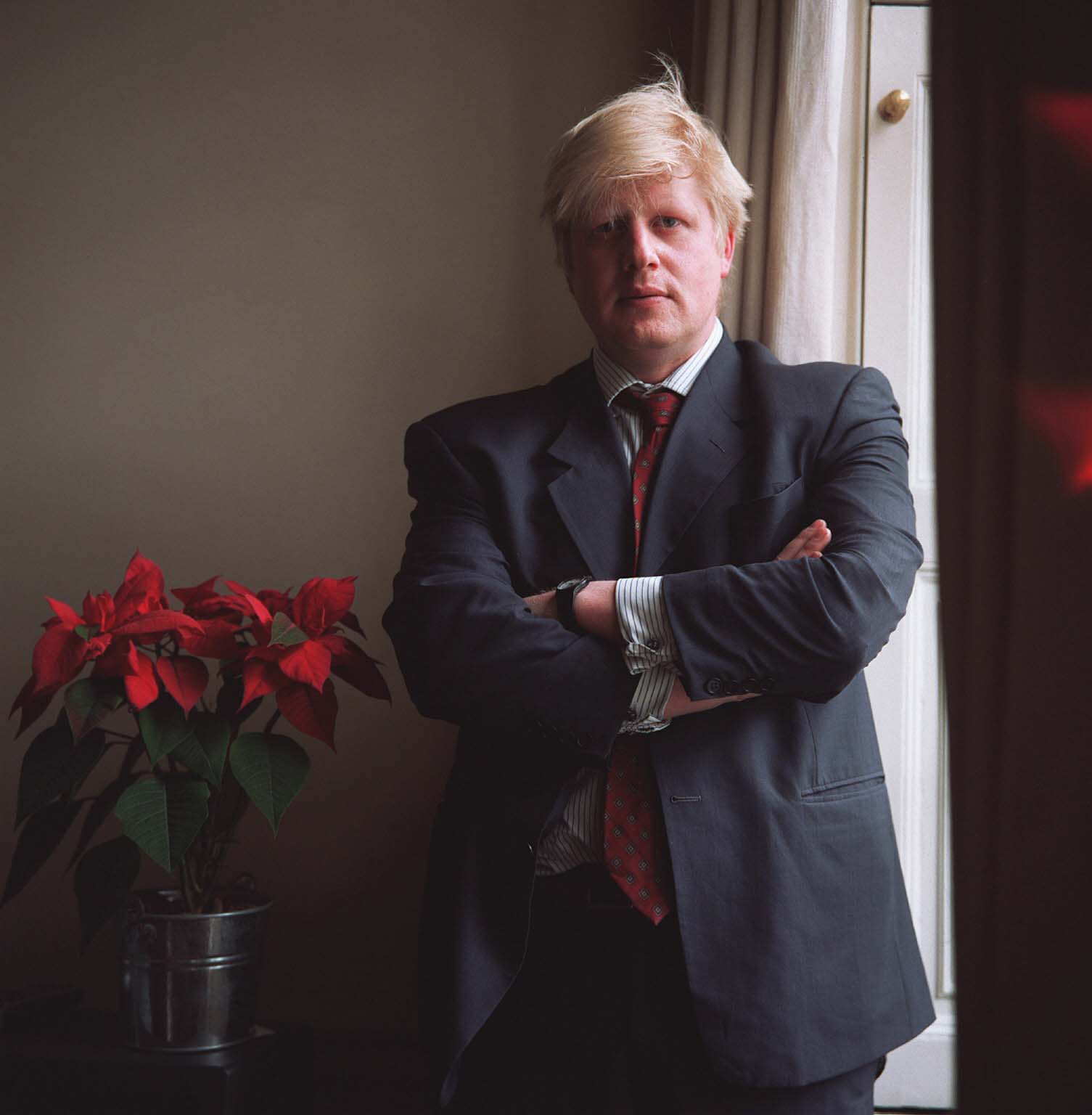 Born in New York City, where he spent the first year of his life, Johnson has two passports. He was welcomed into the world when his father moved to the States pursuing a career as a creative writer. The family moved quite a lot. Speaking of it, Johnson told Simon Parke:
"I had an immensely lucky upbringing – it would be madness to deny that. I've been attended by every possible privilege that the English system can provide. 
"I had a wonderful, happy childhood and then quite a cosmopolitan education all over the world, in Washington and Brussels and then briefly at an English prep school, which kind of tee'd me up for Eton. I suppose in Marxist terms, I am a product of the English Haute bourgeoisie – though actually my antecedents are very diverse, and many of them are not from this country – and many are not particularly well off or whatever."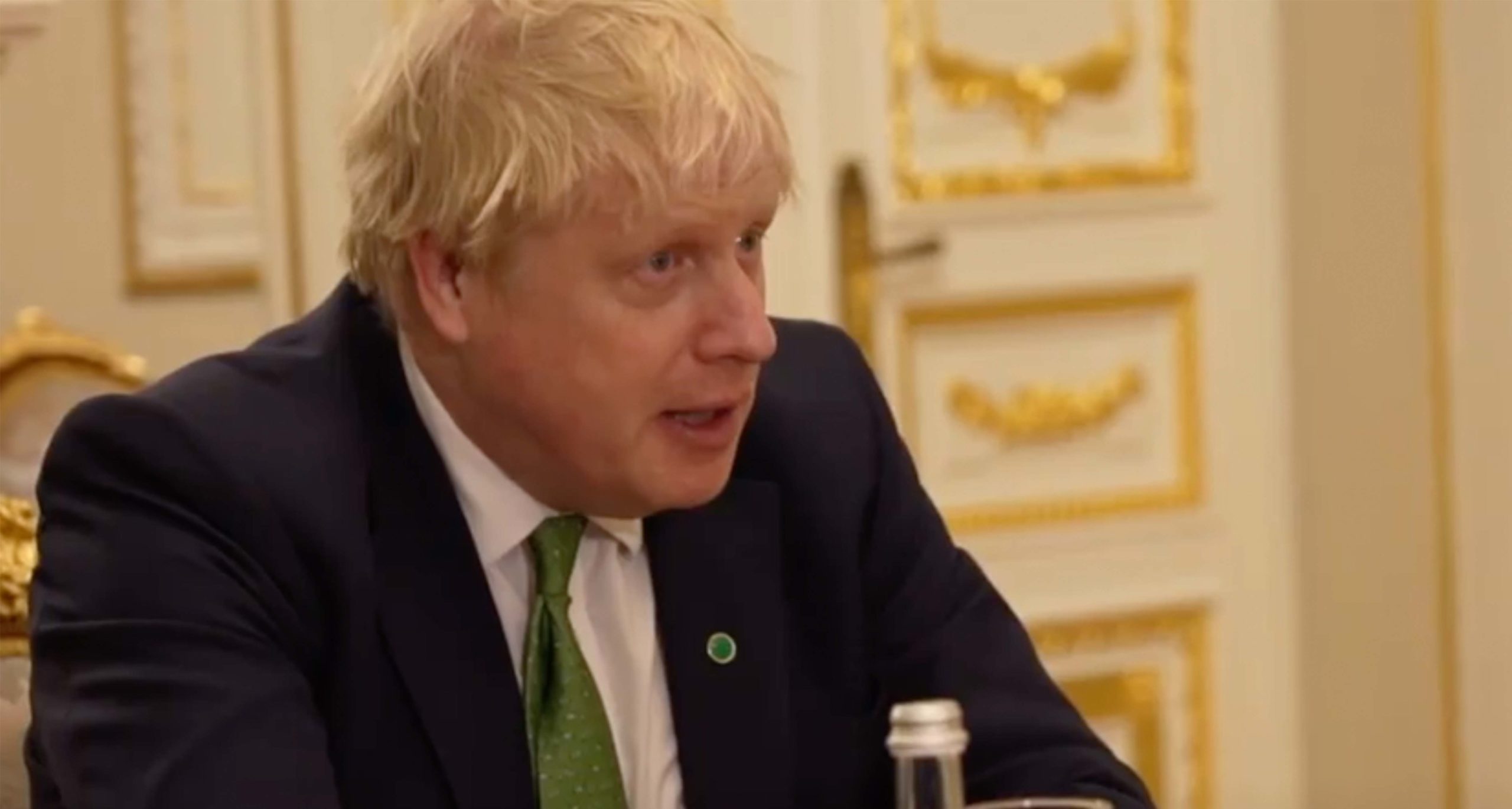 The boarding school changed him a lot. He was no longer the shy, unremarkable child, but instead, he turned "fully-fledged school celebrity," as Sonia Purnell, author of the biography, Just Boris writes. After attending Balliol College in Oxford, Johnson pursued a career as a journalist. His first job was a trainee journalist at the Wolverhampton Express & Star. His career moved on very quickly but it was filled with numerous scandals throughout the years.
Jon Griffin, Johnson's boss during the Wolverhampton days, spoke of him as of a "slightly shambling, friendly, endearingly unkempt character who wore a brown overcoat and a constant semi-grin."
During his days at Times, Johnson got involved in the one of many scandals after he was found to had fabricated quotes from his godfather, Colin Lucas, a historian. Johnson used those quotes in an attempt to speculate about Edward II's supposed lover, Piers Gaveston, and turn it into a front-page news story.
Johnson then worked at Telegraf and The Spectator.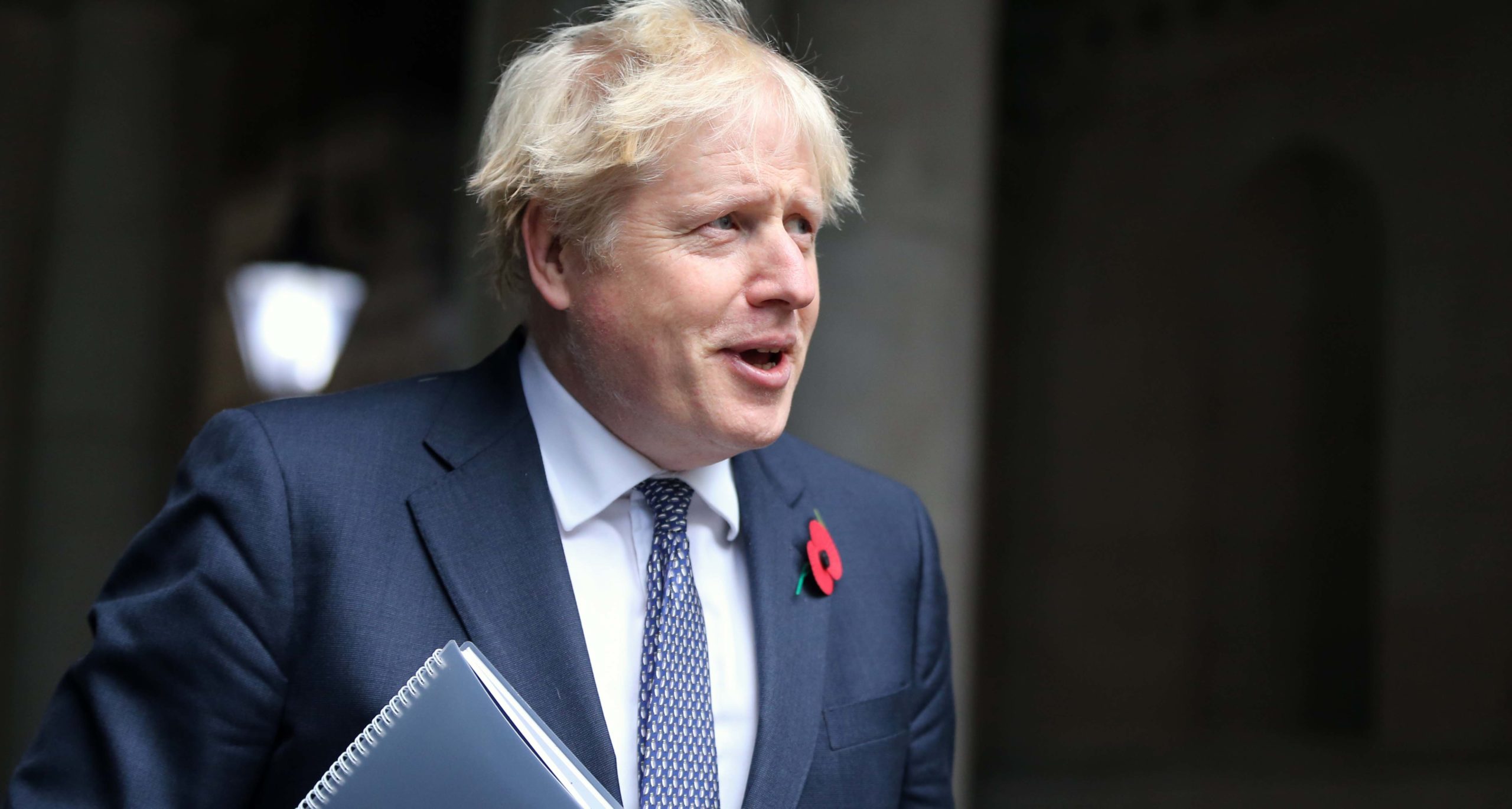 As he appeared on numerous TV programs, Boris Johnson became one of the most respected politicians and that led to his election as a member of Parliament in 2001 and was re-elected four years later. In 2008, he became the Mayor of London. Finally, he became UK's Prime Minister, taking over from Theresa May.
It is now not certain what he will do next, but one thing that is certain is that he would spend more time with his family.
When it comes to his private life, it's safe to say that it is filled with sandals and affairs, just like his life in politics.
Johnson has been married three times. He and his first wife, cover girl and socialite Allegra Mostyn-Owen, tied the knot back in 1987 when they were both 23 years old. The marriage ended after it was revealed that he had an affair with his childhood friend Marina Wheeler. Marina gave birth to her and Johnson's first child mere days after his divorce with Allegra was finalized.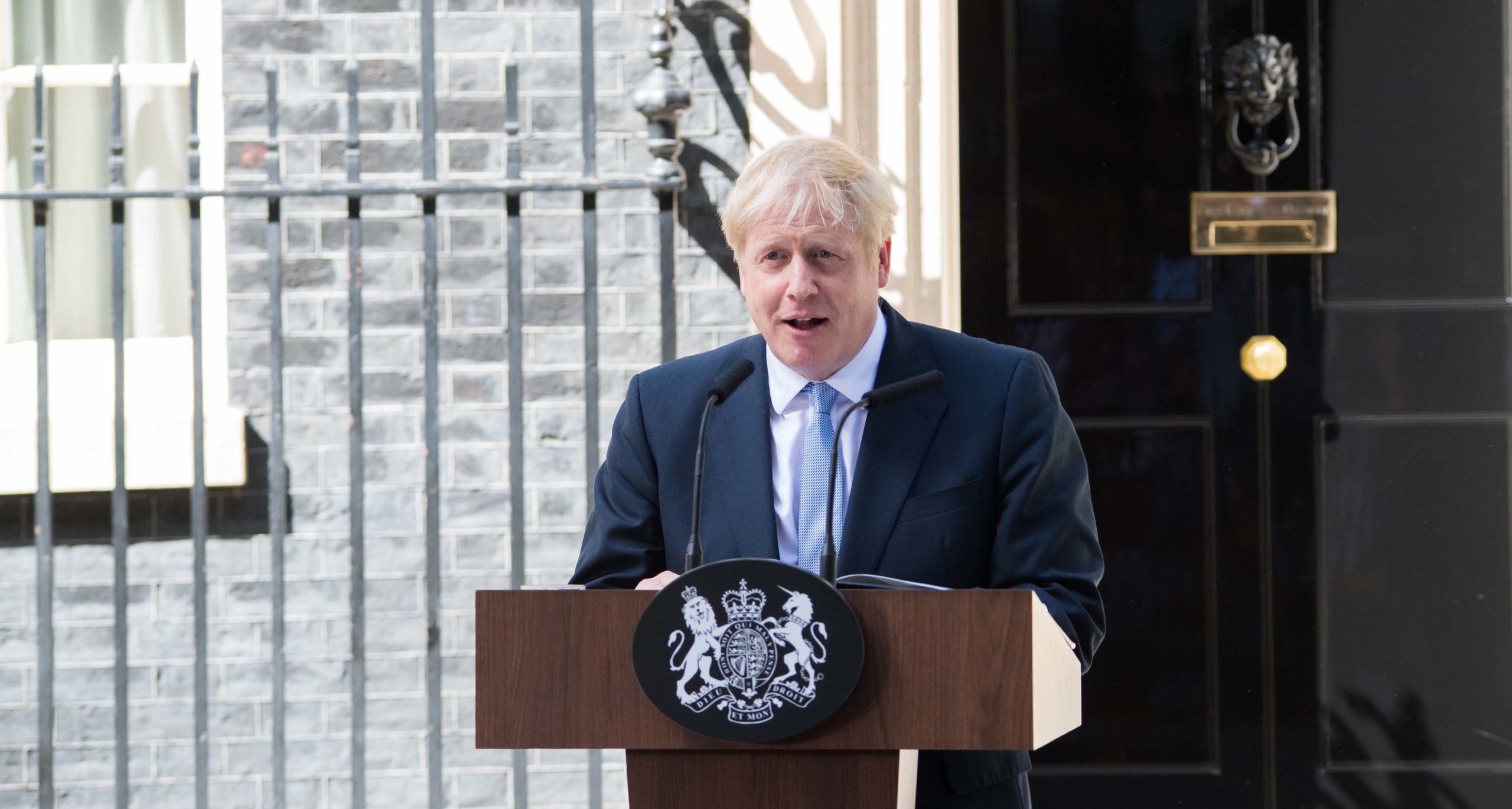 Johnson's second marriage ended after 25 years, again because he was involved in a number of love affairs with many women. Rumors were that he had an affair with fellow journalist Petronella Wyatt while he was her editor in 2004, but he denied the rumors.
Other women he was related to were journalist Anna Fazackerley, art consultant Helen Macintyre, who had given birth to Johnson's child in 2009, and Jennifer Arcuri.
Jennifer confessed that she and Johnson were romantically involved and it lasted for years.
"The truth is, with men – this isn't to excuse them – you have to know the beast," she told Mirror. "This is who he is. You're never going to change him, you're never going to make him want what you want just because you want it.
"I'm not a victim. I'm not losing sleep over this any more. But it says a lot about the character of the man."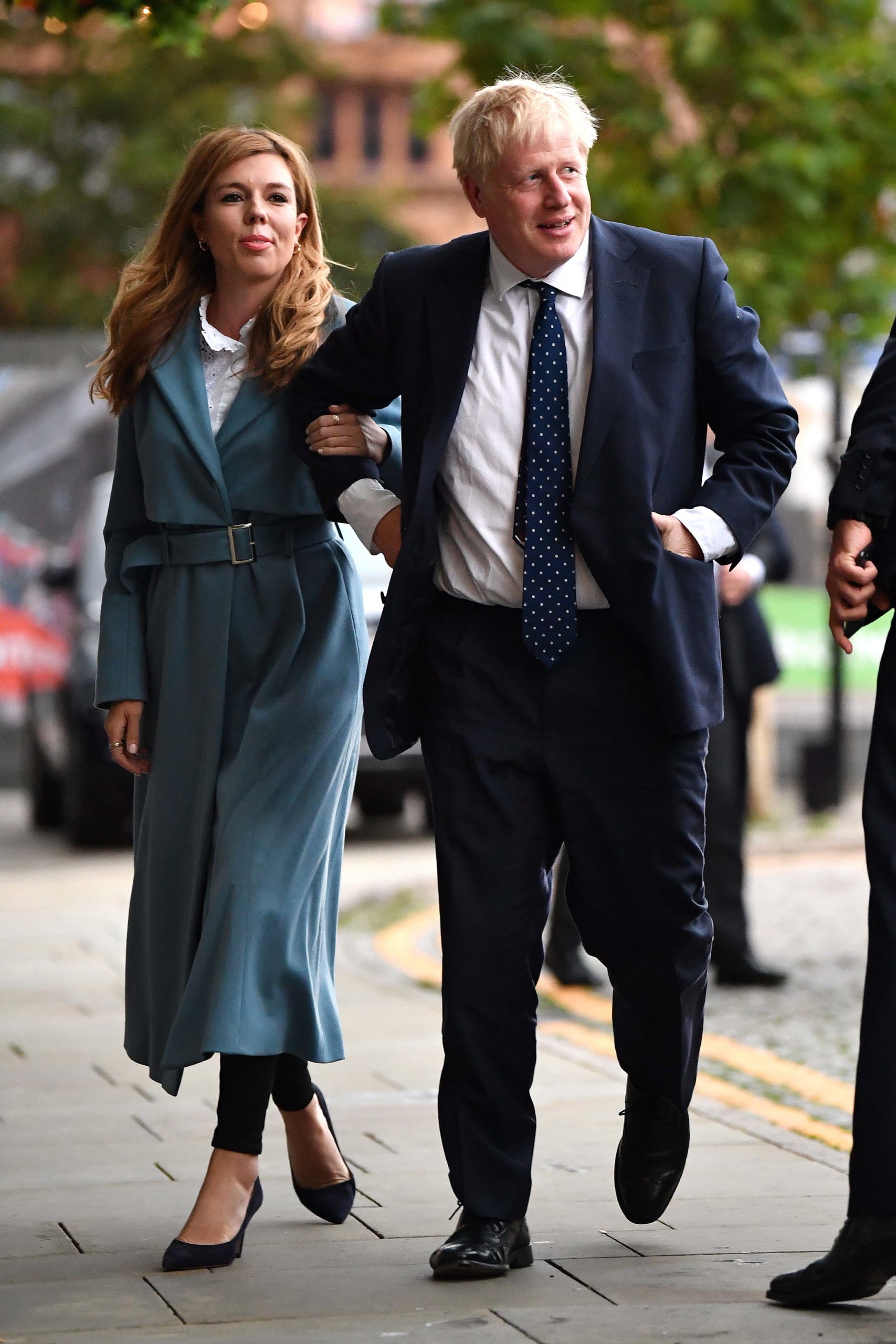 Johnson married his third wife, Carrie Johnson, who is 24 years his junior, in 2020 in a secret ceremony. They now have two children together.
What we know of Carrie is that she worked as a press officer for the Conservative Party and a Special Advisor to two Secretaries of State. She became the Head of Communications for the Conservative Party, while also working for ocean conservation charity Oceana, at the age of 29.
What do you think of Boris Johnson's turbulent life?
Please SHARE this article with your family and friends on Facebook!
Bored Daddy
Love and Peace