The catastrophic flood that struck rural Tennessee claimed the lives of 21 people and dozens are still missing. The water swept away homes, cars, and trees, and damaged infrastructure.
Unfortunately, among those who lost their lives are 7-month-old twins Ryan and Rileigh. The babies were swept away from their father's arms as he was struggling to hold them and his two other children who remained unharmed. The family was trying to escape the raising water when the tragedy struck.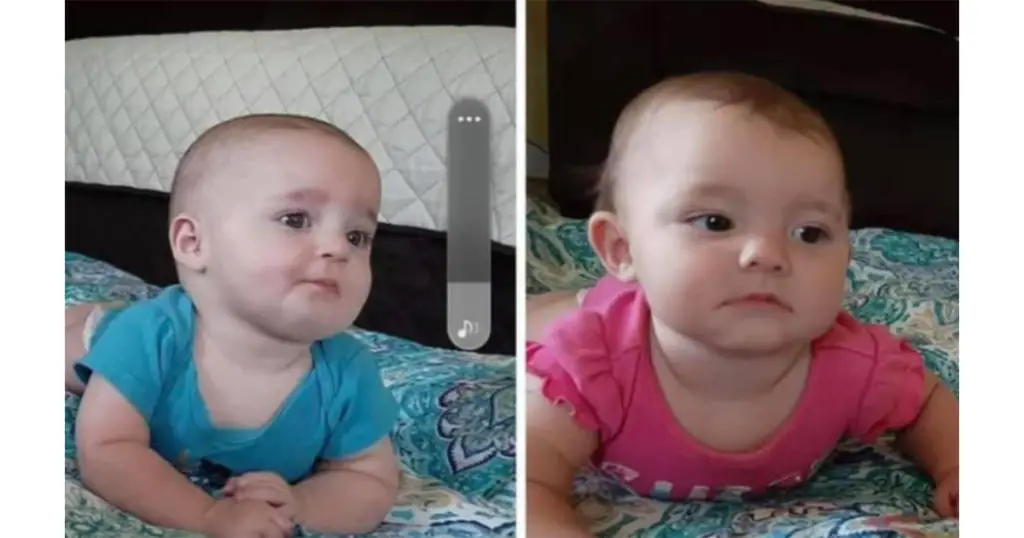 After an extensive search, the bodies of the babies were found.
Charity Hooks, a cousin of the twins' mother, set up a GoFundMe page in an attempt to help the family with the funeral expenses.
"The mother grabbed a tree and the father had the 2 twins the 5 year old and 19 month old and sadly the 2 babies left his arms!
"This money could help them with a lot! Expenses, flowers for the funeral, for the house they lost but Most important is the help for these beautiful babies that gained there wings today!" the page read.
So far, over $100,000 have been raised.
Absolutely heartbreaking 💔
7-month-old twins, Rileigh and Ryan have died after being swept away by flood waters in Waverly, their grandmother tells me.
Please keep the people of Humphreys County in your prayers! 🙏🏼https://t.co/io3K6em9rB

— Josh Breslow (@JoshBreslowTN) August 22, 2021
Rest in peace, beautiful babies. Our hearts go out to the grieving family.