This year would mark 17 years since the passing of one of the greatest animal and nature lovers the world has ever seen, great Steve Irwin.
Irwin died back in 2006, leaving the world mourning his loss. During filming at the Great Barrier Reef, Australia, Steve was pierced through the chest by a stingray.
"He was having trouble breathing. Even if we'd been able to get him into an emergency ward at that moment we probably wouldn't have been able to save him, because the damage to his heart was massive," Justin Lyon, an underwater cameraman and Steve's close friend told Australia's Network Ten television.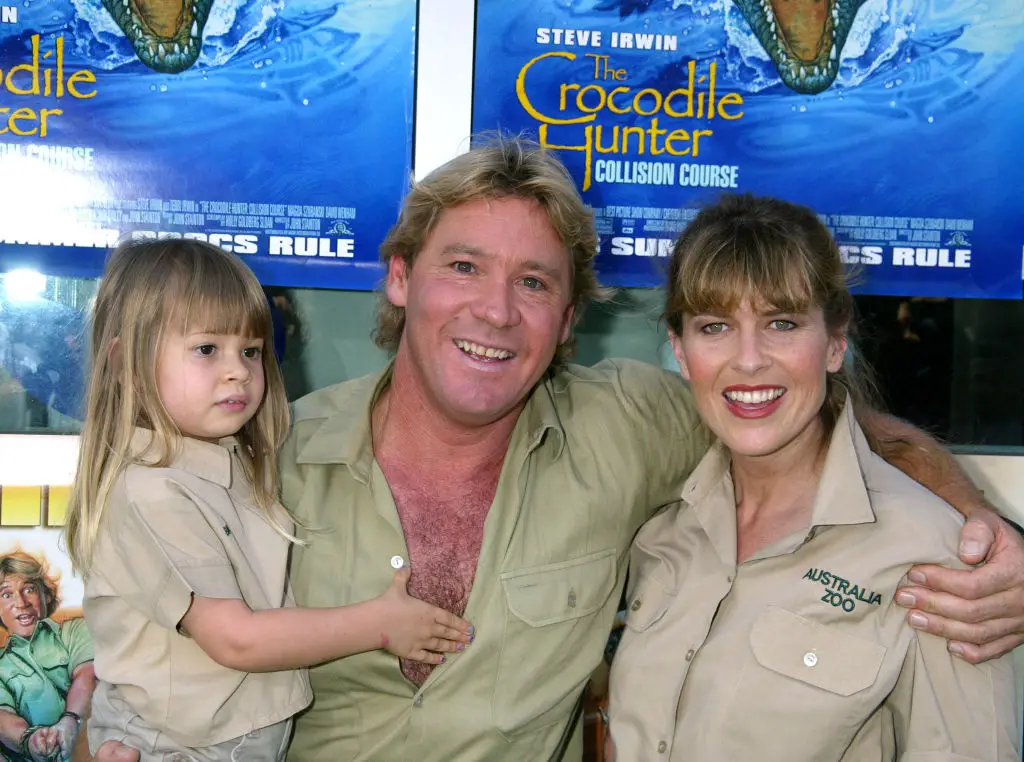 Through his passion and the out-of-this-world videos and documentaries of incredible species, he made millions look at the nature and the creatures living in the wild and the oceans with fresh eyes. And now, his children are following into his footsteps and continue his legacy the best they can.
Bindi Irwin and Robert Irwin, together with their mother Terri, work as zoo keepers in Australia and are 9nvolved in conservation and promoting and protecting animals.
February 22 marked what would have been Steve Irwin's 61st birthday. His daughter Bindi shared a touching message to honor her late father.
"Happy Birthday, Dad. Thank you for instilling a love for all species, courage to follow my heart and determination to make a difference in the world for wildlife and wild places," she wrote. "Your legacy lives on and the world is forever changed because of your dedication to conservation. Mum, Robert and I love and miss you so much."
Alongside the touching words, Bindi posted a photo of Steve and herself at a very young age.
As expected, many of this famous family's fans flooded the photo with comments.
"Your dad was a gift to the world and his legacy continues with you and your beautiful family!" one person wrote.
"Sweetest picture, making me cry. l'm sure he's so proud of his baby girl and what a good mama and person you are! Happy birthday to your dear dad," another added.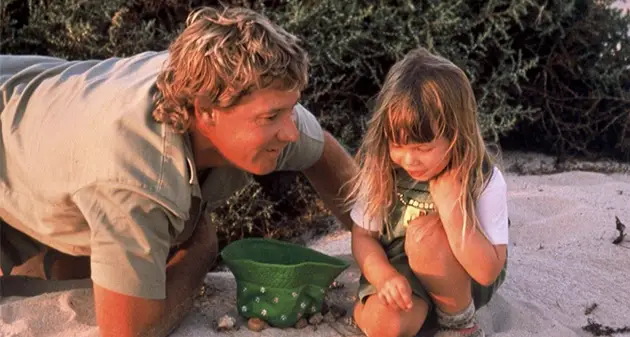 When her dad passed away, Bindi was just 8 years old, but the love for animals he installed in her lasts a lifetime.
Please SHARE this article with your family and friends on Facebook.
Bored Daddy
Love and Peace