We have artist Billy Joel to thank to for some of the best hits ever recorded, including New York State of Mind, Just the Way You Are, and Uptown Girl. His career, which spans many years, is one of the most successful there are. This incredible man who accomplished incredible things in the world of music remains one of the best of the best. Having won numerous awards, including Grammys for Record of the Year and Song of the Year, he is still very active and performing.
Joel has been married three times and has three daughters. His eldest daughter, Alexa Ray Joel, started a career as a singer in her own right and is following into her famous dad's footsteps. She released her first independently distributed EP in 2007 and performed at huge festivals like Bonnaroo Music & Arts Festival and the New Orleans Jazz & Heritage Festival.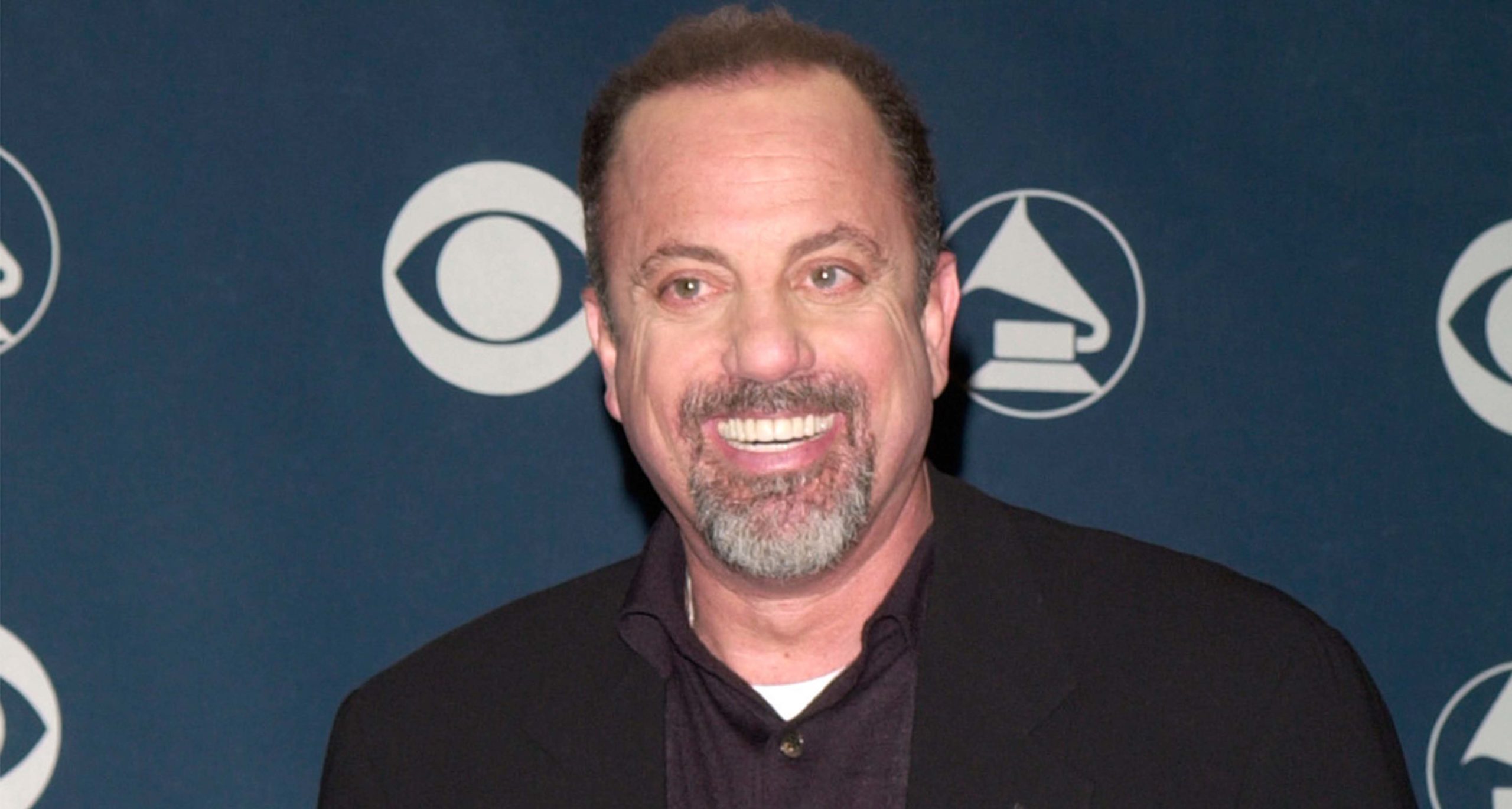 Speaking of all the women in his life, Joel told Rolling Stone Magazine in 2019, "All my life's been women. I was raised by women — my dad wasn't around. I've been married numerous times, and I've got three daughters. So, a lot of estrogen in my life." The musician added, "I think I had a very fortunate upbringing. My mom encouraged me to be a musician. I know a lot of guys who were my age whose fathers intimidated them into not being musicians. So I had a very gentle upbringing. It was very loving, very warm, and I appreciate that about women. I see that in my daughters too. I'm gonna bring up these kids who one day will be mothers themselves, and I hope they're like my mom."
Currently, he's married to Alexis Roderick.
In 2013, Joel made New Yorkers smile when he announced he was going to become "a resident" of Madison Square Garden. His show had grossed over $45 million in October 2015, and his successful "love story" with the city that never sleeps seems to be a never-ending one.
Over the years, Joel experienced certain health issues which troubled his performances, such as when he was forced to pull out of the joint tour with superstar Elton John in 1998 due to severe asthma.
"In the old days I could scream and punch my way through it, but now it wouldn't be fair to my fans," Joel said at the time. 
Elton John added: "It was a little odd not seeing Billy there because we're so used to doing this thing, and not seeing the piano and him across from me was very strange."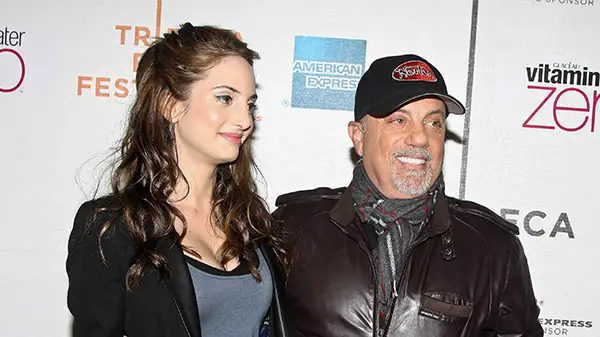 In 2010, Joel underwent a double-hip replacement surgery. It appeared that his acrobatic on-stage performances took their toll.
"Over the years, jumping off the piano, landing on a hard stage certainly didn't help," Joel told the New York Times, as quoted by the New York Post.
"Way back in the early '70s, I used to do somersaults, flips off the piano. I would climb up the cables and hang upside down, anything to get attention. But over the years it got excruciating. I couldn't walk at one point; I had one of those little scooter chairs, banging into furniture."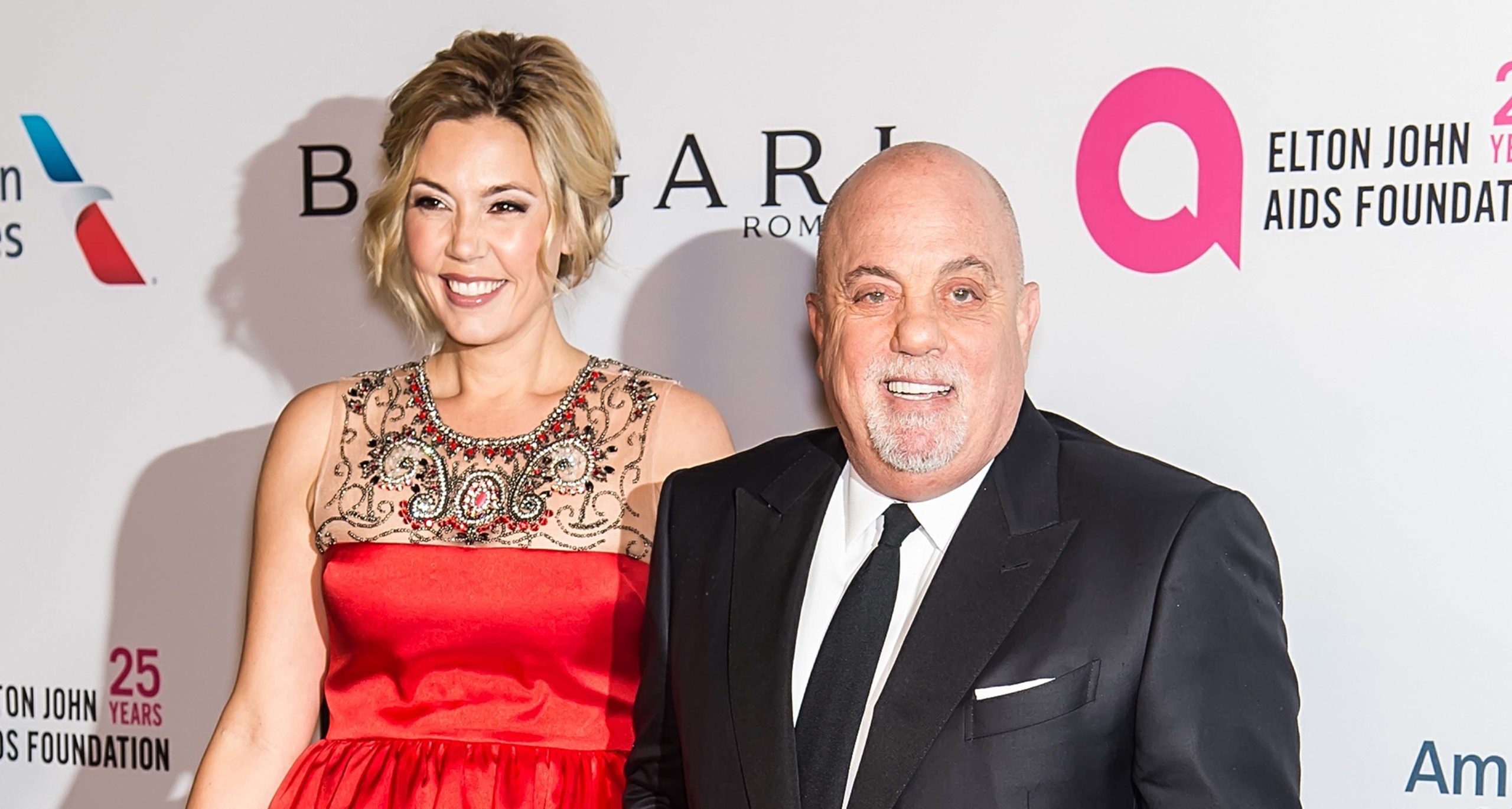 Due to the coronavirus pandemic, Joel, as every other musician out there, was forced to put his performances on hold. The good thing, however, is that he recently returned to Madison Square Garden for another incredible show.
Well, it wasn't just his singing that enchanted his fans, but his looks too. It looks like the 72-year-old singer has lost around 50 pounds, but it wasn't intentional.
"I had back surgery early this year and the pain afterward was so bad I lost my appetite," he told Howard Stern.
"I embraced that, I said, 'OK, I won't eat as much and I ate less and less and less and less and then there was just life aggravation and that tends to, you know, impact your appetite too.
"I had gotten kind of chunky, I was happy to lose the weight."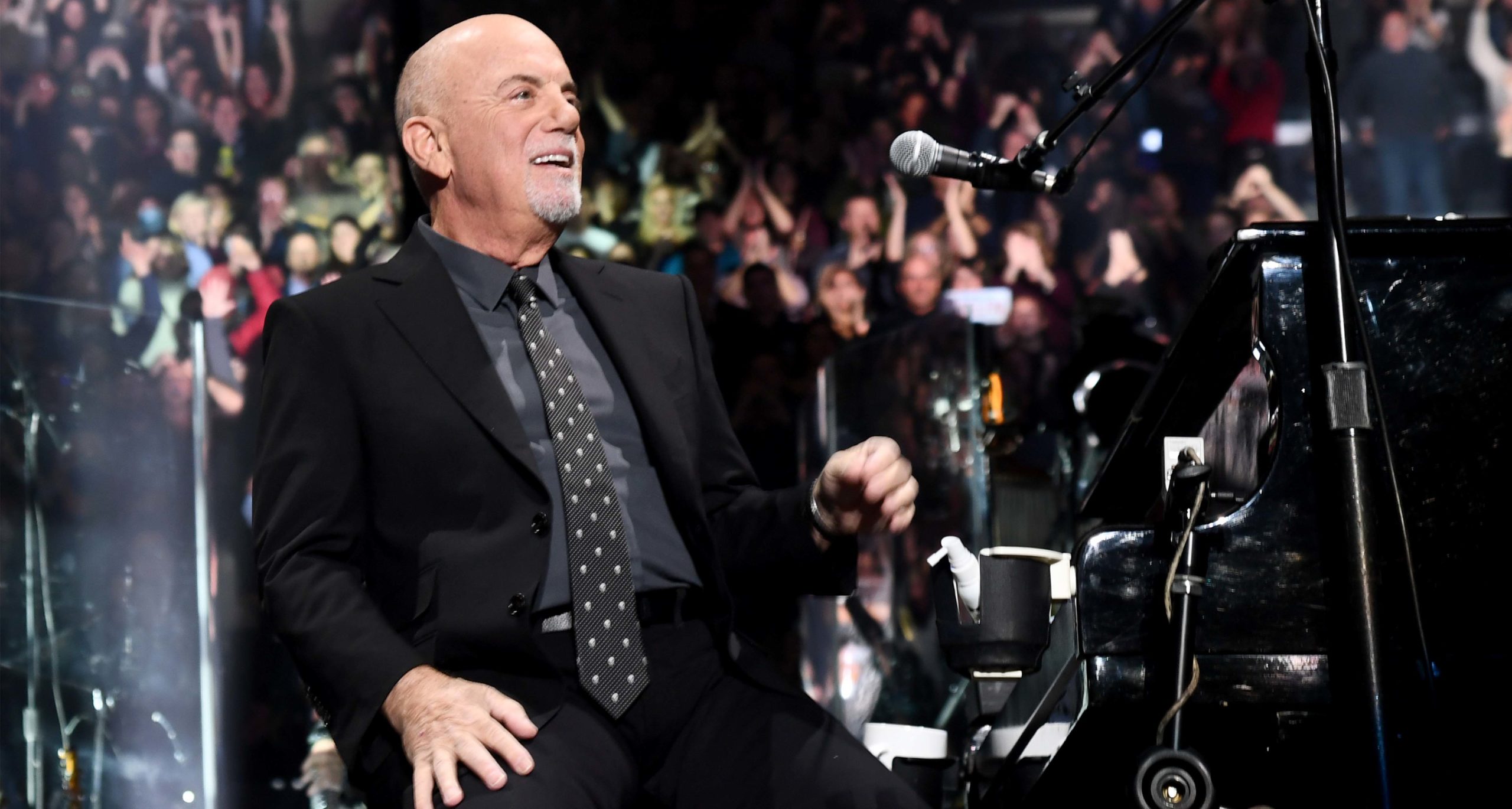 We hope Billy Joel would entertain us for many more years.