The name Amira Willighagen became a household name in her native country of Holland almost overnight. Chances are that her angelic voice will open her the doors to many other countries, including America.
The moment she took the stage of Holland's Got Talent, 9-year-old Amira charmed everyone who heard her singing. A true prodigy with out-of-the-world talent, Amira's every performance was awaited by the public with eagerness and admiration.
For the finals of the music show, Amira chose a difficult piece, the song from the opera Turandot written by great Italian composer Giacomo Puccini. It is a love story about the Unknown Prince, Calaf, the Prince of Persia, who fell for the cruel Chinese Princess Turandot and was willing to sacrifice his life for her.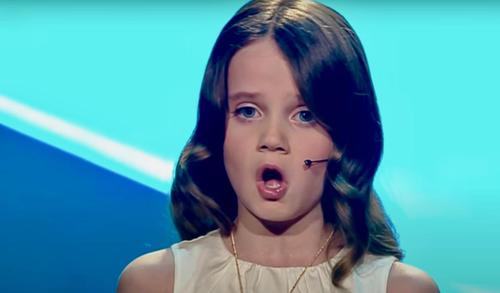 It is truly impressive that a girl this young could emit the raw emotion brought by this opera piece.
This wasn't the first time for her to perform Puccini's piece. In fact, it was another opera of his that made her a sensation in her country.
Wearing a simple outfit complemented with  golden accessories and bangles, Amira resembled a real diva. A choir singing in darkness accompanied her performance and what Amira showed stunned everyone. Not surprisingly, she ended up winning the grand prize after the audience voted her into first place.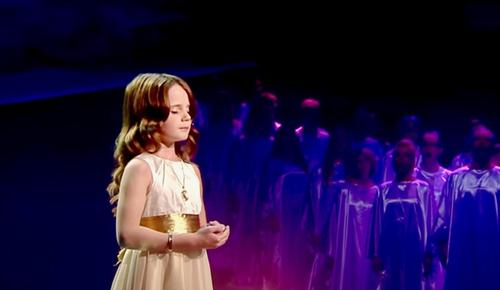 What is even more special about this girl is that she's using her popularity for a much greater good than just enjoying the applause and the attention she's getting from her fans.
Using her winnings, Amira set up a non-profit organization whose goal is opening parks for children at underprivileged areas. These parks are called "Amira's parks" and are built for children who might otherwise never have the hope for a local park in their neighborhood.
You can take a look at Amira's 13-million-views-worth performance in the video below.