It's very common for the children of celebrities to follow into their famous parents' footsteps. But having a mom or a dad, or sometimes both, who are widely recognized for what they do can be both a curse and a blessing. People tend to believe that these children have it easy as they have someone who pushes them forward, but many times, they also feel the pressure to reach the success of their parents, which isn't always easy.
Billy Joel, the creator of some of the most famous music hits ever, such as Piano Man, which became a top 20 single, New York State of Mind, Just the Way You Are, which earned him two Grammy's for Record of the Year and Song of the Year, Uptown Girl, We Didn't Start the Fire, and a lot more, is one of the best musicians the world knows of.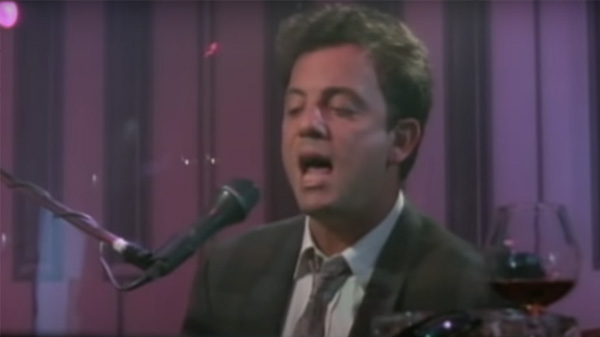 His album The Stranger, done in collaboration with well-known producer Phil Ramonewas ranked by the Rolling Stone Magazine at number 67 on its 2003 list of the 500 greatest albums of all time.
So, getting even close to what this man has accomplished sounds quite impossible, but it looks like his daughter Alexa Ray Joel is on the right path to gain fame in the world of music herself.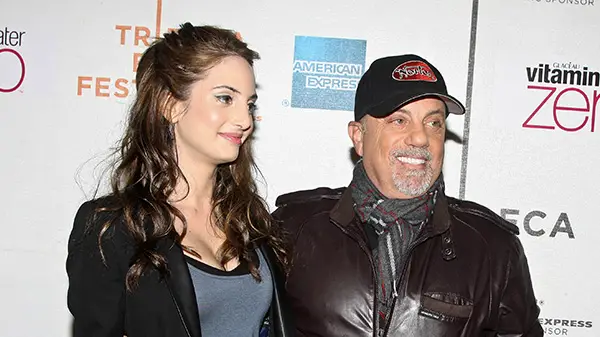 Alexa was born on January 1, 1986. Billy and her mother, model Christie Brinkley met back in 1983 in the Caribbean paradise of St. Bart's. The moment he laid eyes on the gorgeous blond, he immediately tried to impress her. "I tried to look like me on an album cover. I gave it every angle I could," he told the Rolling Stone. However, things didn't work that time. But when Christie's boyfriend died in a tragic car accident, Billy met her in the Caribbean and the two became a couple.
They married on a yacht in New York Harbor.
Despite her parents being under the spotlight practically their whole lives, Alexa had a very normal childhood. But just when she was eight years old, they divorced. Although those were hard times for the family, they always remained close. Even today, all three of them own houses in Sag Harbor, New York.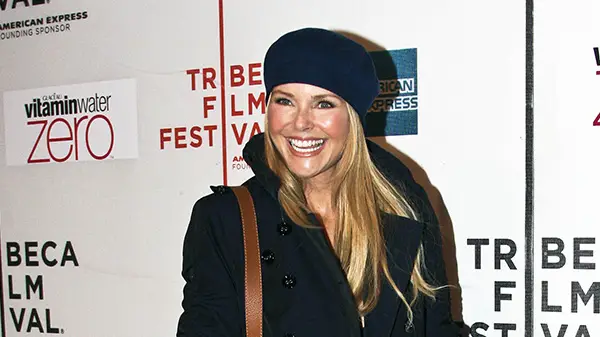 Alexa fell in love with music from very early age. She recalls her dad singing lullabies and playing the piano to her. "We would sit around and play music," she said. "[Dad] would play piano, I would sing 'Sound of Music,' and mom would dress me up. I just had so much fun with them that I never got into the crazy party scene."
"My best memories growing up are of putting on musicals with my mom and dad. Both of them are real hams; it was like vaudeville in East Hampton."
Alexa attended the New York University as a musical theater student but decided to take a leave of absence to focus on her career.
"I mean, obviously, my parents are kind of a big deal so there was a lot of pressure there for me to kind of be seen in my own light and pave my own way,", she said.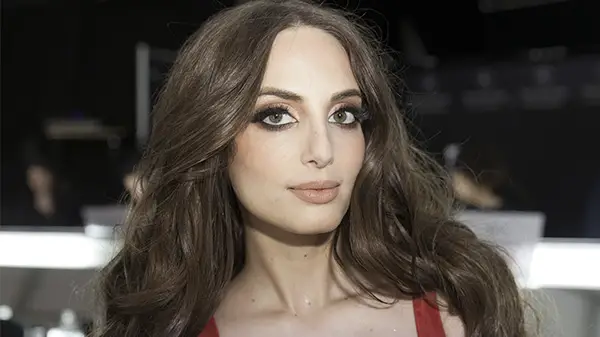 In 2005, Alexa and her band performed all around the U.S. In 2007, she released her first independently distributed EP in 2007 and took part at many festivals such as Bonnaroo Music & Arts festival and the New Orleans Jazz & Heritage Festival.
Since both she and her dad are musicians, it doesn't come as a surprise that they perform together occasionally. "I learned about embracing all different genres as opposed to just getting attached to one. I just learned so much from him. He's like a musical encyclopedia," she said.
Alexa was also part of numerous fashion events in New York where she performed and interviewed celebrities and designers.
In 2008, she was on the cover of BELLA Magazine's Beauty Issue. "I don't like the idea of fashion having to be something you have to follow. You have to dress to empower yourself. That's what it's all about," Alexa said.
There were rumors that she has undergone plastic surgeries and she slammed US Weekly for publishing about her. "The continuously-circulating rumors that I have had extensive 'face-work' and undergone breast-augmentation surgery is simply and entirely 100 percent false," she wrote on Instagram. "The only thing I have ever had done is my nose, which I have always been completely candid, honest and open about." She also added, "Obviously, I'm going to look different. It's called 'growing up'! I'm very sorry to disappoint everyone who wants to believe that I have had multiple surgeries, but that just simply isn't true."
34-year-old Alexa is engaged to restaurateur Ryan Gleason.
Back in 2017, when he proposed to her, she shared the news on Instagram and wrote, "So I was completely taken off-guard, dumbstruck, and shell-shocked- and FOR ONCE in my life, I had absolutely no words, and I couldn't speak," wrote Joel. "I just kept staring at this ridiculously exquisite ring — and he was just hysterically laughing at me!!!"
"He said to me: 'Before I met you, my world was in black and white. You colored it in between the lines.' It was the most beautiful thing anybody's ever said to me. How could I possibly say no to that?!?!"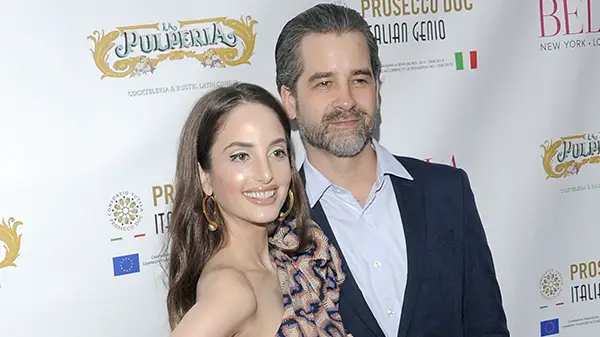 Today, it looks like she's back at the studio and focused on her music career again.