Earlier this year, one of the most powerful and most influential couples, Bill and Melinda Gates, announced they were splitting after 27 years of marriage. Their net worth is estimated to be around $150 billion and information on how they would split their assets hasn't come to light yet. The couple didn't have a prenup, but they said they have signed a separation agreement which is an agreement signed at the end of a marriage and includes terms of the split.
"After a great deal of thought and a lot of work on our relationship, we have made the decision to end our marriage," the couple wrote in a shared statement.
"Over the last 27 years, we have raised three incredible children and built a foundation that works all over the world to enable all people to lead healthy, productive lives.
"We continue to share a believer in that mission and will continue our work together at the foundation, but we no longer believe we can grow together as a couple in this next phase of our lives."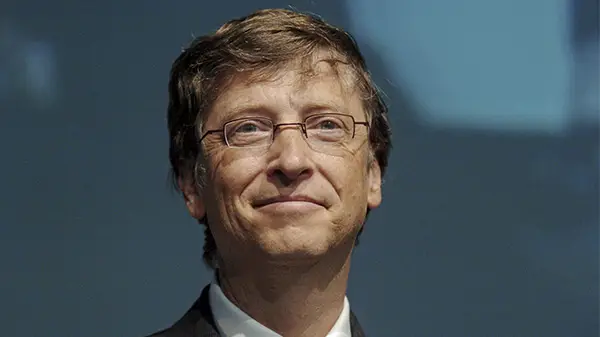 The two met when Bill was already a millionaire and built Microsoft and Melinda started working for the company. They have also been heavily involved with their Bill & Melinda Gates Foundation.
Bill and Melinda have three children together. Their daughter Jennifer put a statement regarding her parents' divorce and wrote on Instagram: "It's been a challenging stretch of time for our whole family,"as quoted by US Magazine.
"I'm still learning how to best support my own process and emotions as well as family members at this time, and am grateful for the space to do so. I won't personally comment further on anything around the separation, but please know that your kind words and support mean the world to me."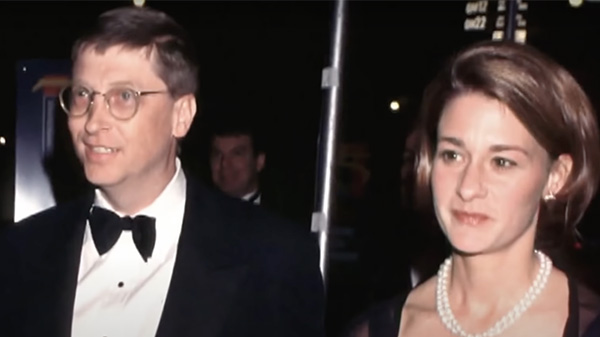 There were rumors that one of the reasons behind the separation was that Bill was involved in a relationship with another woman, but neither confirmed or denied that.
Recently, however, new information about their divorce came to light, as reported by the New York Post. According to the magazine, at the exclusive Allen & Co. "summer camp for billionaires" last week, Bill Gates spoke during an "off the record" Q&A and admitted the divorce "was his fault" when asked about it by the host, CNBC's Becky Quick, an attendee was reported to have said.
The source was reported to have added: "He did seem a bit emotional about it. He might have been on the verge of tears."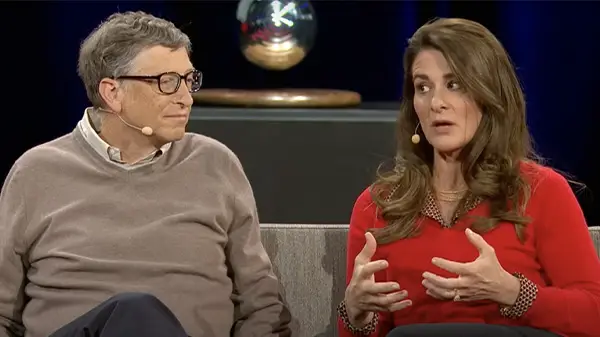 Another person told New York Post that Bill wasn't in the mood of talking to the rest of the people attending the camp and added: "Bill Gates was pretty much a total a**hole." Other described the Microsoft owner as feeling "agitated" during his stay  at the "summer camp."
We are, however, yet to learn the real reason behind the divorce.