The news that the owner of Microsoft, billionaire Bill Gates, and his wife of 27 years, Melinda Gates, are divorcing took the world by storm.
The two shared a joint statement regarding their separation saying, "we no longer believe we can grow together as a couple."
"After a great deal of thought and a lot of work on our relationship, we have made the decision to end our marriage," the pair, who met back in 1980 when Melinda joined Bill's company, tweeted.
This came as a surprise for many because the couple always seemed to get along just perfectly, what's most, they appeared as a pair that cannot break down.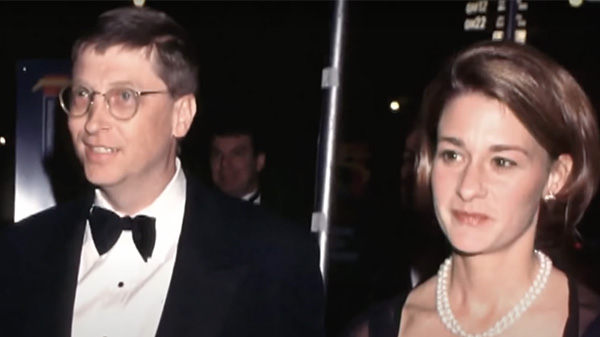 The announcement raised many questions, such as how and if the divorce will affect the global tech development and the philanthropy, as well as how their enormous wealth and assets would be divided knowing they didn't sign a prenup back in the day. Honestly, the fact they didn't sign such an agreement was as shocking as their separation.
When the two first met, Bill had already earned his first billion dollars when the Microsoft stock hit $90.75 a share. By 1983, Microsoft was a global company with offices in Great Britain and Japan. Around 30 percent of the world's computers ran on Microsoft's software back then and everything lead to the assumption that this bright young man, who scored 1590 out of 1600 on the college SAT test, would make a name for himself in the industry.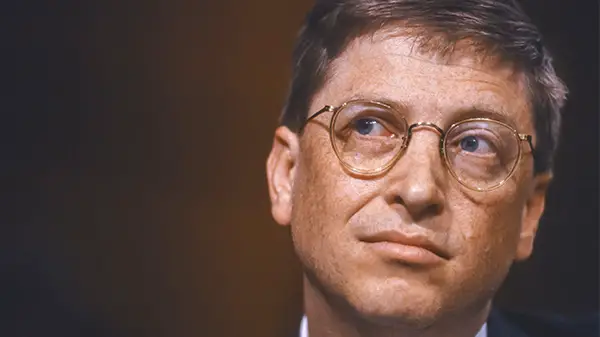 Speaking of the time he started dating Melinda, Bill said in the Netflix miniseries Inside Bill's Brain: "She had other boyfriends, and I had Microsoft. We were like, 'Hey we are not really serious about each other, are we? We are not going to demand each other's time.'"
Melinda said during an occasion that she found Bill writing a list on a whiteboard with the "pros and the cons of getting married," and spoke of how everything started and how they started dating. In her 2019 memoir The Moment of Lift: How Empowering Women Changes the World, she wrote that they "talked over dinner," and the following day he was waiting for her at the parking lot.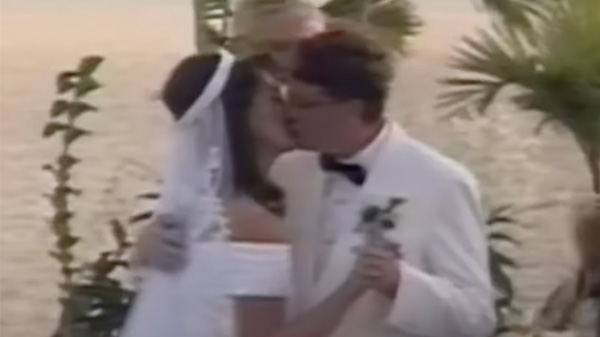 "He struck up a conversation and asked me out two weeks from Friday," she wrote. "I laughed and said: 'That's not spontaneous enough for me. Ask me out closer to the date' and gave him my number.
"I think he got intrigued when I beat him at a math game and won the first time at Clue, the board game where you figure out who did the murder in what room with what weapon."
The couple dated for a while and eventually tied the knot in 1994, in Lanai, Hawaii.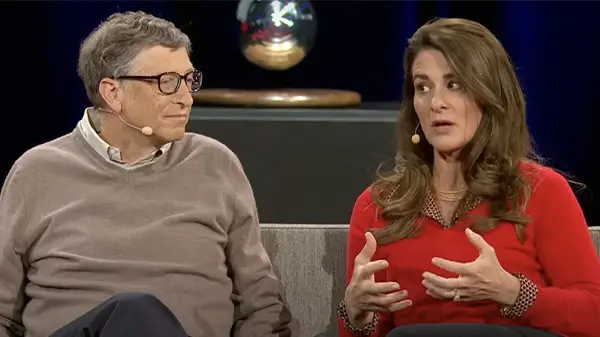 After the announcement regarding their separation, the Gates' eldest daughter posted a comment on the matter. "It's been a challenging stretch of time for our whole family. I'm still learning how to best support my own process and emotions as well as family members at this time, and am grateful for the space to do so. I won't personally comment further on anything around the separation, but please know that your kind words and support mean the world to me."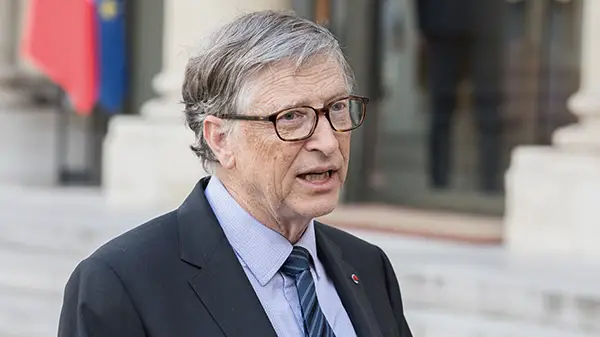 One interesting detail which emerged and caught the public's eye is that although there is no prenup, there is a "separation agreement" between soon the ex-couple. No further details have been revealed, such as what that agreement includes exactly. What is known is that it was signed between them and doesn't involve the court. It lists all Bill and Melinda's rights and obligations, including things such as child support and custody. Melinda won't be asking for any support.
According to TMZ, the couple's property, business interests and assets should be divided "as set forth in our separation contract."