Earlier in February, one of the best and most dominant WNBA players in history, Brittney Griner, was detained in Russia and she's been there ever since as her trial couldn't proceed as planned because of various reasons.
Griner went to Russia to play there during the WNBA off-season, just as she did years prior, as many women's pro players do overseas. As she tried to enter the country, she was approached by custom officials who asked to check her bags claiming their dogs had sniffed illegal substances. It was later reported by the Russian media outlets that an American basketball player was caught carrying vape cartridges in her luggage containing hashish oil. If convicted on drug charges, she faces a sentence of up to 10 years in prison.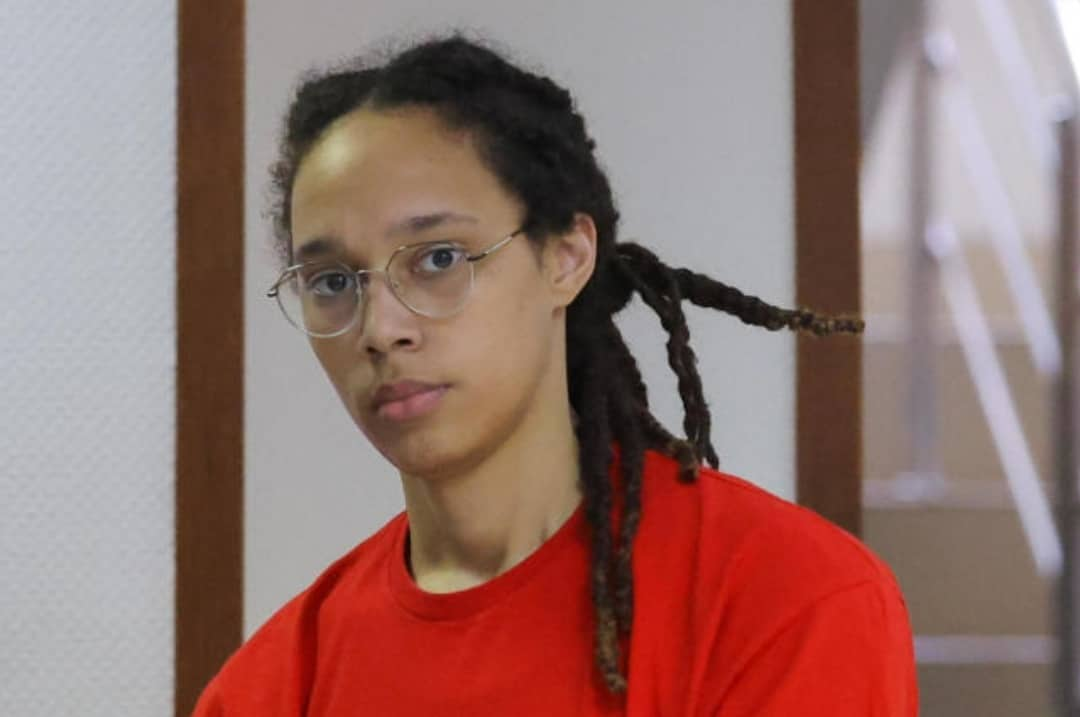 On Tuesday, as reported by Reuters, Griner pleaded guilty of the charges, claiming she wasn't aware the vape cartridges were in her luggage. "I'd like to plead guilty, Your Honor," she was reported to have said. "But there was no intent. I didn't want to break the law." She then asked if she could give her testimony at a later date, saying she needed more time to prepare.
Amid the war that is going on between Russia and Ukraine, and with the States providing support to Ukraine, the case of Griner gathered media attention.
Washington is convinced that Griner is "wrongfully convicted" and asks her to be released from prison and sent back home. That demand, however, has been compromised by the diplomatic chill over the Kremlin's war in Ukraine.
A top Russian official spoke of the case and said no steps could be taken on a prisoner swap until the case is complete at court.
"The American side's attempts to foment hype and make noise in the public environment are understandable, but they don't help to practically resolve issues," Russian Deputy Foreign Minister Sergei Ryabkov said. He, however, added that "[Russia and the States] have a long-established form for discussing these matters."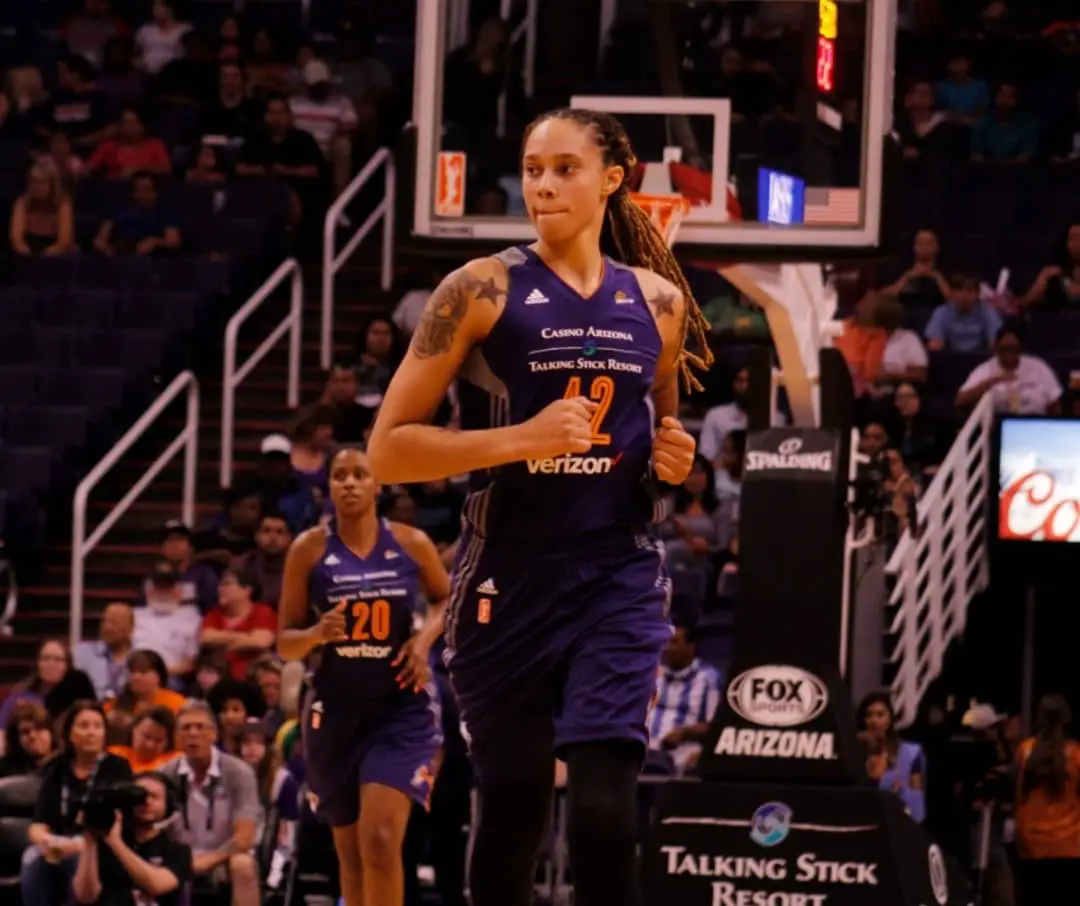 American officials said they won't stop working on Griner's release, as well as that of other American citizens detained in Russia, among which former Marine Paul Whelan who has been convicted of spying in a closed trial, receiving a 16-year sentence.
Griner's trial is expected to resume on July 14. One of her lawyers, Maria Blagovolina, told The Post, "We are expecting a fairly quick completion of the trial: another three to five sessions, no more…
"We hope that the confession of guilt will influence the court to hand down a more lenient sentence, and we will ask for that," she added.
Russian human rights lawyer, Ivan Pavlov, spoke of Griner's case. "This case was highly political, which could mean a tougher sentence. I think that they will be trying to raise the price as much as possible. I believe that they will give her a maximum term so that the other side will react," Pavlov predicted. "Because if they give her a short or mild term, then it will be hard to make the other side interested in negotiations."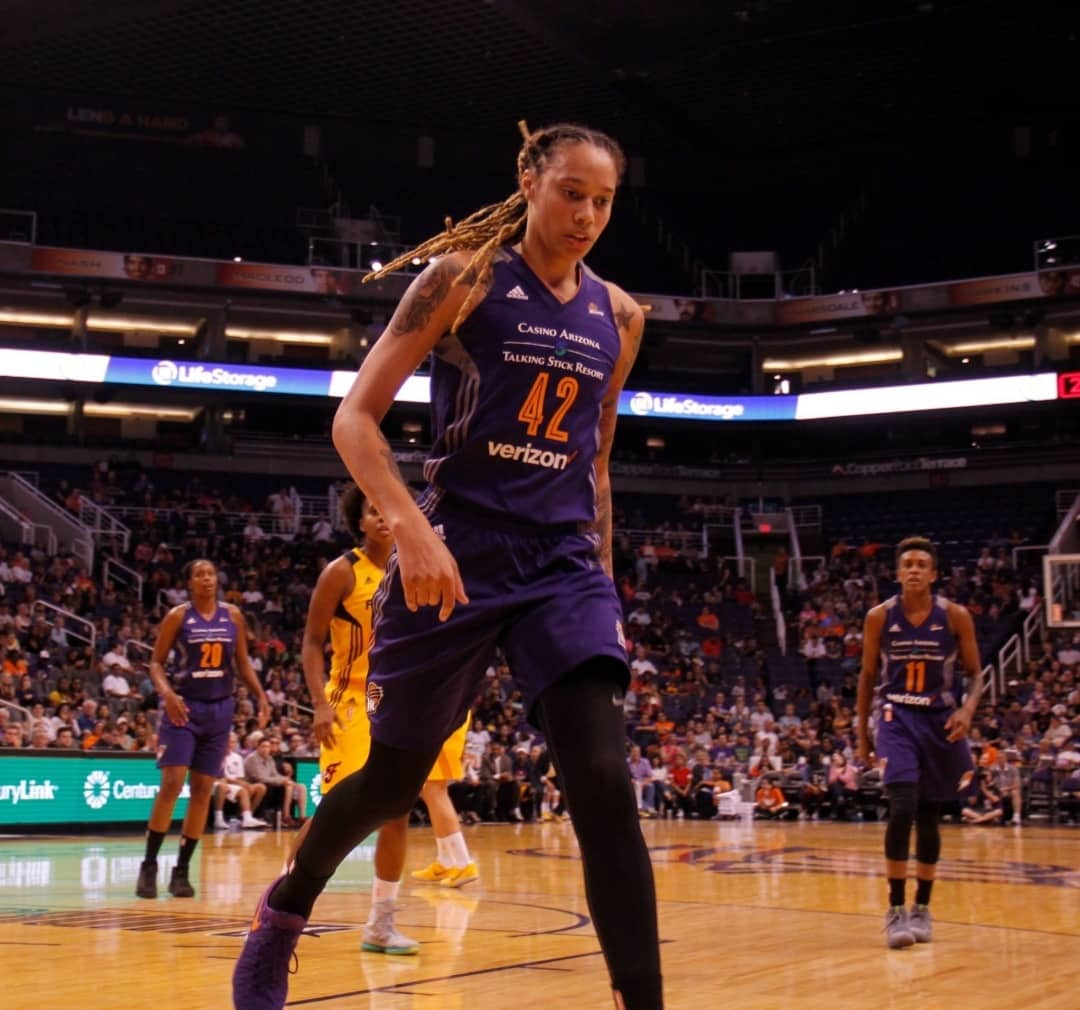 Griner sent a letter to President Biden and asked him not to forget her and the other detainees, writing, "I'm terrified I might be here forever."
The case is now reportedly being handled by a special departmental section that specialises in helping release Americans held hostage or wrongfully imprisoned overseas.
Ms Griner's wife, Cherelle, posted on Instagram in April about the painful wait.
"People say 'stay busy.' Yet, there's not a task in this world that could keep any of us from worrying about you. My heart, our hearts, are all skipping beats everyday that goes by," she wrote. "There are no words to express this pain. I'm hurting, we're hurting."
A State Department spokesperson noted that a consular official was able to speak with Griner on May 19 and reported that she "is doing as well as might be expected under conditions that can only be described as exceedingly difficult."
As prisoner exchange isn't something new for America and Russia, the Russian news agency TASS predicted that the U.S. and Russia could reach a similar deal and exchange Griner for Russian Arms dealer Victor Bout, who is serving a 25-year prison sentence in the U.S. for agreeing to sell arms to a Colombian terrorist group.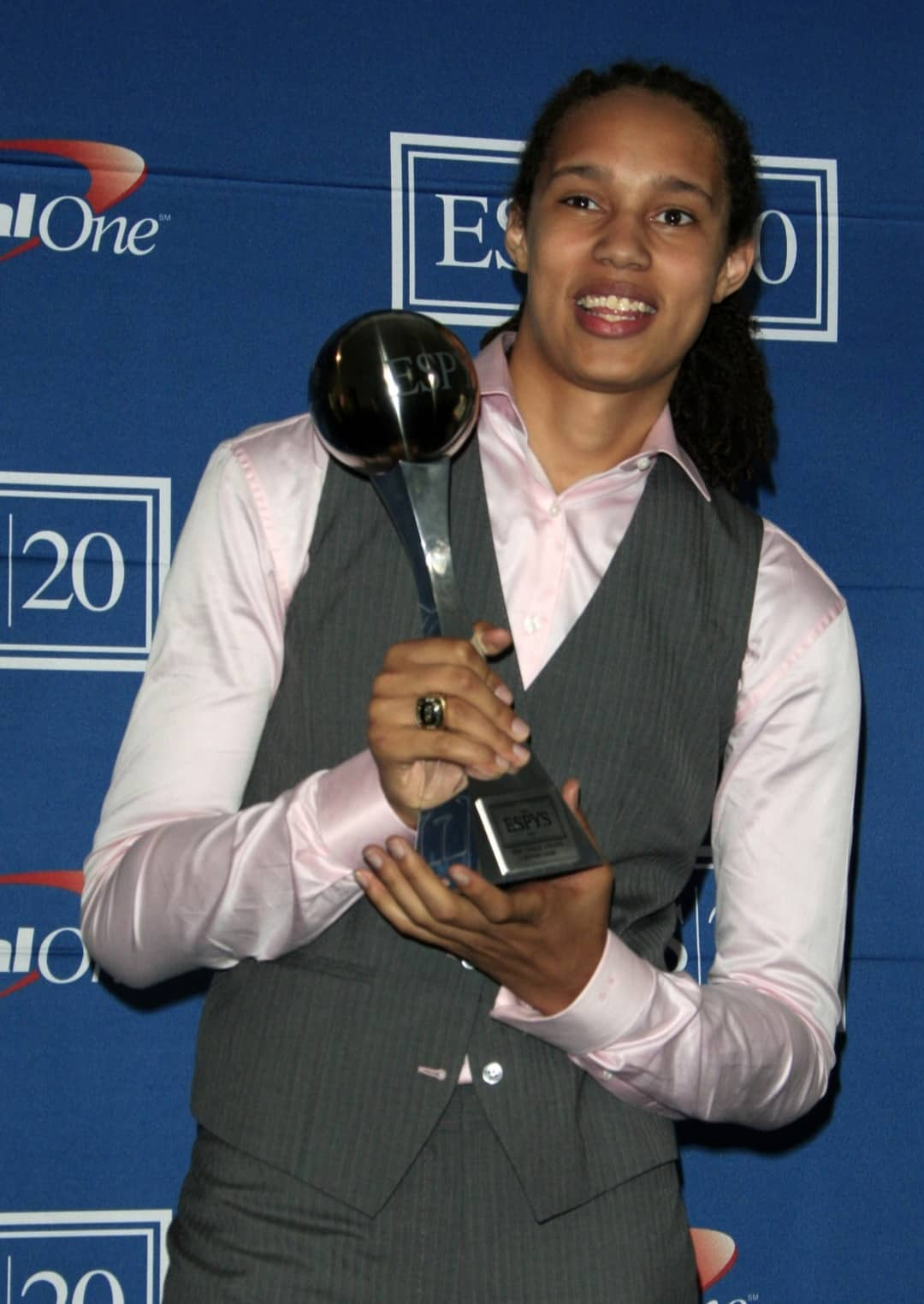 As the entire country is awaiting the trial to proceed and a verdict to be reached, Griner received outpouring support from her native country, her fans, and WNBA players association.
Please SHARE this article with your family and friends on Facebook to send your support to our WNBA star.
Bored Daddy