Nothing in this world is cuter than a baby's smile so it doesn't come as a surprise that videos of babies laughing are the most watched there are.
One mother who adopted a loving baby girl with Down Syndrome was so enchanted by her daughter's charming smile that she decided to share a video of her on the National Down Syndrome Adoption Network's Facebook page. It doesn't come as a surprise that the video was seen by thousands of people and received a bunch of likes and comments.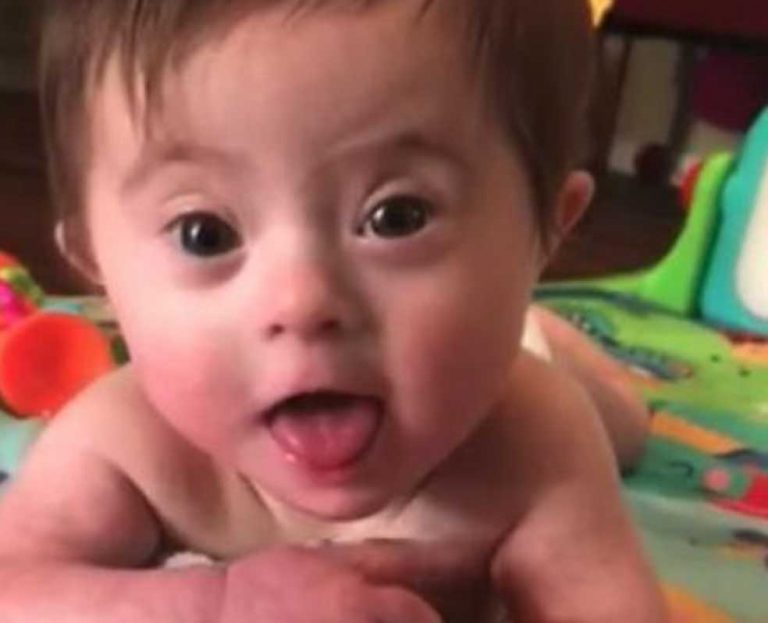 The little one was adopted by a family in Texas who love her unconditionally. It takes a big heart to open the doors to your heart and home to a special child. Well, while some see Down Syndrome as a form of disability, the truth is that these people are just like any normal person out there. Most of them get to go to school, find a job, and start a family on their own. Today, things are different and these people are well accepted by the society.
Baby H, as her family referred to her in the video, is now eight months old. She could be seen bursting into a laughter when mom asks her some questions.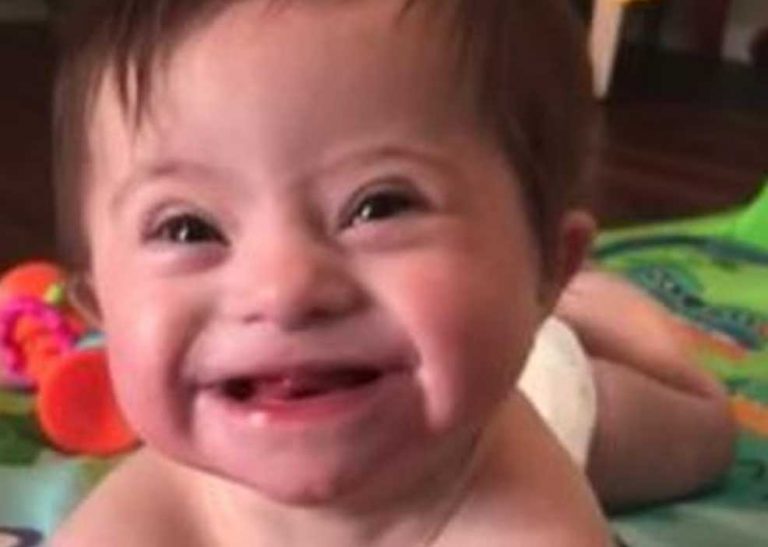 What's most, H's mom says her baby girl can do the smile on cue. "Ohh I adore your new grin! That is the prettiest! Can you show me again?" to what the cutie pie smiles over and over again.
Honestly, this video is a must watch. It will definitely make your day so make sure you check it out below.
Please SHARE this with your family and friends on Facebook!
Bored Daddy