What would you ask for if you are granted three wishes? To be rich and famous, maybe? A boy named Jordan only has one, he wants to have a family to call his own. Asked by KFOR Oklahoma's News 4 where he would like to go if he could choose any place, his answer was, "to an adoption party for a home".
These words touched the hearts of thousands of families who are now offering him his dream forever home.
Jordan's story spread around like a wildfire after he made a heartbreaking plea to have a mom and a dad. His life wasn't an easy one, he and his younger brother Braison, who got adopted last year, spent many years under the care of the Oklahoma Department of Human Services and in group homes.
"I hope one of y'all pick me," he told KFOR. "I would just like to have a family to call mom and dad, or just mom, or just dad, I don't really care."
At the moment, Christopher Marlowe, the child welfare specialist in charge of finding Jordan permanent home, is reviewing around 10,000 applications in order to narrow down the number and find the perfect family for Jordan.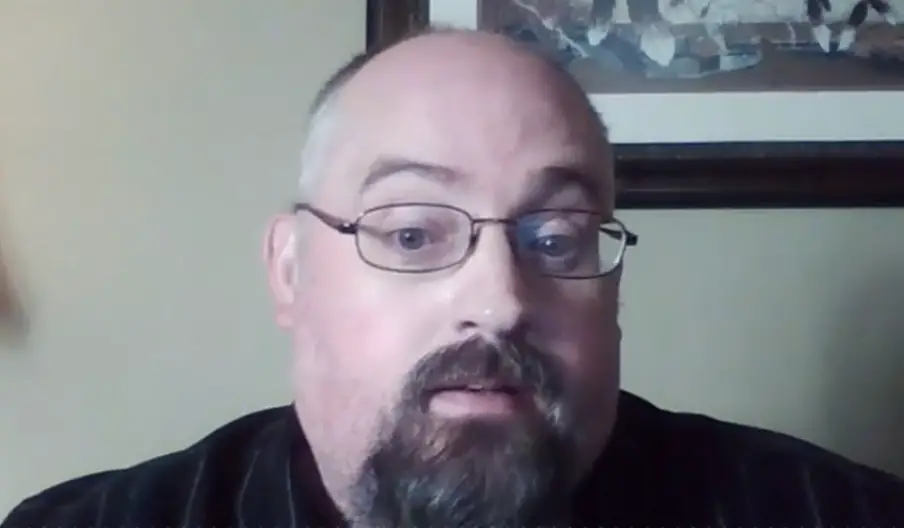 "I'm in the process of reading through those profiles to select a family to try to move forward with," he said. They are also hoping to find a family near Braison's so that the brothers who are very close could spend time together. "His brother's adoptive family has been agreeable to that and even if things go well, they said they would be willing to take them out on day passes so they could spend some good quality time together," Marlowe said.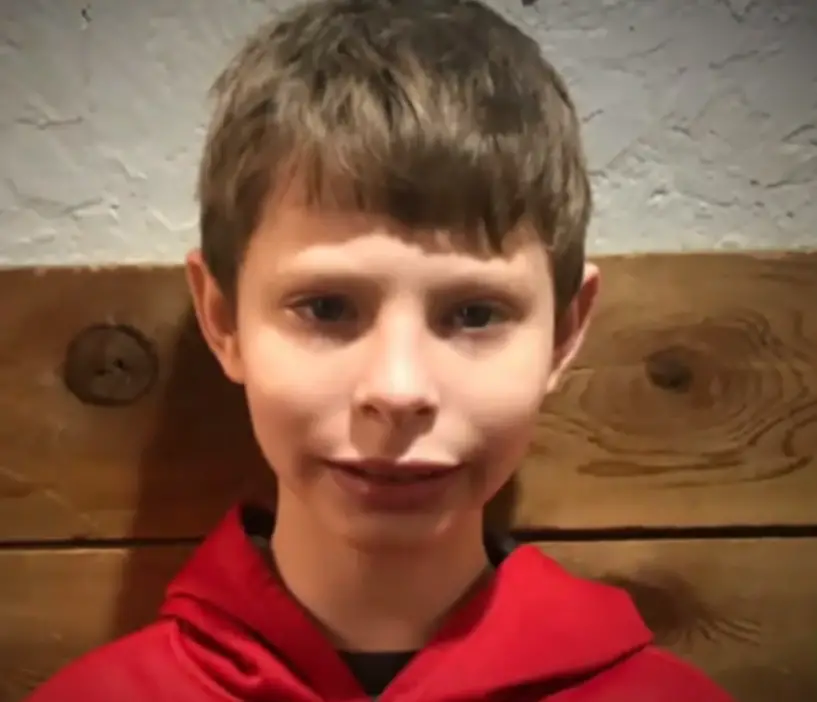 The specialist believes that Jordan would be able to move in into a new home within a few months. The boy is not aware of his viral fame and has no idea how many hearts he touched.
Take a look at his story in the video below and don't forget to SHARE it with your family and friends on Facebook!
Bored Daddy