There isn't anything cuter out there than babies. Whether it is a human bundle of joy or a baby animal, whenever we see one, we like to hold them and cuddle with them.
When it comes to animals, this isn't only true for cats and dogs, but the little creatures living on the farm too. Well, what's not to love about fluffy little animals?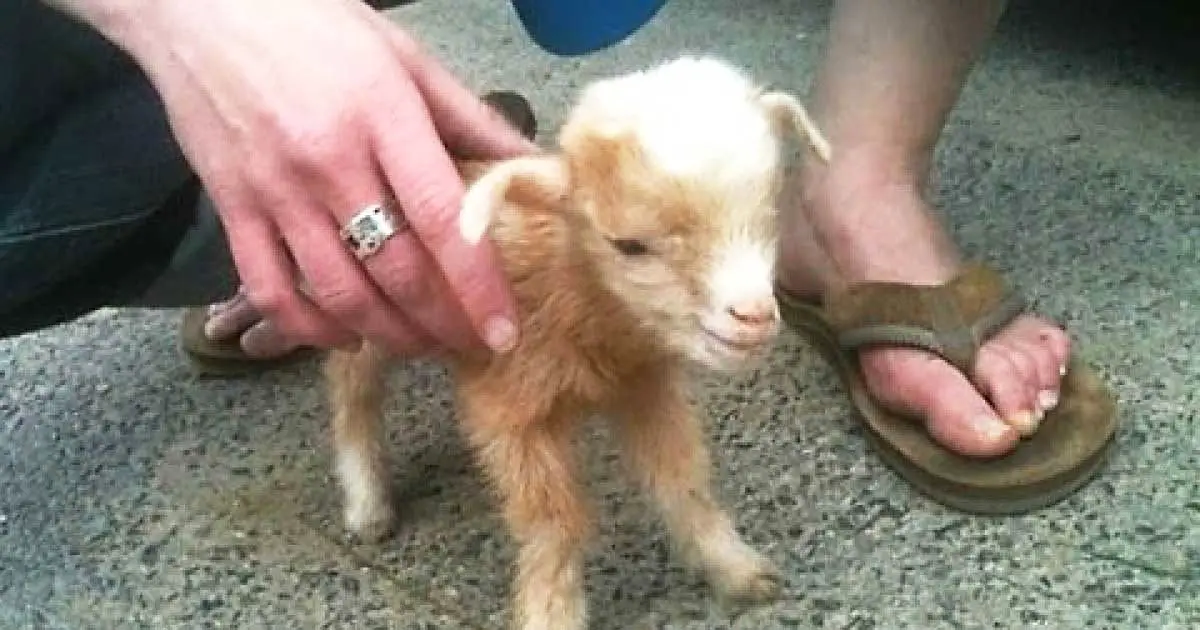 If you are an animal lover yourself, the following video will certainly make your day. It is a compilation of funny baby goats jumping and running around. Also, one thing that these animals seem to enjoy the most is climbing on things, no matter if that's a huge doll house or other animals.
They are not only great around humans but dogs too.
They are so darn cute. We really needed the laugh! To see the baby goats having the time of their life go to the video below.
If you loved it as much as we did don't forget to SHARE it with your friends on Facebook!
Bored Daddy