Only God knows what ordeal a mother has to go through in order to make a decision to abandon her half-a-day old baby.
Unfortunately, many are forced to give up their bundles of joy in the hands of other families and even random strangers.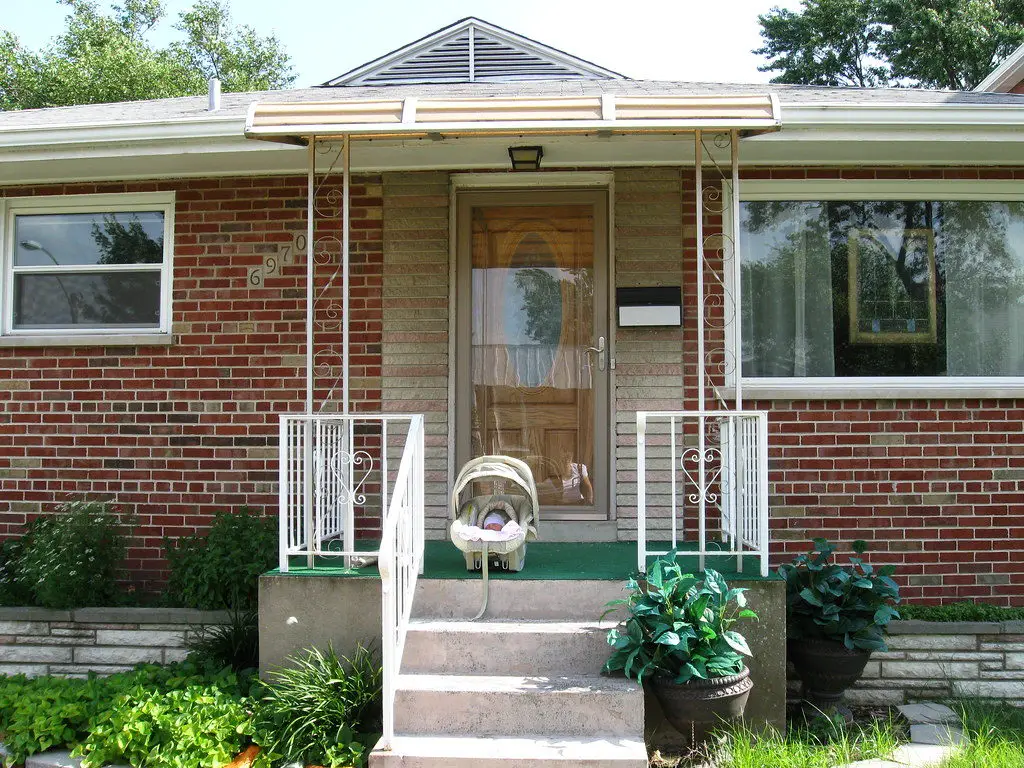 On July 20th, 2019, a mother left her newborn baby in front of an apartment complex in Orlando, Florida.
The sweet baby was only wrapped in a shirt and had a note next to him.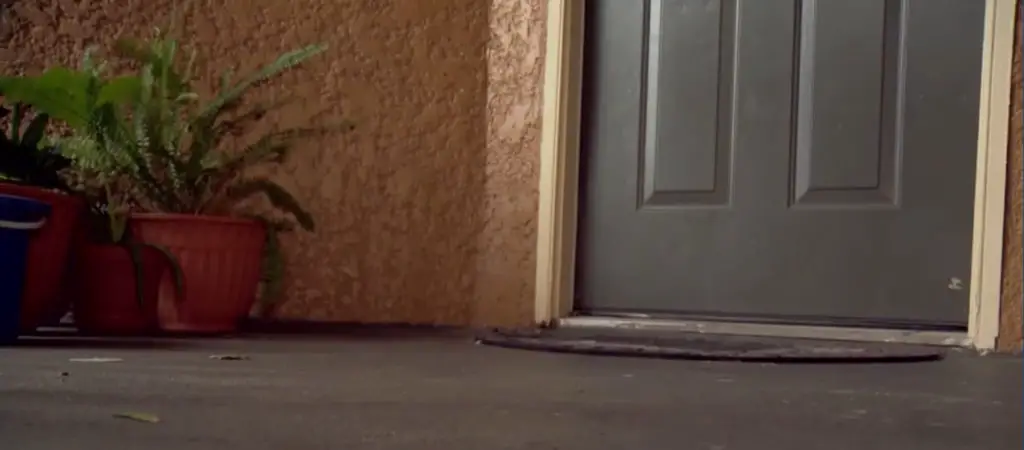 A mother and her son were having lunch inside one of the apartments when they heard the cries. At first, they believed it was one their neighbor's babies who was making the noise, but once they realized it didn't stop for a longer period of time, the two got out in order to see what was really going on.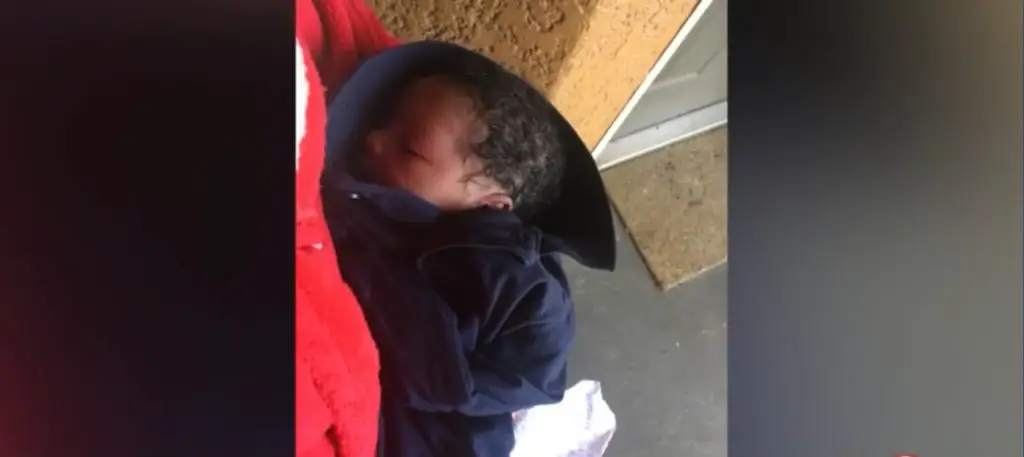 What they definitely didn't expect to see was a newborn placed right there, in front of their doorstep.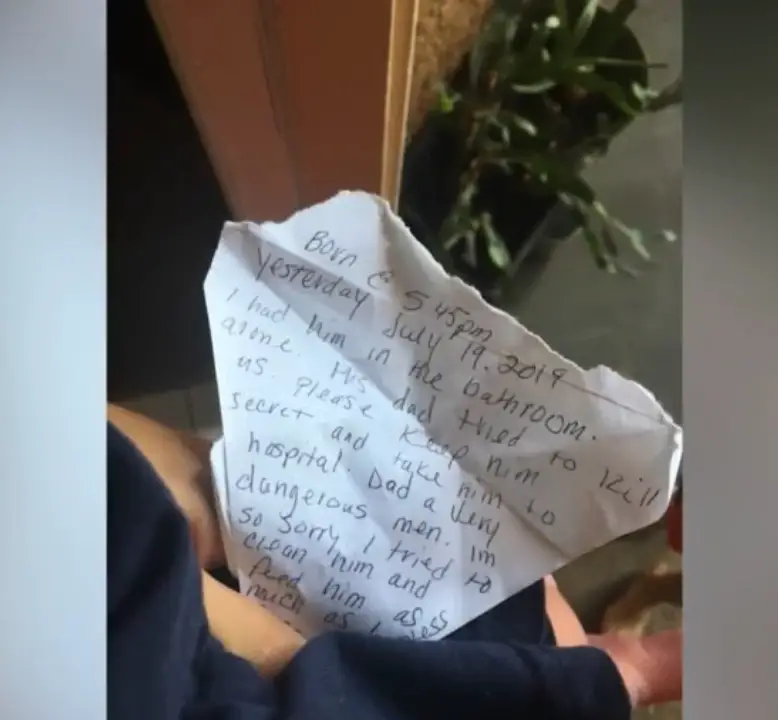 The woman spotted the note and took it in her hands. What she had to read broke her heart. It said: "I had him in the bathroom. His dad tried to kill us. Please keep him secret and take him to hospital. Dad a very dangerous man. I'm so sorry, I tried to clean him and feed him as much as I"
The woman knew the first thing she had to do was take the baby to the nearest hospital.
Luckily, the doctors told her it was a perfectly healthy infant. Now, she had to figure out what to do with him and where to take him so she contacted the authorities. The sweet newborn is currently taken care of and hopefully, he would end up with the perfect family that would adopt him and give him all the love he deserves.
This is, however, not the first time for a newborn baby to be abandoned at this place. Back in 2017, a mother left her baby and vanished. It was later said how the sweet soul was adopted and was given a new chance for a better life.
The state of Florida has a law that allows parents to safely place their one week old babies at the hands of firefighters or hospital staff along with a sign that reads "A Safe Heaven for Newborns."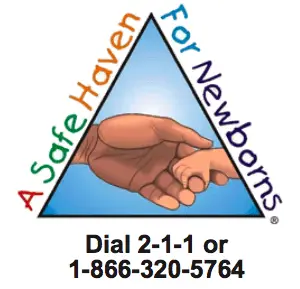 This policy allows for the parents to stay anonymous and the staff only takes in the baby, no questions asked.

Although all the 50 states have this policy, the age limit for the babies who can be taken in under the sign of "A Safe Heaven for Newborns" is different. Whereas 11 states and Puerto Rico set the limit to three days old babies and younger, the rest of the states would take the babies who are a month old.
You can learn more about the abandoned baby's story in the video below.