Ever since she landed the role of sexy receptionist Jennifer Marlowe on the CBS sitcom WKRP in Cincinnati which earned her two Emmy nominations and three Golden Globe nominations for her performance, bombshell Loni Anderson remained a sex symbol and America's sweetheart.
Even at a young age, Loni, who was born a brunette, won many beauty contests and represented her hometown at the Miss Minnesota competition.
Many would say she was destined to be famous and her place belonged in front of the camera, and they were right.
When she was 18, she married Bruce Hasselbeck and they welcomed daughter Deidra but divorced two years later, in 1966. That same year, she had her debut in the movie Nevada Smith after which she had a hard time getting a role.
In 1975, Loni and her second husband, Ross Bickell, moved to L.A. in hopes of finding jobs as actors. She got minor roles in shows like Barnaby Jones, The Bob Newhart Show, and Three's Company before she played the role of Marlowe that brought her fame overnight.
Loni married two more times. Her third marriage was with actor Burt Reynolds whom she met on the set of Stroker Ace. The pair was always in the spotlight and adopted son Quinton together. Their divorce came as a shock to the millions who loved them and considered them one of the most dominant couples of Hollywood.
However, it was her fourth ,and last, marriage with Bob Flick that helped Loni find the true love of her life.
"I married the man I should have married in 1963 but then I wouldn't have had all the wonderful people in my life," Anderson told Studio 10. "It's so bizarre how we came together but it was destiny and we have wonderful grandchildren." The couple lives in California.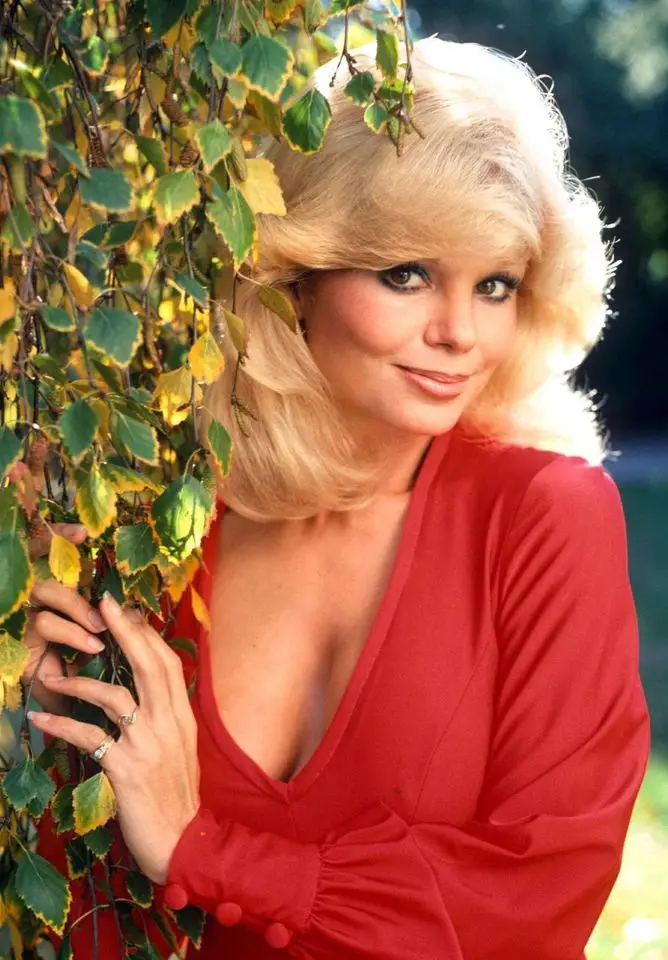 The beauty that we all love so much turned 75 in August this year, but she still looks as gorgeous as always and is defying age.
Speaking of her incredible looks, the actress says she owes it to her healthy lifestyle. Her diet consists of mostly fruits and vegetables and she exercises regularly.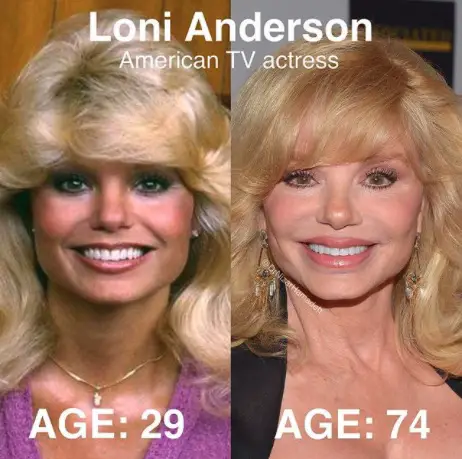 In an interview with Closer Weekly, she said she wants to change people's perception of how grandmothers look like, because she is one herself.
"I'm not saying traditional is boring, but I'm a grandma and the women around me are, too," she says. "We're different from that stereotype, so it's time to change the face of what grandmas look like!"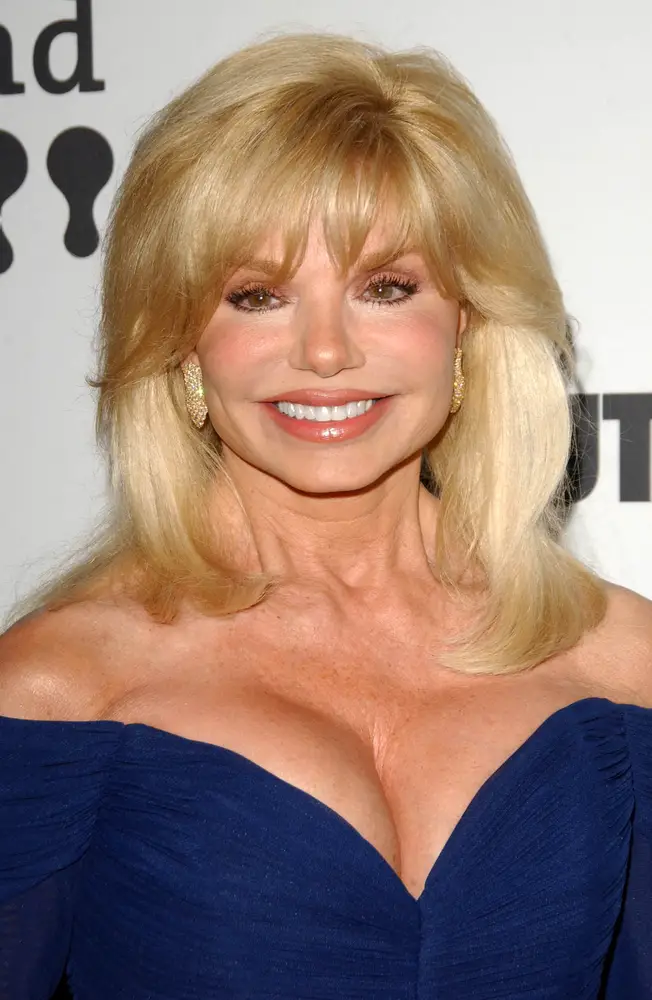 Loni's daughter Deidra was diagnosed with multiple sclerosis in 2009 and Loni is her greatest support. She said she "felt apart" when she heard the diagnosis but remains strong and optimistic for her daughter.
Check Loni's interview in the video below.