The Olsen sisters, Marry-Kate and Ashley, took Hollywood by storm during the 90's after they shared the role of cute-beyond-words Michelle Tanner on the TV sitcom Full House.
When their mom took them to the audition, the producers had already chosen a set of twins for the role that would turn iconic, but just a glance at the cute Olsens made them change their mind and hire Marry-Kate and Ashley instead.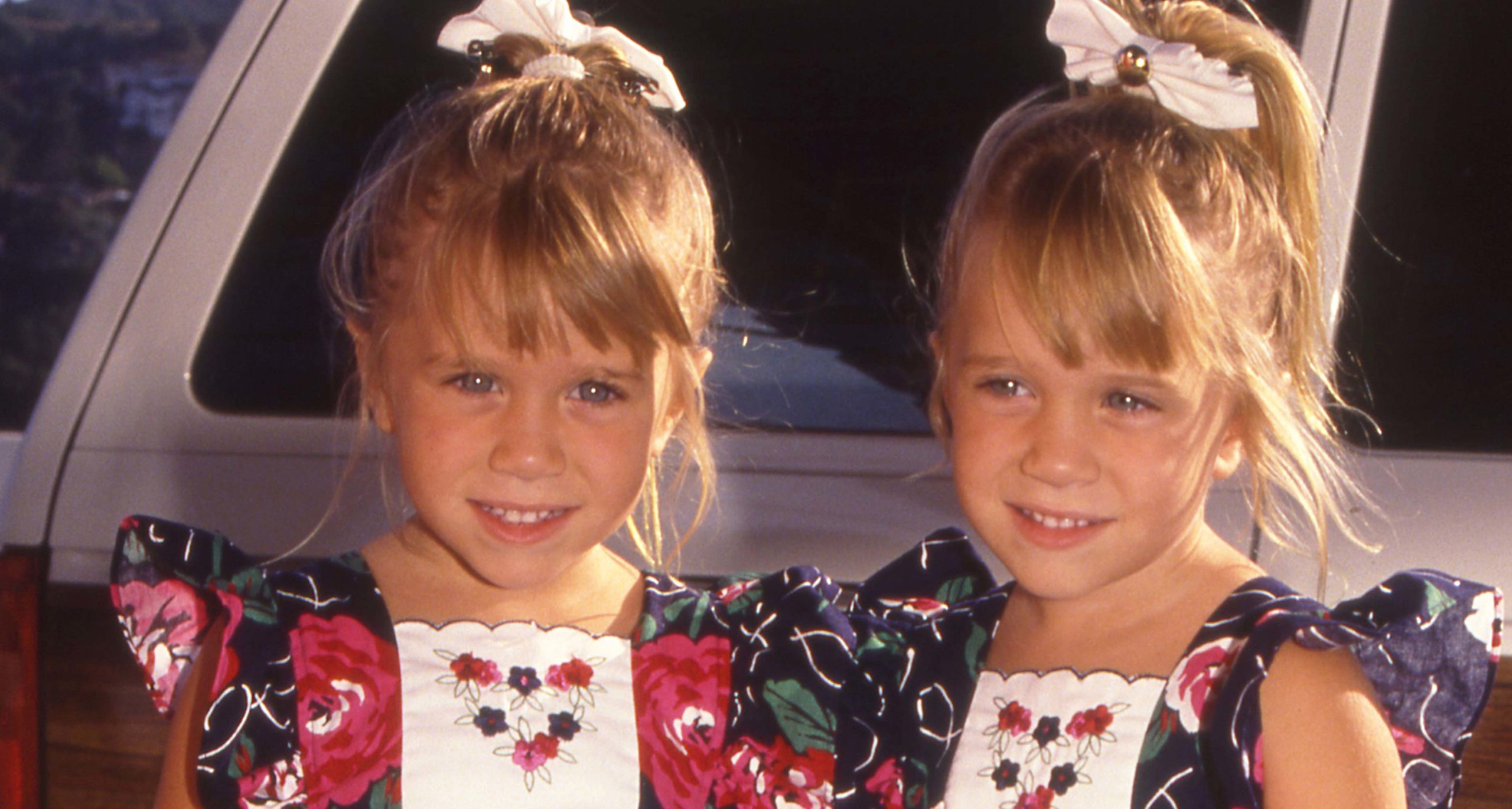 The girls would take turns in playing Michelle because it would have been a lot of work for a single child to be filming long hours. The show ran from 1987 until 1955, and audiences from all over the country and beyond fell for the character of Michelle so much that the girls turned acting sensation almost overnight.
Being that successful, they started their own company and became CEO's at the age of just 6, and when they reached 10, they were on the list of youngest self-made millionaires in the history.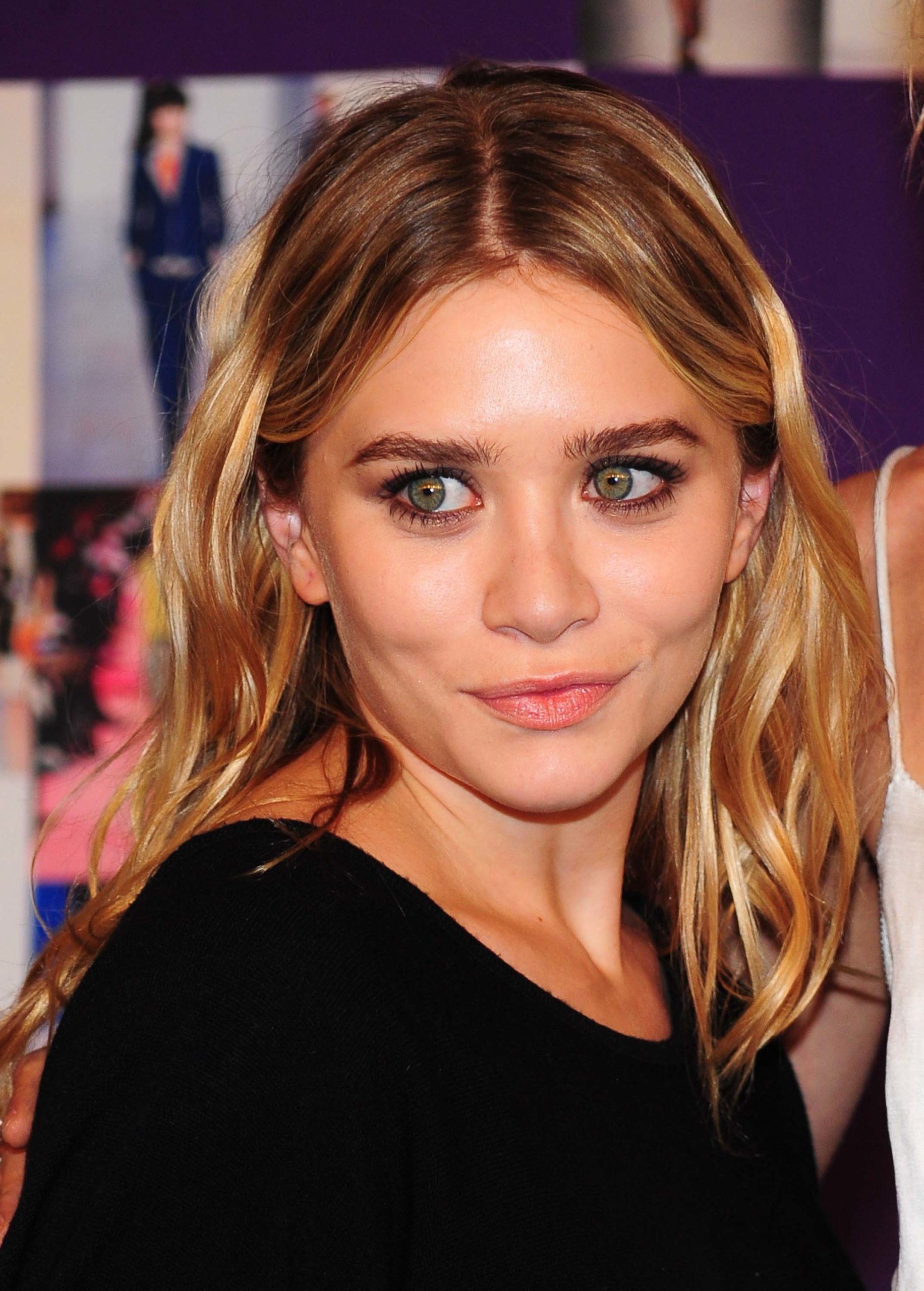 Today, the famous sisters are all grown up and tend to lead a private life, away from the spotlight.
In 2012, the they won the top prize at the Council Of Fashion Designers of America Fashion Awards. Three years later, they won the Womenswear Designer of the Year for their brand The Row.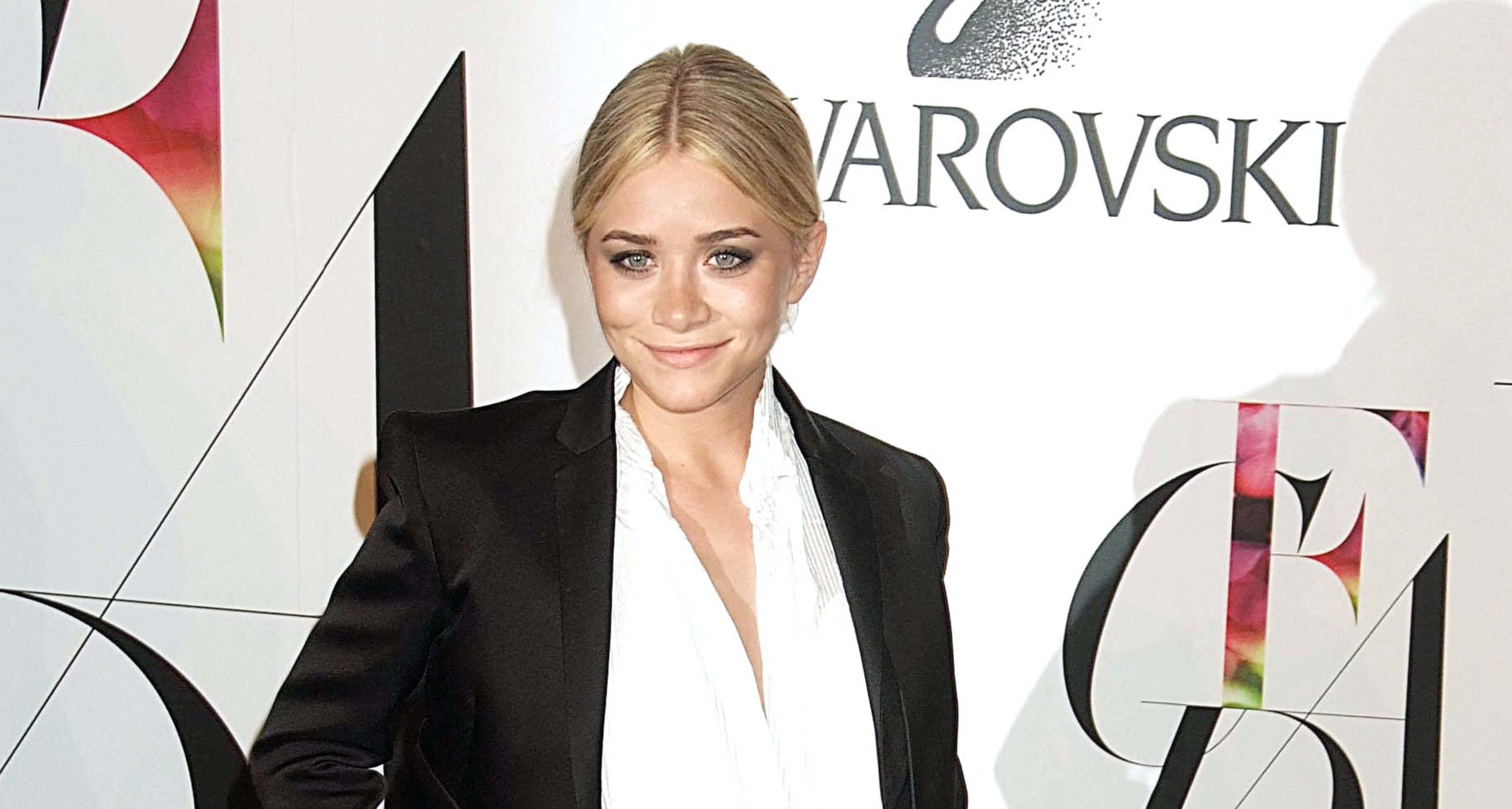 When it comes to their love life, Mary-Kate was married to husband Oliver Sarkozy, while Ashley never tied the knot, but she has had quite a dating history. Before getting engaged in a relationship with her boyfriend of many years, financier Richard Sachs, she dated actor Justin Bartha, former football player Matt Kaplan, actor Jared Leto, restaurateur Scott Sartiano, and former cyclist Lance Armstrong.
Sachs was 28 years her senior, but she didn't mind the age gap. The two called their relationship quits back in 2017, the same years when Ashley fell in love again, this time with Louis Eisner. The couple has only be photographed together a handful of times, but they seem to be going strong.
So, what do we know of Full House star's new boyfriend?
As per Interview Magazine, Eisner was born in Santa Monica in 1988. He interned at Sotheby's and later graduated from Columbia University with a degree in Art History and was a part of the Still House Group, a collective of young artists for many years. Eisner is an artist with a respected number of paintings, one of which was purchased by Ivanka Trump back in 2013.
Apparently, the couple was first seen in public together at the Hammer Museum's Gala in the Garden, LA in October 2017.
Four years later, the lovebirds made their first red carpet debut together at the YES 20th Anniversary Celebration, an event which supported the Young Eisner Scholar foundation, run by Louis's father, Eric Eisner.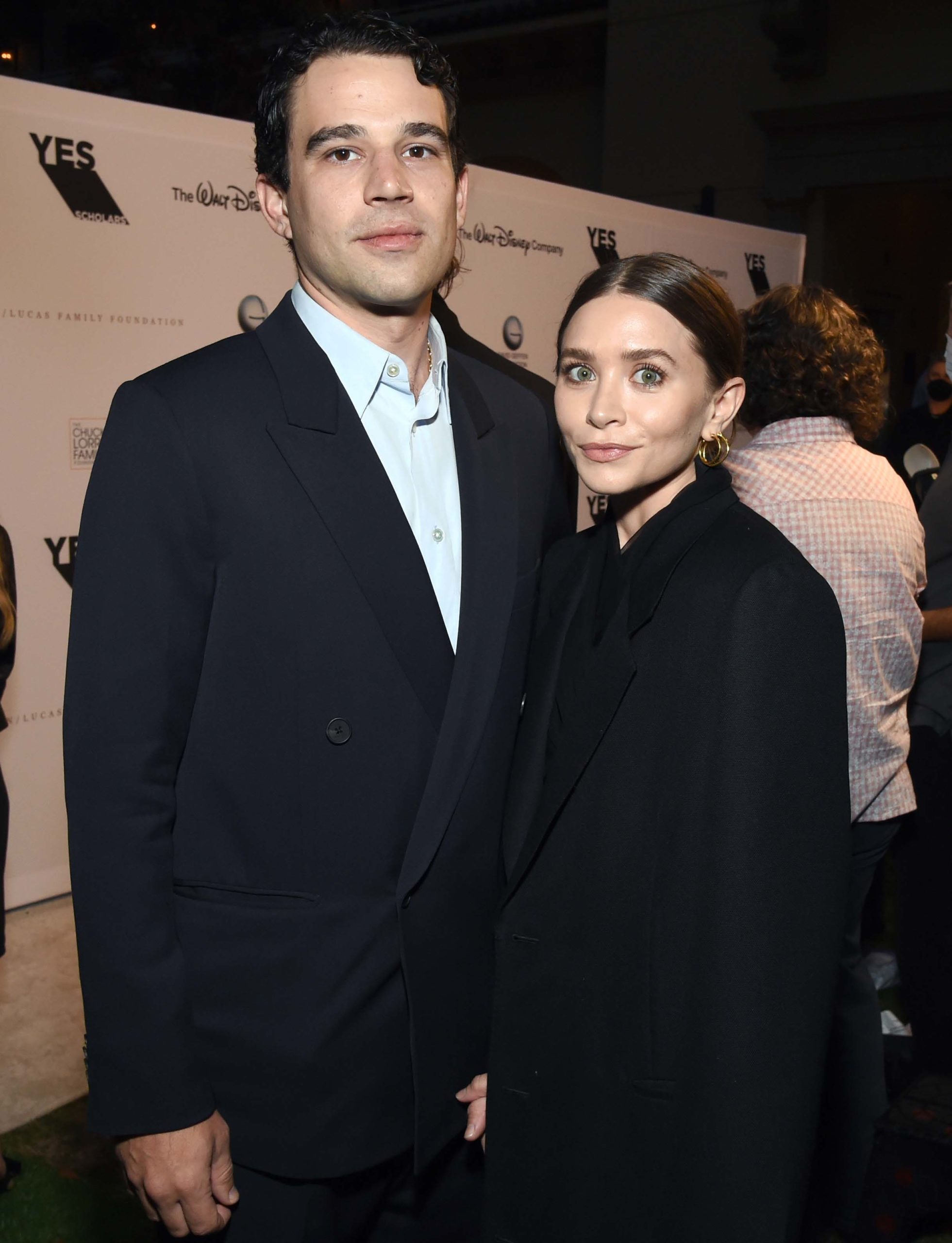 He has also been accepted by Ashley's family. Back in 2019, he joined them celebrating Mary-Kate's birthday. Then, on July 9, 2021, Eisner made a very rare move: posting a photo of Ashley on his Instagram Story.
According to the media, the couple is very much in love, despite the fact they are rarely spotted together in public.
Please SHARE this article with your family and friends on Facebook!
Bored Daddy