As time passes by and you begin to get older it gets increasingly difficult to be comfortable with yourself, at least for some of us! However in the case that one of your children getting married then it's even worse, it's then much harder to feel comfortable in yourself!
Bev was experiencing these exact feelings before her daughter's wedding, so when she searched out the 'Makover Guy', called Christopher Hopkins she was really determined to get his help.
Christopher sat with Bev and they had a chat, she told him how she really felt almost she didn't exist, invisible in fact for many years, she told him about the wedding too. With some color and a little snipping here and there Christopher was confident that she would feel amazing, and different again.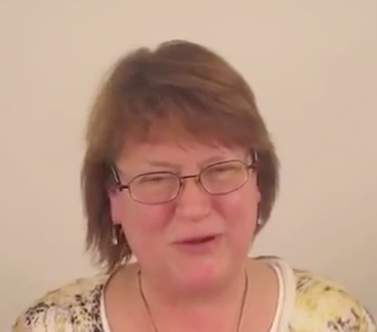 Well, he was really able to transform her from an average middle-aged lady into a vivacious sexy lady! Bev looked and felt a whole new lady, she not only felt great but also she had the newfound self-esteem to go with her new look.
Just looking at Bev's reactions in the video is completely wonderful, she is so happy and vibrant! She is having a laugh with Christopher and chatting away like that are reunited, friends. She really can't contain herself with everything that has happened.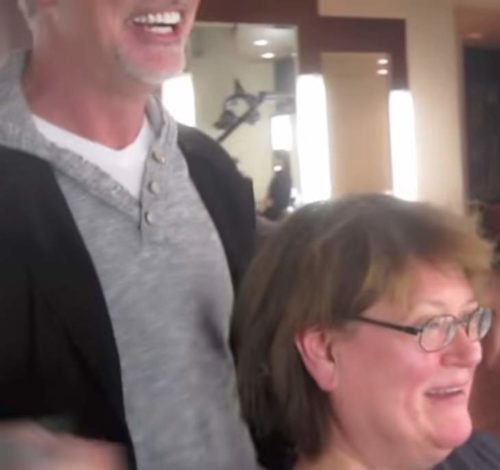 In the wings, her family watches, excited with her to watch the transformation that Christopher lake a reality. You can see then in the video eagerly watching on over the whole process.
It really shows that a physical appearance change also completely changes your attitude too, confidence and your whole outlook on life.
The moment Christopher allows Bev to see her new look, she completely loses it! This was what she wanted all along and she couldn't be more grateful for the magic he worked.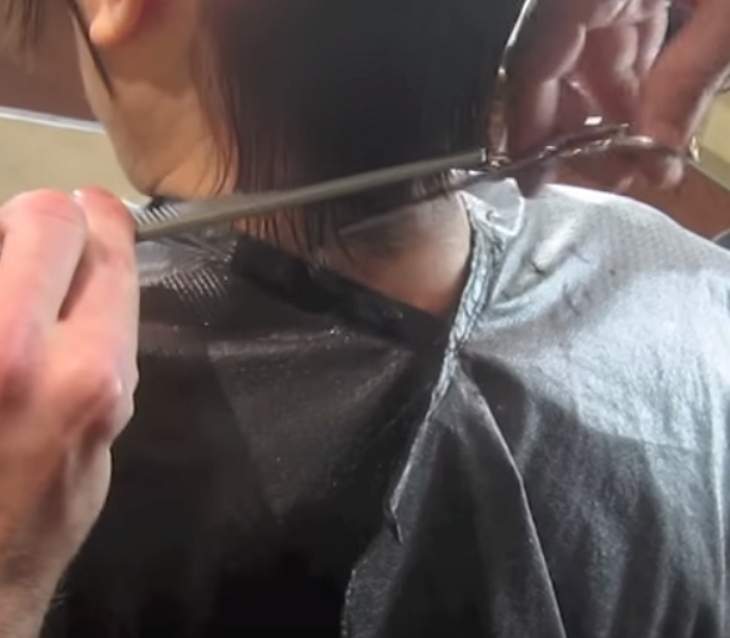 Now she has the chance to live it up at her daughter's wedding and feel proud of who she is – and not feel invisible anymore! Her abundant beauty within is now visible for everyone to see on the outside.
Have a look at the video and see for yourself the complete transformation that happens to Bev, she finally gets to be the person that she feels is trapped inside.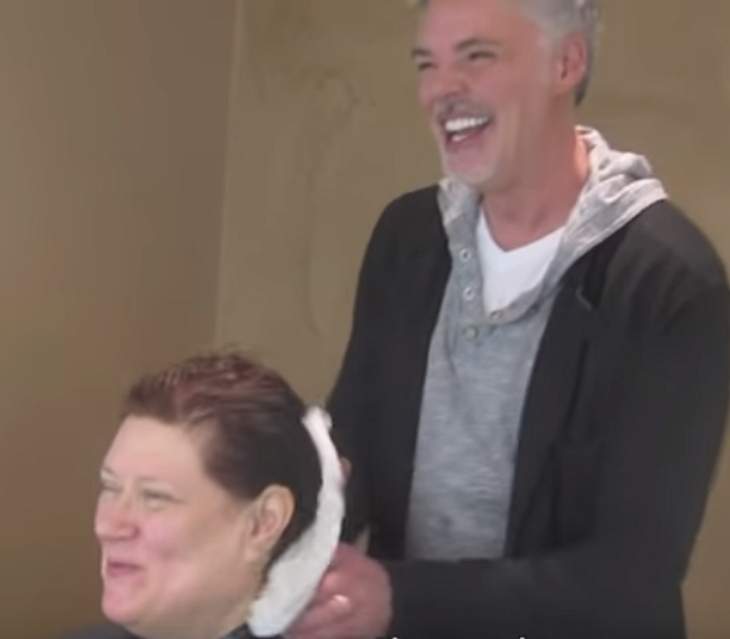 She has embraced her amazing new style, she will rock and roll at the wedding and reception for sure!