The Phantom of the Opera is the longest running show in Broadway history, reaching 10,000 Broadway performances in February 2012.
The musical is a true masterpiece and is based on the 1910 French novel of the same name by Gaston Leroux. The music for it was written by incredible Andrew Lloyd Webber, a composer who has created the music for a number of worldwide famous musicals, including Jesus Christ Superstar, Cats, and Evita.
New York Times spoke of him as "the most commercially successful composer in history," while The Daily Telegraph ranked him the "fifth most powerful person in British culture."
The plot of the famous Phantom of the Opera revolves around a stunningly beautiful soprano, Christine Daaé, and the mysterious man who lives in the subterranean labyrinth beneath the Paris Opéra House and is obsessed with Christine thus does all in his power to make her the central role of the company and make her the prima donna.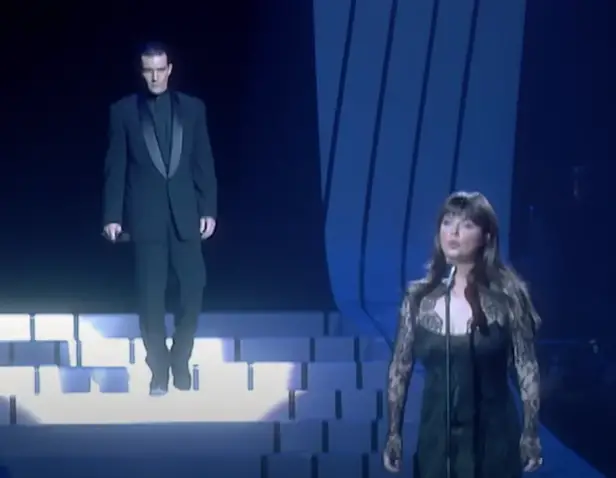 The role of Christine in the musical was initially written and played by Webber's wife Sarah Brightman.
In fact, she and Antonio Banderas performed the incredible piece of music together many years ago, but the video of their performance has recently been posted on the YouTube channel Show Must Go On, where it reached over 8.6 million views.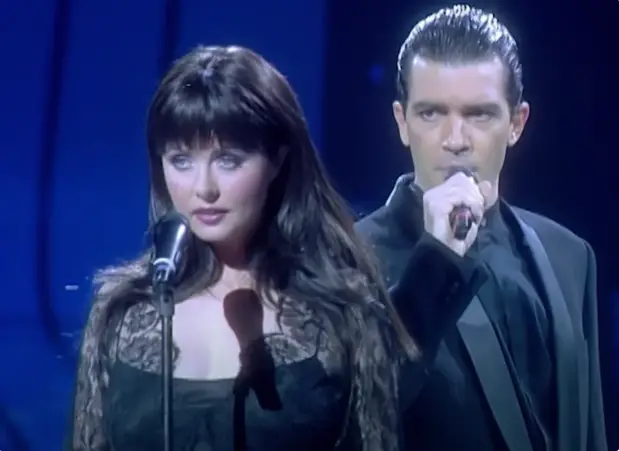 Their singing and on-stage act is so perfect, we can watch it over and over again. Take a look at it below.