Angela Lansbury, a true Hollywood icon, passed away at the age of 96.
This incredible woman captivated millions in her youth, then went on to become a Broadway musical sensation, and drew even bigger audience portraying a widowed mystery writer on the long-running television series "Murder, She Wrote."
She died in her sleep in her Los Angeles home.
Angela's career, across film, TV, and stage, spanned 75 years.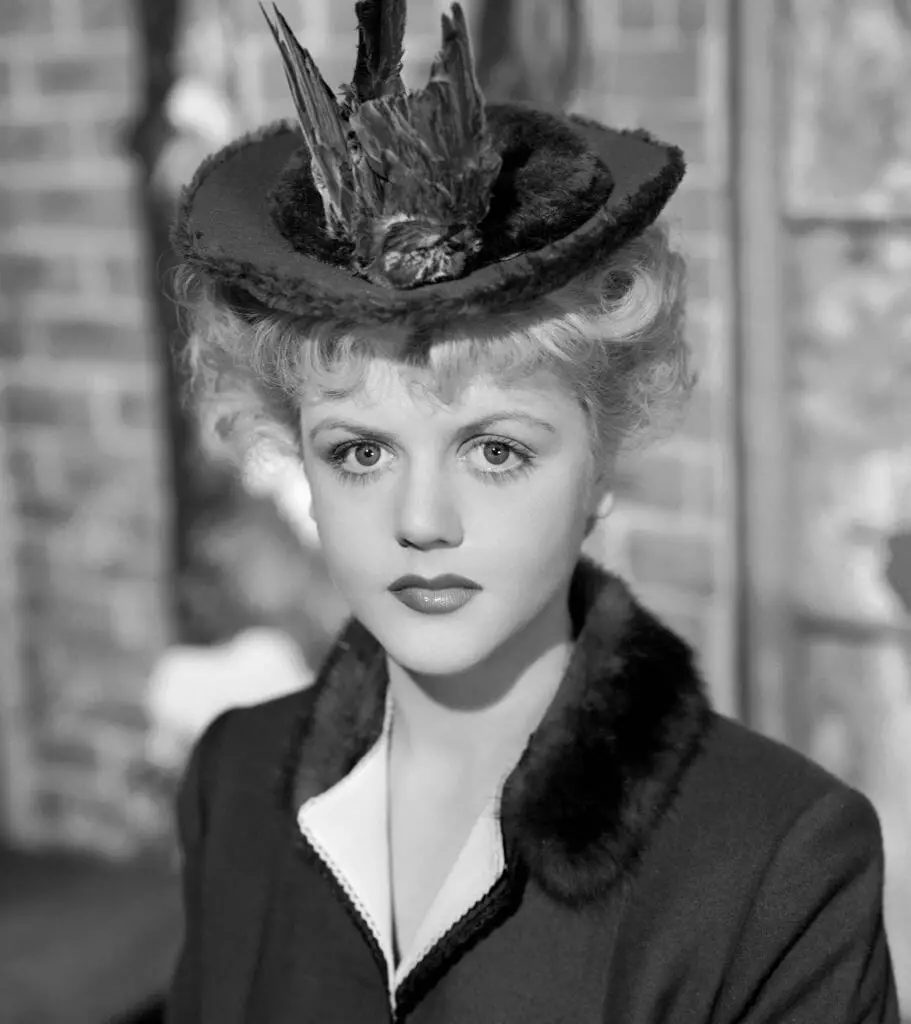 Angela Brigid Lansbury was born on October 16, 1923, in London, England. She suffered a huge heartbreak when her father died. She was just nine years old at the time and the loss affected her childhood and life a great deal.
In an attempt to cope with her grief, young Angela found solace in performance, and that saved her. She would later describe it as a "defining moment of her life."
"Nothing before or since has ever affected me so deeply," she told Closer. "I became something of a dreamer, lost in my grief [and] much more interested in acting, following the example of my mother."
 

 

 

View this post on Instagram

 

 

 
Angela's mom was a well-respected actress, so when the family was forced to leave England for America, she found herself working on Broadway. It's safe to say that Angela inherited her mom's acting talent and found her place under the Hollywood sky.
Angela had her big breakthrough acting alongside Ingrid Bergman in Gaslight. At the time, she had just turned 18.
"That was a thrilling experience, to work with Ingrid [Bergman], who was so kind. It was sort of a dream world," she recalled.
"I was so young; I was really awed by what I was being asked to do. And when you're challenged like that, you damn well do your best."
After appearing in her first movie, she was nominated for best supporting actress for an Academy Award. She continued her career during the '60s and '70s and appeared in a number of television projects such as The King and I and Sweeney Todd. in 1945, Angela received her second Oscar nomination for her supporting performance in The Picture of Dorian Gray.
She won five Tony's, six Golden Globes and one Oliver Award.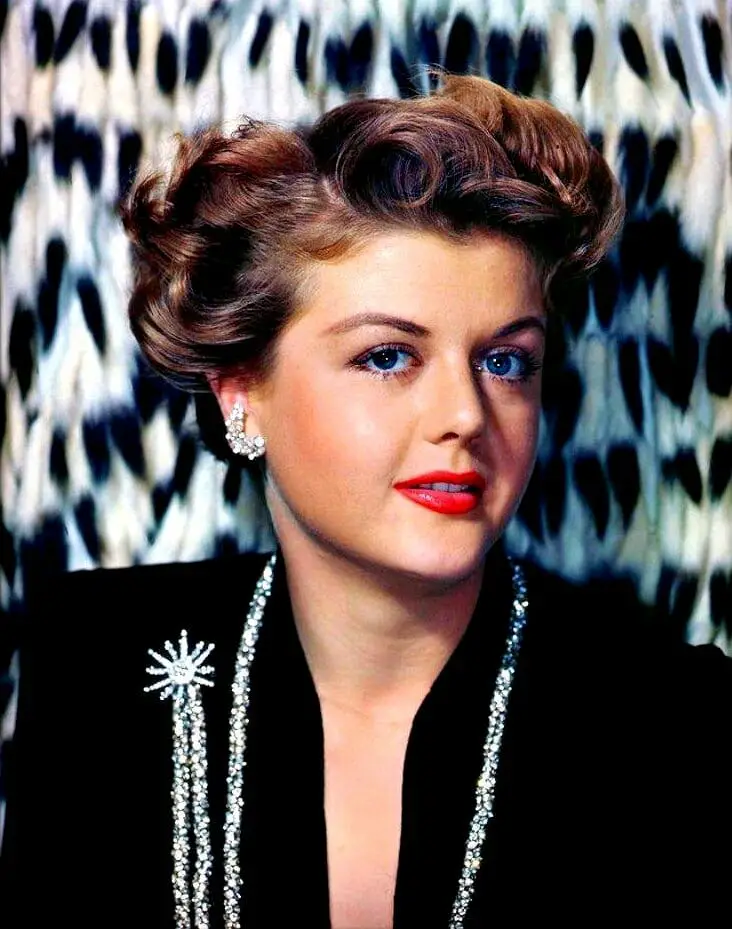 Already a famous name in the industry back in 1983, Angela was offered two roles at the same time, that of writer Jessica Fletcher and another in a sitcom. Her manager was convinced she should accept the role in the sitcom, but she felt that playing the role of a widowed former school teacher turned successful mystery writer and amateur sleuth would be the right thing to do. Years later, her decision turned fateful.
For her role in Murder, She Wrote, Angela was nominated for Prime Time Emmy 12 times, but she didn't win any.
"It pissed me off!" she told the Radio Times in 2017.
"Because I just didn't add up at all in Hollywood. Everywhere else in the U.S., Murder, She Wrote was huge, but not in Hollywood — no, no, no, they didn't want to know. I wasn't upset… Well, I was upset, really. It rankled me. I can't say it didn't."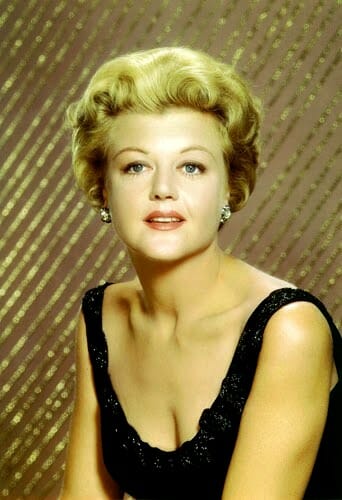 When it comes to her private life, Angela was married twice. In 1949, tied the knot with her second husband, British actor Peter Shaw, with whom she had two children, Anthony and Deirdre. The two were married for over five decades before Shaw passed away in 2003.
Their relationship resembled a fairy-tale.
"We had the perfect relationship," she said of their marriage in 2014.
"Not many people can say that. He was everything to me: we were partners at work as well as husband and wife and lovers. I don't know how we had such a long marriage, but the simple fact was that we were devoted to one another."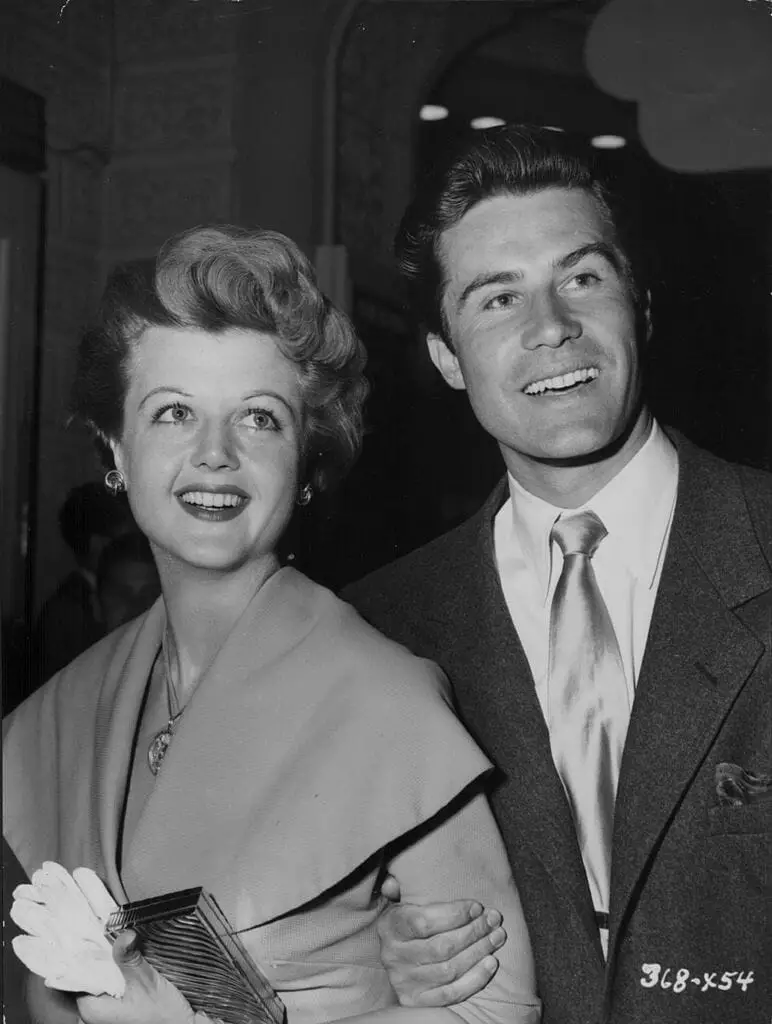 Writing in the Belfast Telegraph, Angela looked back on her beautiful marriage and the wonderful years she got to spend with Peter.
"I had a wonderfully happy marriage to Peter. We were both doers, we had the same sort of energy, and we did everything for the family, and that was our mutual thrust at all times.
"We had our moments when we could have hit each other out of the ballpark, but it didn't allow us to think that we couldn't make it through."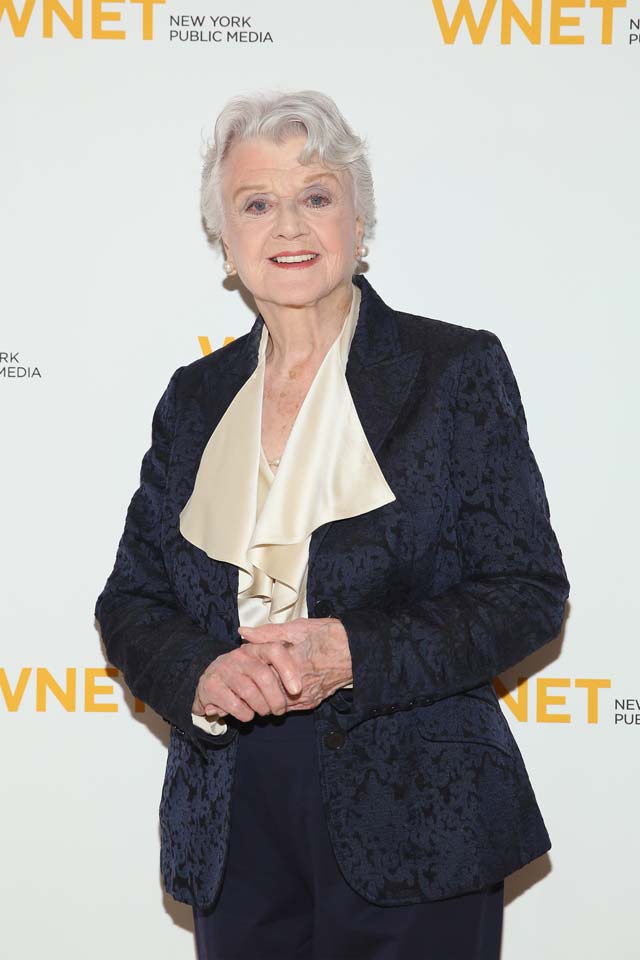 For her iconic role of Jessica Fletcher in Murder, She Wrote, Angela was paid $40,000 per episode. From 1992 to 1996, however, she worked as the executive producer for the TV series which put her in a better position to negotiate with Universal and CBS.
According to Daily Mail, during these four years of filming, Angela was paid $200,000 per episode. When she died, she had a net worth of around $70 million.
Angela Lansbury is survived by her children, her three grandchildren, five great grandchildren and her brother, producer Edgar Lansbury.
Our thoughts go to her family, friends, and fans. Rest in peace, Angela.