Without a doubt, Peace on Earth/Little Drummer Boy is one of the best, if not the best Christmas classics, and the story behind the way this song came to life and everything that preceded crooner Bing Crosby and icon David Bowie's duet is quite impressive to say the least.
At the time, Crosby was doing his Christmas special, Bing Crosby's Merrie Olde Christmas, and producers wished Bowie, who was an international super star, to be part of it. In order to persuade him to do so, they agreed to promote the video of the glam rocker's latest single, Heroes, during the broadcast.
This didn't mean much to Bowie, but it certainly meant to him that his mom was a huge fan of Crosby who was drawn to Bowie because of his children. Namely, Crosby's son and daughter dreamed of seeing their father perform together with Bowie, so it was a win-win situation.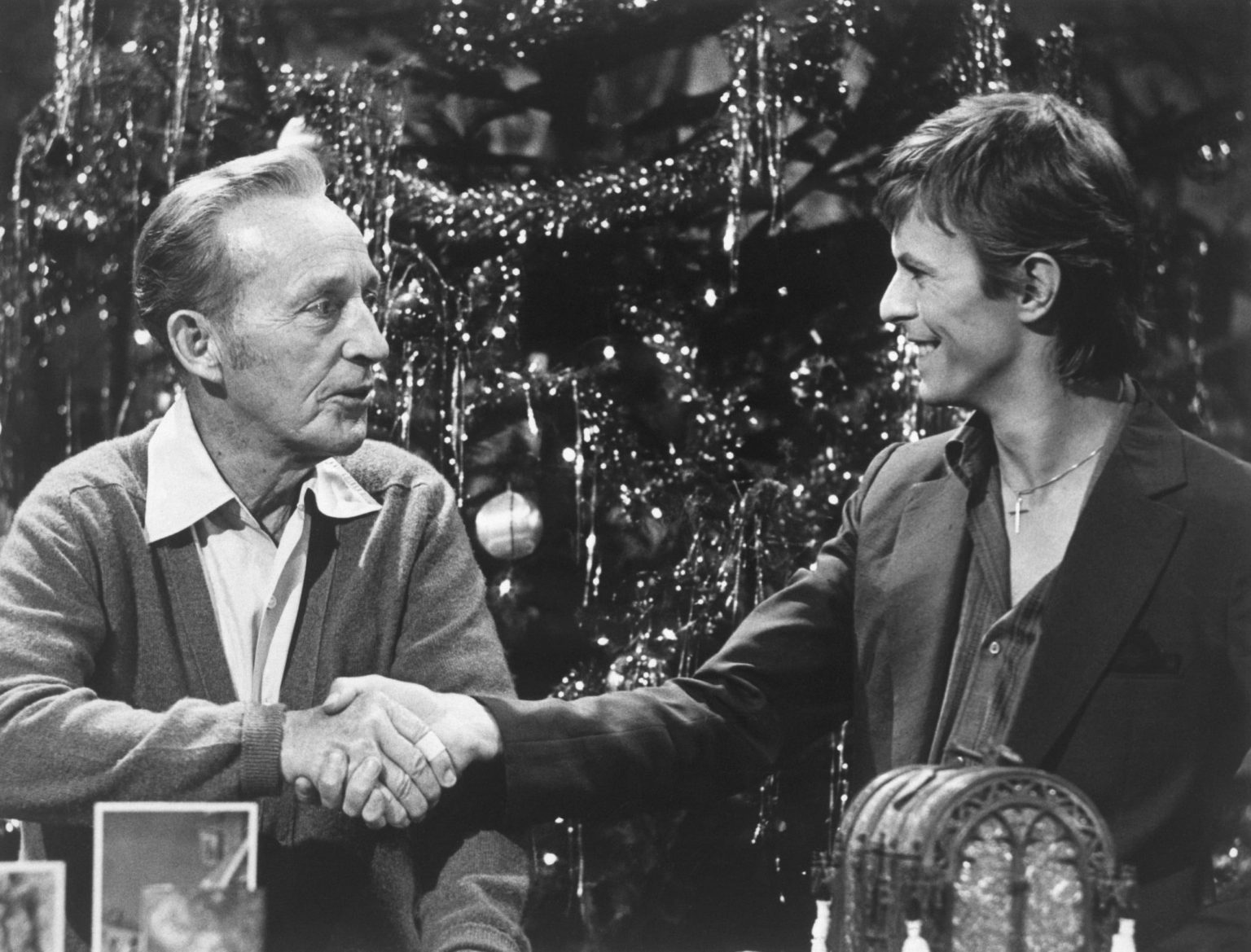 The legendary duet between Crosby and Bowie took place on September 11, 1977.
However, not everything was smooth at first. It turned out that Crosby wasn't too impressed with Bowie's appearance, his lipstick and his earring among the rest.
"The doors opened and David walked in with his wife," Mary, Crosby's daughter, recalled several years ago. "They were both wearing full-length mink coats, they had matching full makeup, and their hair was bright red. We were thinking, Oh, my God!"
The performance almost didn't happen.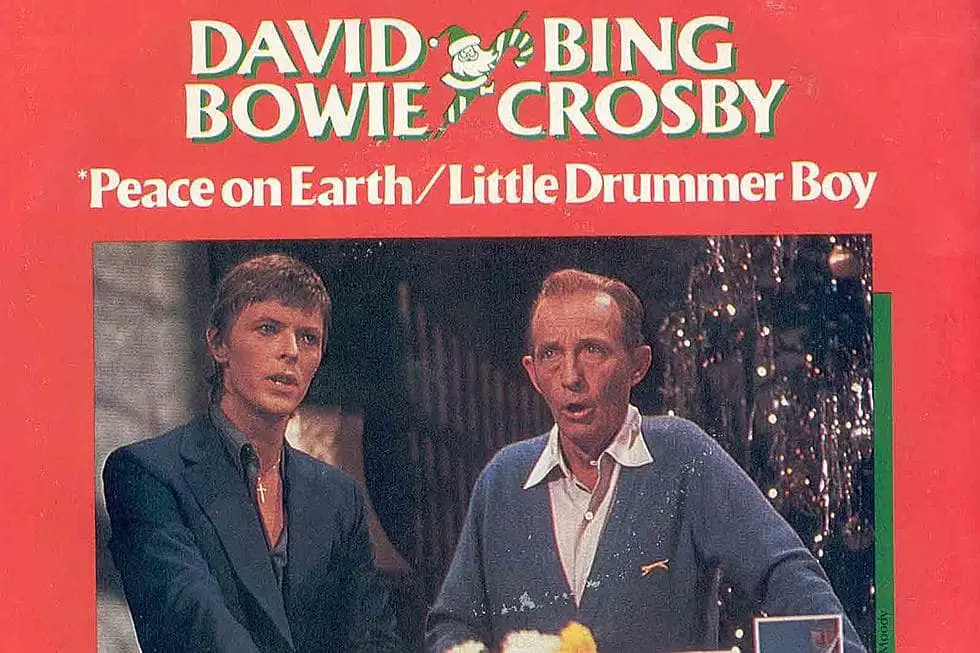 Just as the two got cozy around the grand piano and started singing Little Drummer Boy, Bowie turned to the producers, looking a bit bored, and asked if there was anything else that they could sing.
At that moment, composer Ian Fraser "didn't know quite what to do." But as true professionals, Fraser, along with co-writers Buz Kohan and Larry Grossman, decided to improvise and create an original song, and that's how Peace on Earth was born.
It only took around an hour for these great names in the music industry to rehearse the masterpiece which is until this day considered a Christmas classic.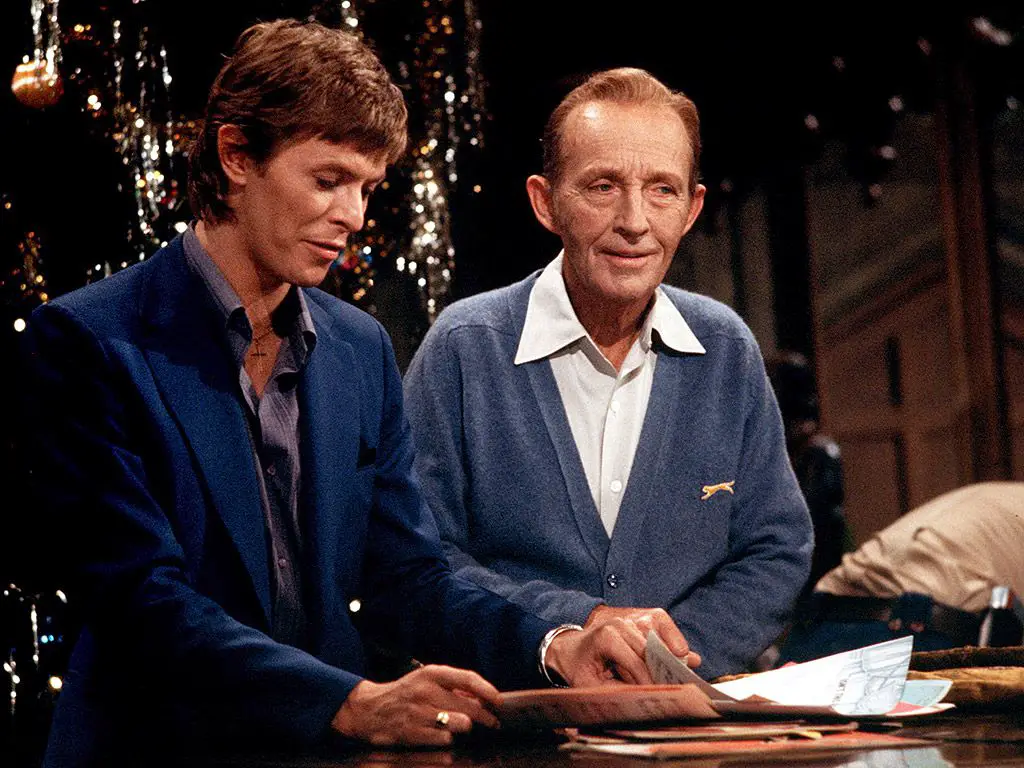 Unfortunately, Crosby passed away of massive heart attack not long after his Christmas special was recorded. It aired posthumously in the U.S. at the end of November, and on Christmas Eve in England.
The song still continues to inspire. To listen to it go to the video below.
Please SHARE this beautiful story with your family and friends on Facebook.
Bored Daddy
Love and Peace