Reality shows gained extreme popularity in recent years and people seem to love them more and more.
American Pickers is one such show. It follows experts Mike and Frank as they scavenge people's homes, garages, and basements for treasure. However, after over a decade, The History Channel announced that Frank Fritz would be departing from the cast of the show and the reason why is a sad one.
Fritz experienced health issues in recent years following the massive break up with the woman he loved.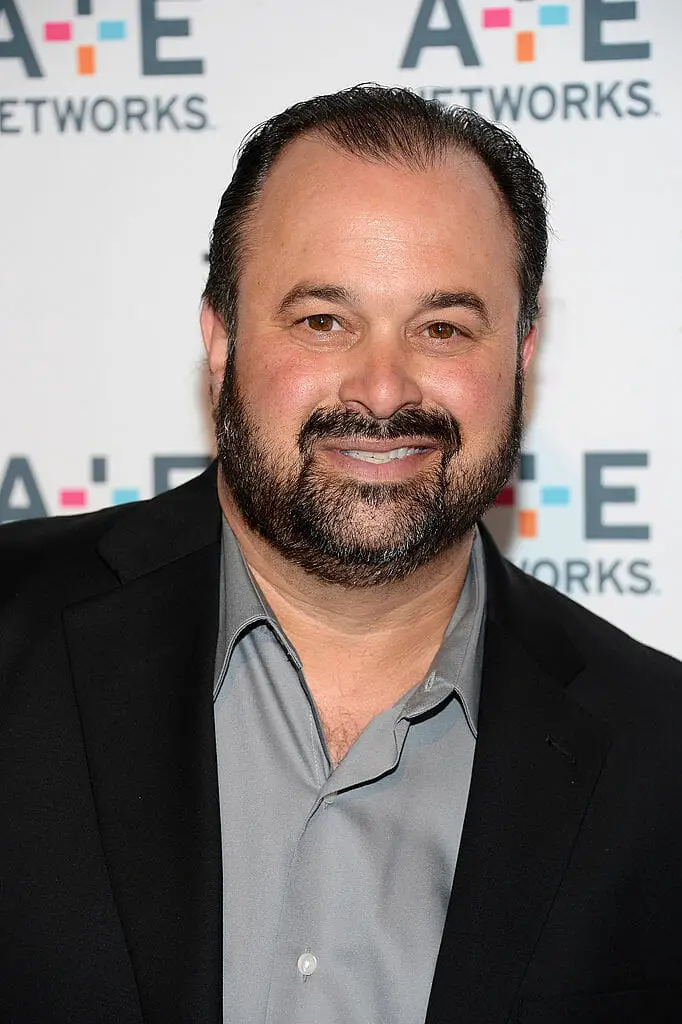 He and Diann Bankson met when he was 25 and got involved in an off-and-on relationship. Eventually, in 2017, they got engaged and moved in together a year later at an Iowa farmhouse they bought.
However, by the end of 2018, they started accusing each other of infidelity. She claimed she caught him with another woman, and he said how she was dating someone else for the last two years and a half. Despite that, he wanted to marry her, but the two didn't reconcile.
"She's the cheater, that's why I got a tattoo saying 'Once a cheater, always a cheater," Fritz told The Sun. He added that the tattoo was to serve as a reminder to not make "the same mistake again." He then said that Diann "cost" him a lot of money.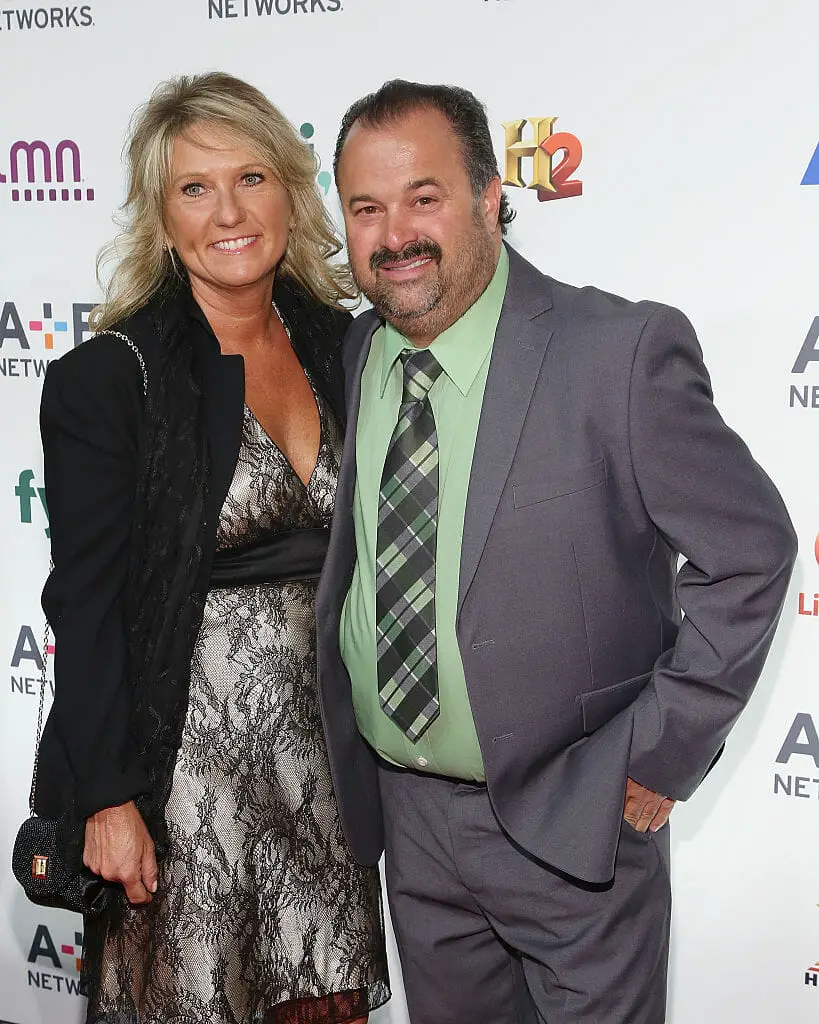 It was then that he started drinking excessively and that took a toll on his health.
In 2020, after a back surgery, Fritz didn't appear on his show again although he believed he would be given another chance.
At the same time, Diann started dating another man and made sure she posted how much she loved him.
During an occasion, she wrote of her new love, "He took me to see Elton John's Yellow Brick Road Farewell Tour. I'm a lucky girl. Love you, Babe oxo."
In July 2022, Fritz suffered a massive stroke. A friend of his found him on the floor and called the emergency.
Once he was released from the hospital, Fritz was sent to a nursing facility and placed under guardianship. It was reported that a friend of his filed a Guardian's Initial Care Plan for Protected Person on October 18. In part, the court document read, "Because of his stroke, Mr. Fritz's decision-making capacity is so impaired that he is unable to care for his own safety, or to provide for necessities such as food, shelter, clothing, or medical care without which physical injury or illness may occur. Mr. Fritz's is unable to make, communicate, or carry out important decisions concerning his own financial affairs.
"Appointment of a guardian and conservator is necessary to avoid immediate harm to him," the court ruled.
As his guardian, the friend would also be expected to file a yearly report.
We truly hope the former American Pickers host would be able to recover in the period that follows.
Please SHARE this article with your family and friends on Facebook.
Bored Daddy
Love and Peace