According to the World Health Organization, the number of people who live with dementia worldwide is 55 million.
This condition affects person's brain cells and that leads to the loss of cognitive functioning, including thinking, remembering, and reasoning, sometimes to the extent that it interferes with their daily activities.
Gigi, a 92-year-old lady from New Jersey who has advanced dementia, wandered off from her home one day.
She was lost and confused and had no idea how to get back.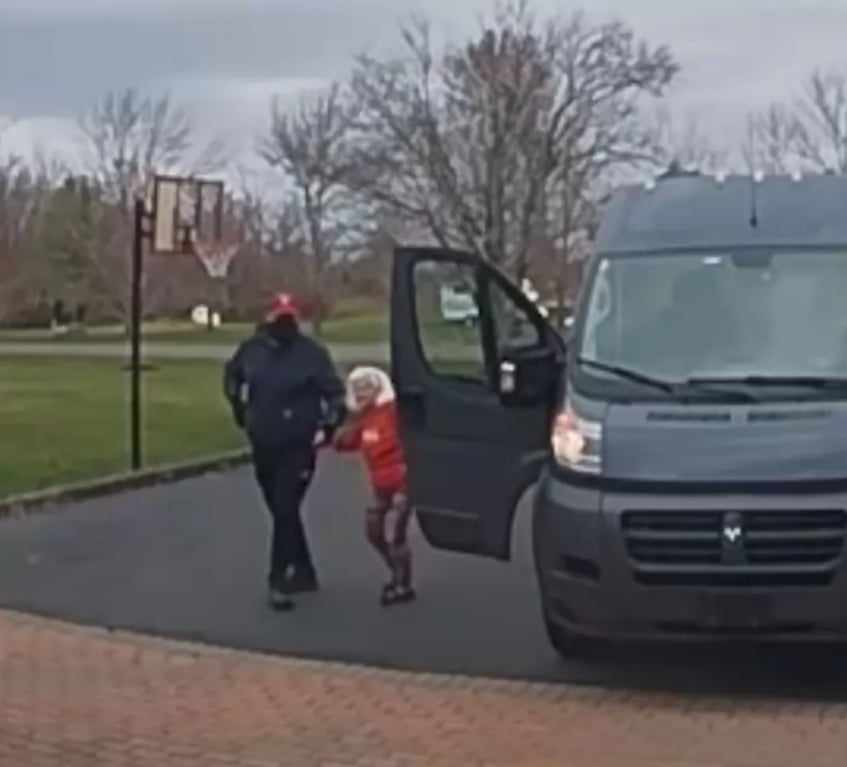 Situations like these can be very scary both for those affected with the condition and their loved ones. Lost and confused elderly individuals can easily find themselves in trouble. They can become victims of muggers, or even get hit by a vehicle.
Luckily for Gigi, she got noticed by someone with a heart of gold who wouldn't let anything bad happen to her.
The man in question was an Amazon driver named Wilmar. He realized Gigi was lost and got out of the van in order to try to assist her. When he noticed she had a bracelet on her wrist with information about who she was and who to contact, he knew she had dementia or a similar condition.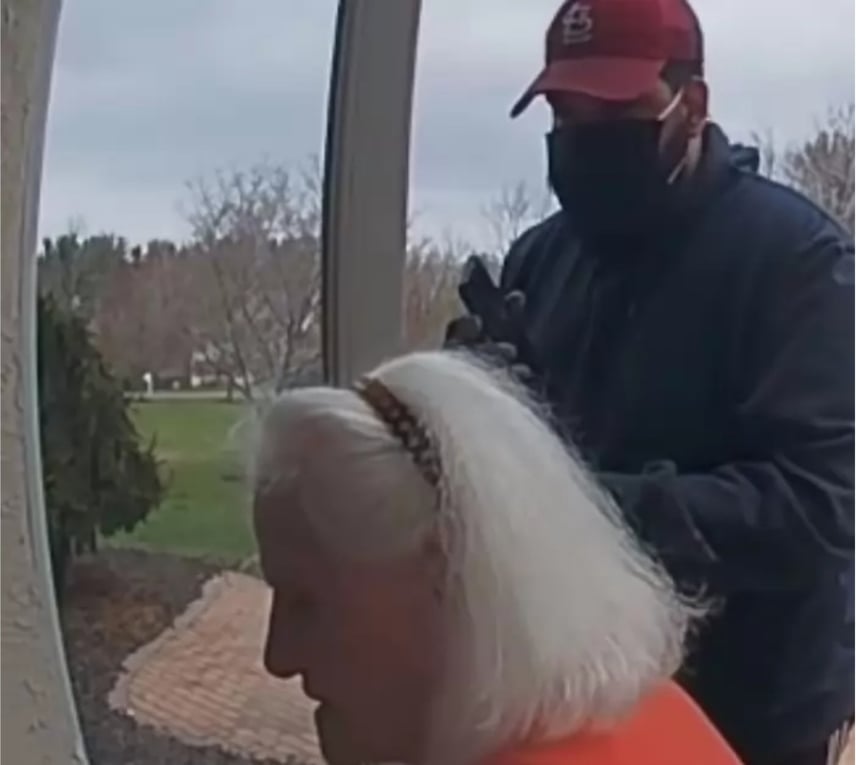 Wilmar called Gigi's granddaughter, Karen, who at that time was driving to the hospital to pick her mother up from the doctor's, and told her how the elderly lady was lost. Karen sent Wilmar their home address and he was kind enough to take Gigi home.
Later, when Karen saw the camera footage of her front door, she saw Wilmar holding her grandma's hand as he assisted her getting into the house.
In an interview with Ring, the good Samaritan revealed, "I was delivering and I saw this older lady was walking by. She waved at me, which isn't an odd occurrence, people wave at you all the time as an Amazon driver. But she was waving at me like something happened. I noticed how she had this wristband on. And it had her name and her information, as well as who to contact."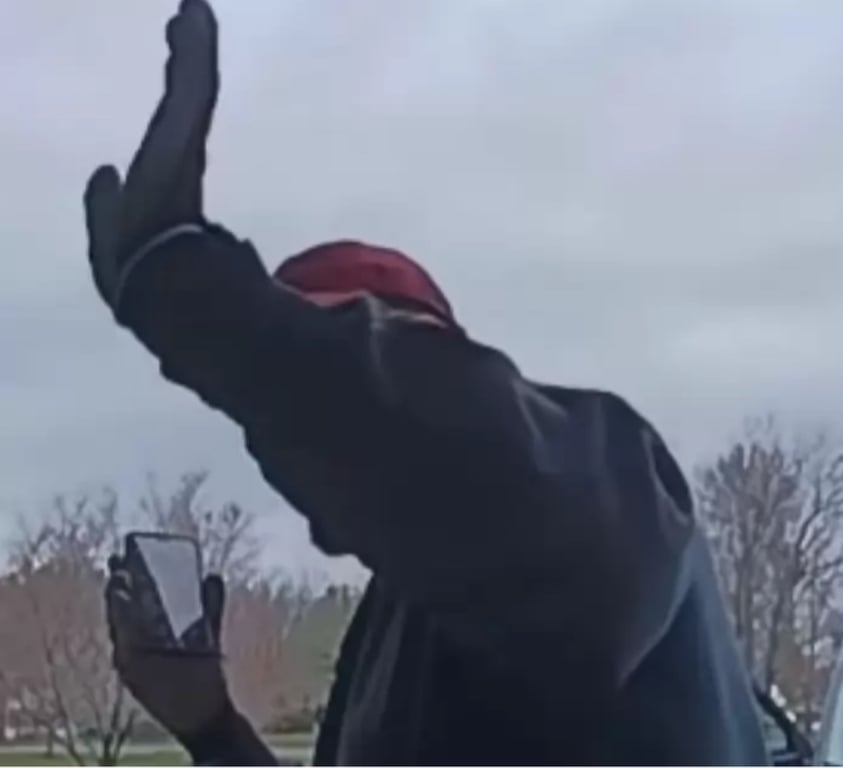 Karen expressed her gratitude to Wilmar. "I felt that Wilmar went above and beyond. We have that type of a great close-knit community here, that if there's something that a driver's going to spot, that's out of line, he's going to say, 'I'm going to make sure that my customers are taken care of, because this doesn't look right," she shared with Ring.
Gigi isn't the only person suffering from dementia in the family. Karen's father is aslo affected by this condition and Karen doesn't have it easy taking care of them, and that is why the unexpected help from others comes in handy.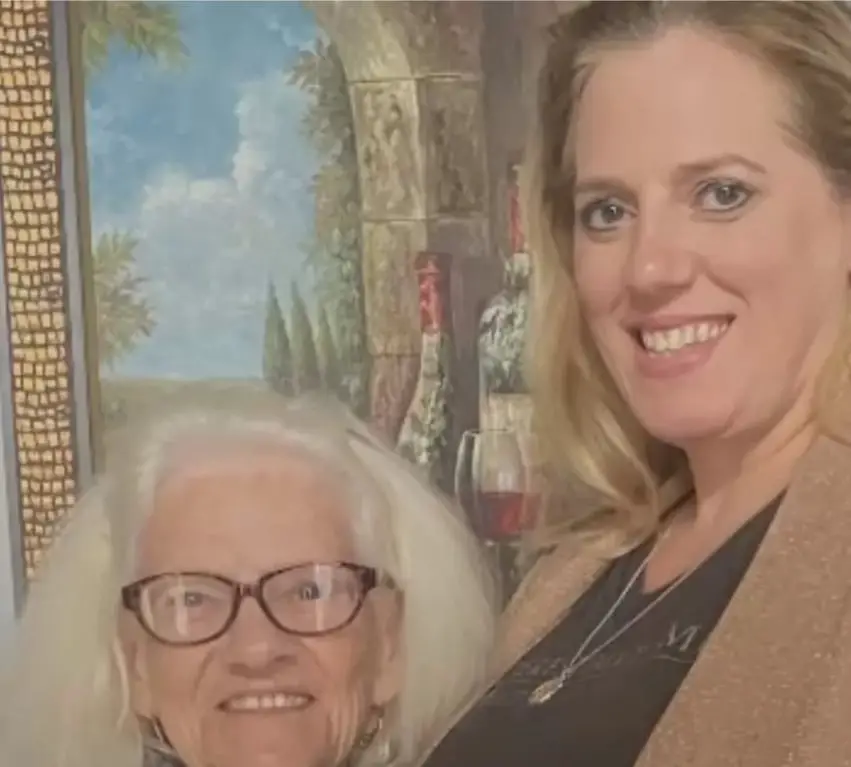 Once this story was shared online, people couldn't help by praise Wilmar's kind act.
"That driver should be commended. He was in the right place at the right time, but he easily could have kept on driving. This proves there are angels on earth," one person wrote. "This man was a true hero. To this lady he was a Miracle sent to her and her family!! God bless this man," another person added.
To see Wilmar's sweet act of kindness go to the video below.