After the tragic incident during which cinematographer Halya Hutchins was accidentally killed on the set of the movie Rust when actor Alec Baldwin pulled the trigger while filming a scene, he's now back to work.
The tragedy took place in Mexico. It was a traumatic experience for everyone involved. The circumstances surrounding the shooting have not been cleared yet.
Baldwin himself spoke of the incident and said: "Someone put a live bullet in a gun, a bullet that wasn't even supposed to be on the property. Someone is ​responsible for what happened, and I can't say who that is, but I know it's not me.
"I don't know what happened on that set. I don't know how that bullet arrived in that gun, I don't know," he added, "But I'm all for doing anything that will take us to a place where this is less likely to happen again."
His lawyers asked for any lawsuits to be dismissed claiming the tragedy was a "workplace accident."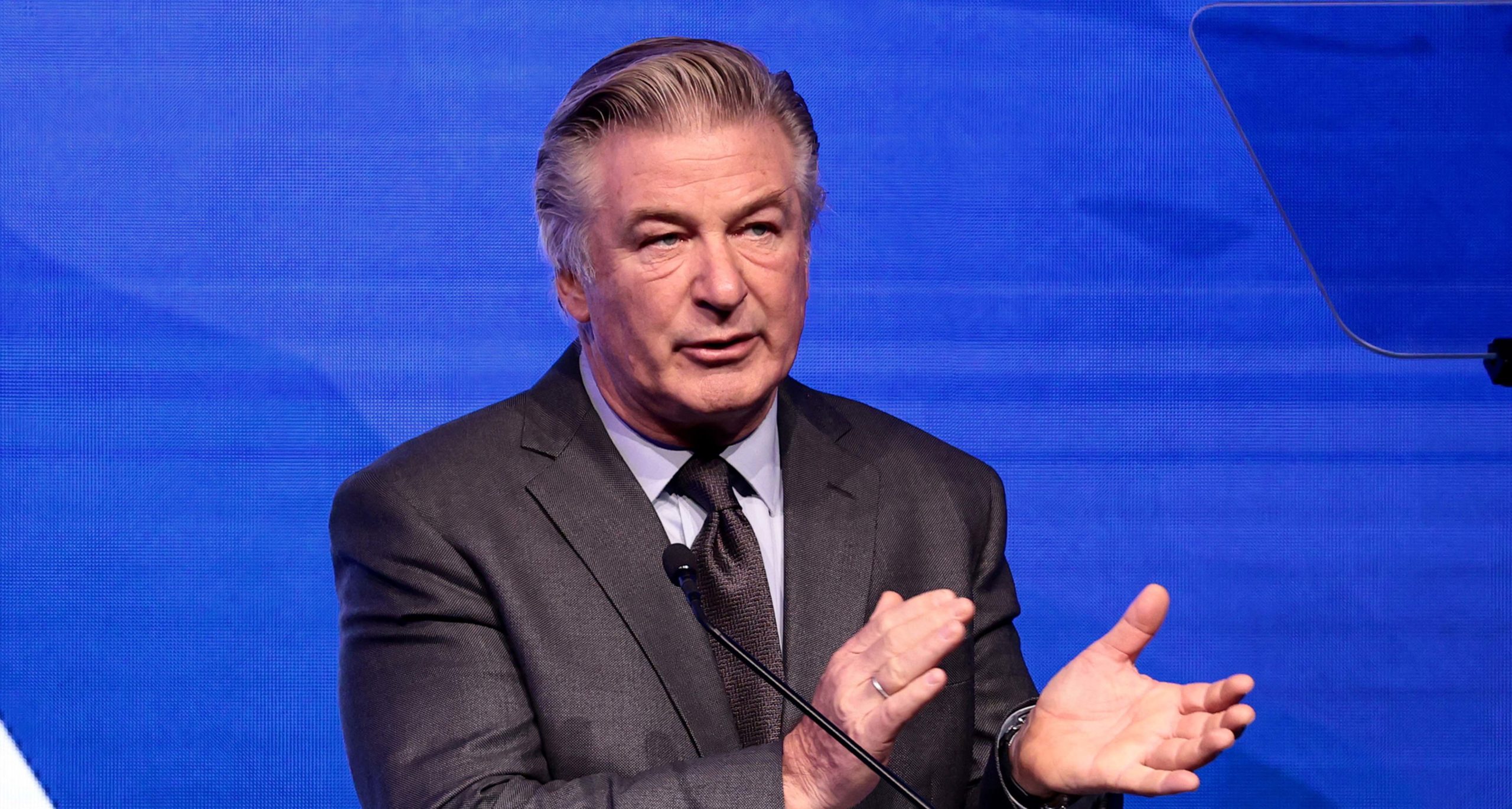 The last couple of months haven't been easy for Baldwin, so he sought comfort in his family.
He and wife Hilaria married in 2012 and welcomed six children together. Their eldest child is eight years old. In an emotional video, he explained how his family is everything to him and reminded his fans to spend as much time with their loved ones as they possibly can.
"I don't have anything else in my life. I really don't have anything else in my life that matters to me on that scale, and I really mean that. I'm not asking anyone to pin any medals on me, but I just haven't done anything else in my life that even remotely means anything to me," The Cooler star said and added how he tried not to work as much during the last couple of years because of his responsibilities at home.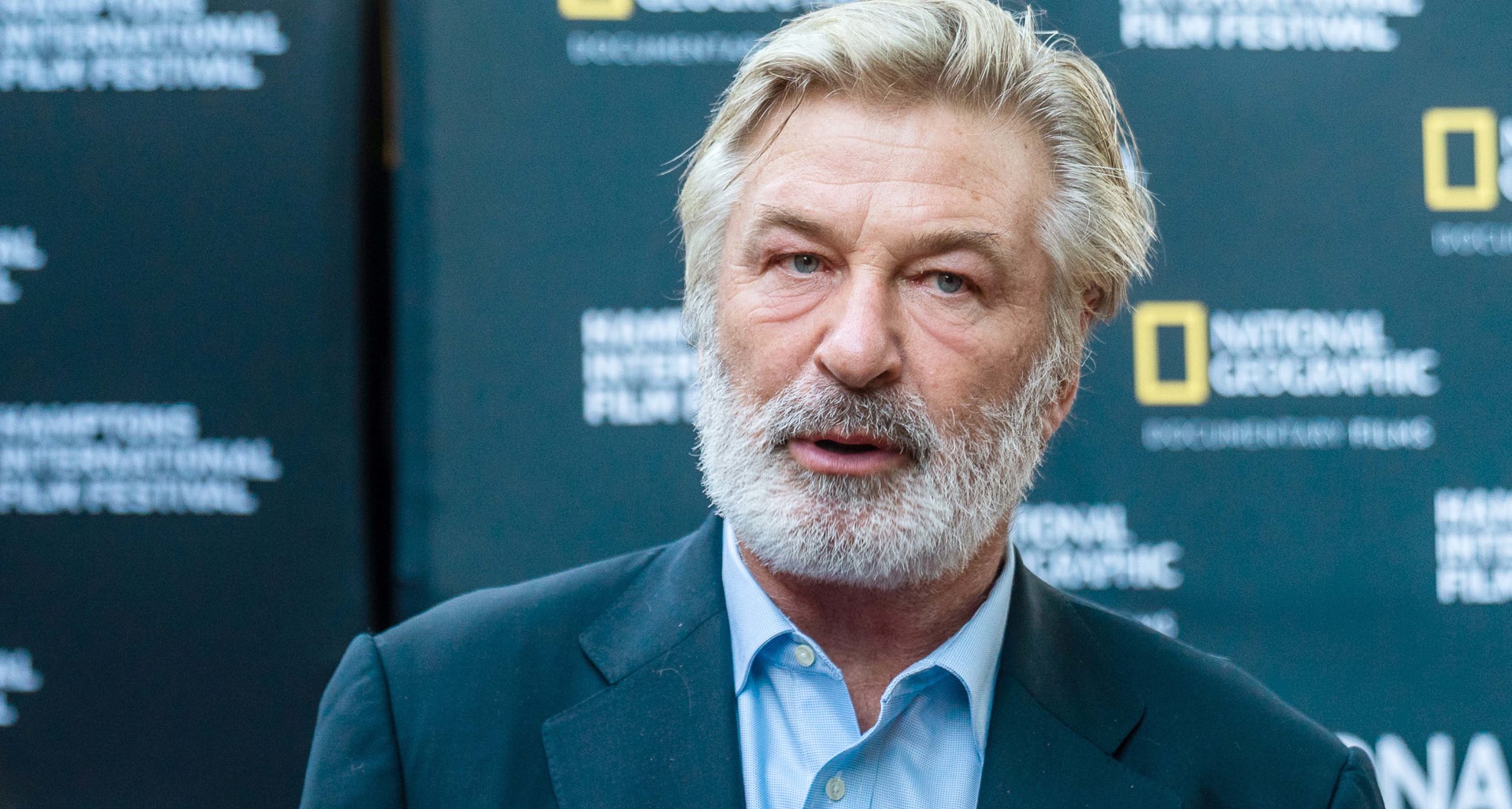 "I hate to leave my family. I'm turning down jobs I think I shouldn't do because I hate to be away from my kids. I hate to be away from my wife and kids. I'm on my way to go on a trip and leave my family – it's not that long – but I hate it. I really hate it," he said in his Instagram video. Further, he said how he's very happy when he comes home and his children welcome him with arms wide open.
"They pull me into a world I never dreamed I would be a part of. It's unbelievable. I have a good partner. Hug your kids and love your kids and make every day count," he added.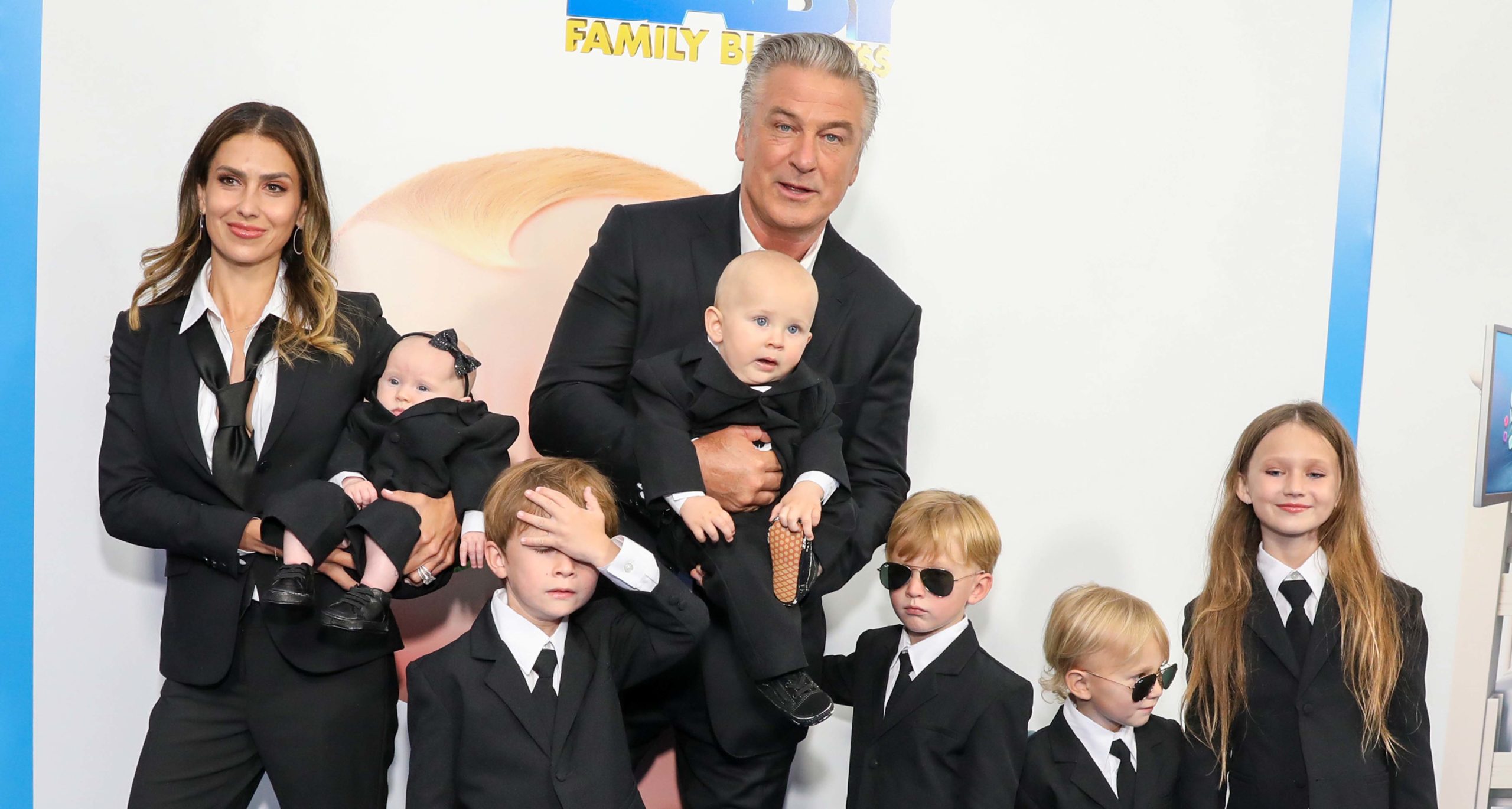 Long before meeting his current wife, Baldwin was married to Hollywood beauty Kim Basinger. The two met on the set of The Marrying Man in 1990. According to the film's director, Jerry Rees, Basinger saw photos of her and Baldwin side by said and said: "We are going to make a terrific couple."
Baldwin called some of his friends and told them Basinger was driving him insane and that he would marry her. That's exactly what happened. The two tied the knot in 1993 and welcomed daughter Ireland a year later.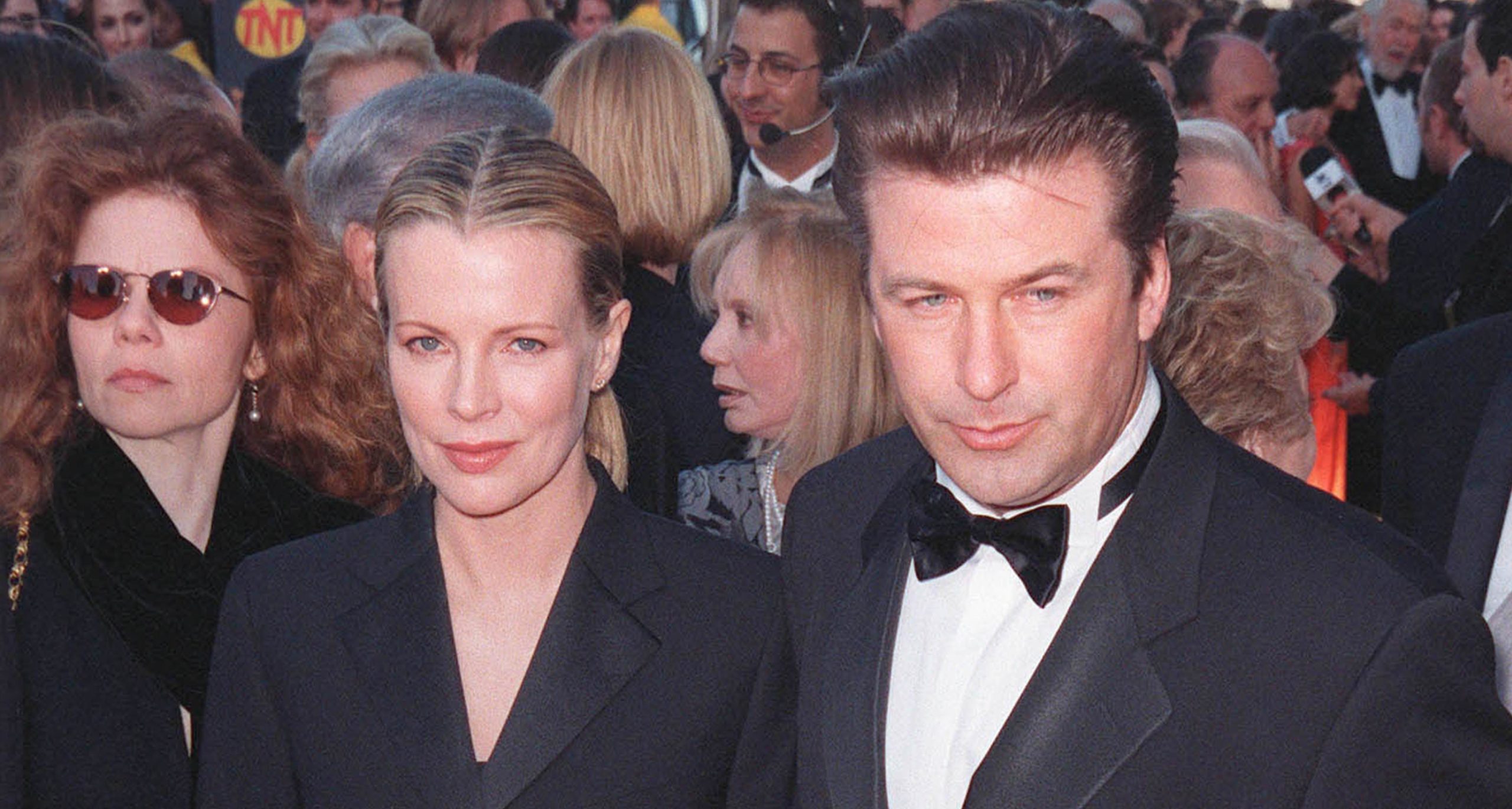 However, Basinger filed for divorce just a year before Baldwin spoke publicly of how special of a person she was. "The reason I fell in love with Kim is that she's so odd," he told Variety in 2000. "With that kind of beauty, this is a woman who could have married the head of a studio or a big director or a movie star who gets $20 million a movie." 
"She could have everyone shining her ass 24 hours a day. She could have played ball. But she's a very odd woman. I've done plays by Tennessee Williams; he was really able to enunciate certain southern characters. I'm from Long Island — I never really knew they existed. But my wife is one of those people — an absolutely maddeningly peculiar, exotic, lovely person," he added.
According to her father, Baldwin was the kindest and most generous person there was, but he had a hard time controlling his anger.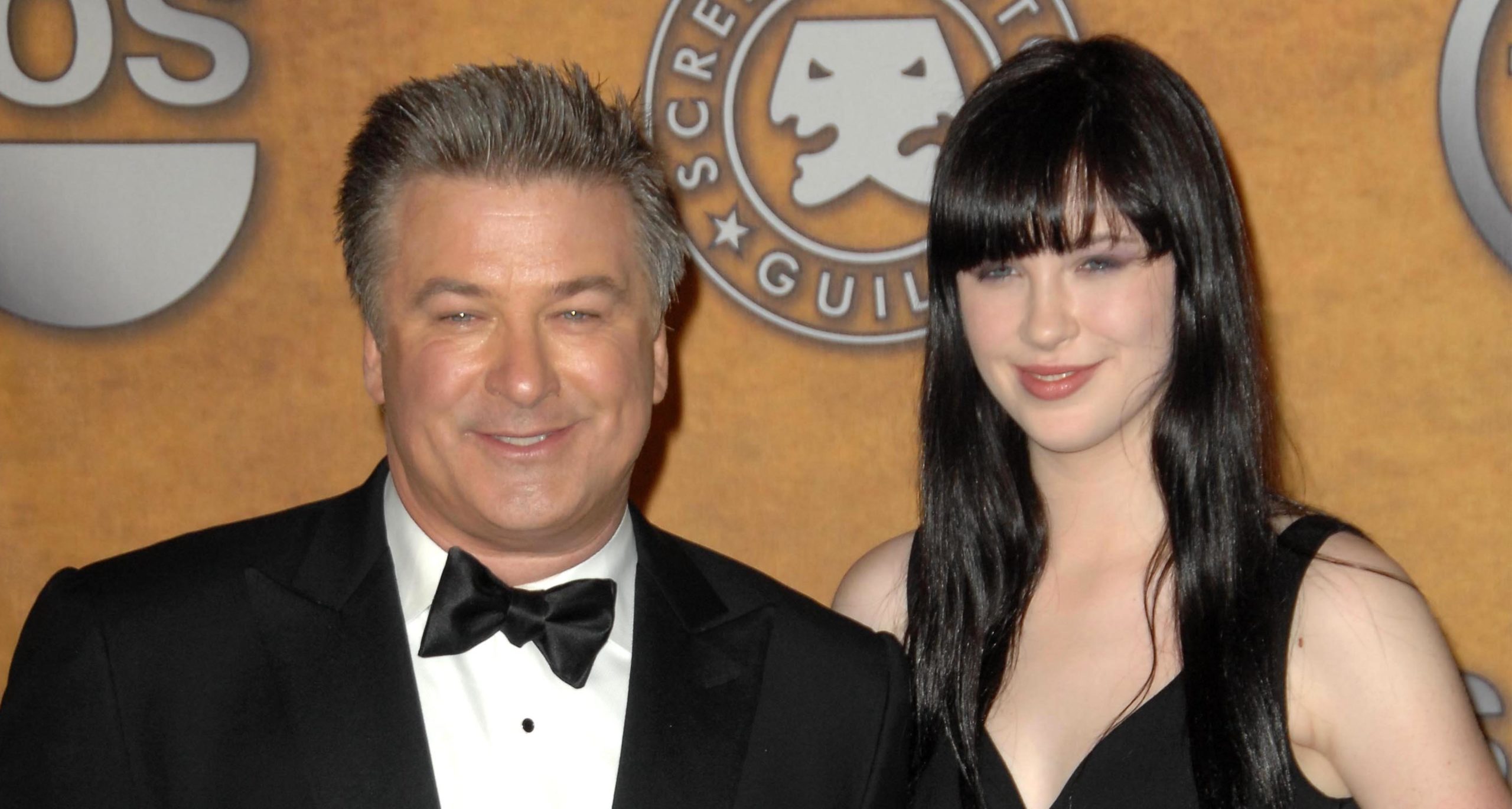 The custody battle over Ireland was along, nasty, and tiring one. It was then that Baldwin and Ireland's relationship broke.
That is probably the reason why the actor got so emotional in his recent video in which he spoke of the importance of family. He regrets not spending enough time with Ireland while she was still just a child. "You look at all the time that was lost … If you did an analysis of the actual days I spent with Ireland [when she was growing up], you'd be appalled at how little it was," Baldwin said.
Today, however, their relationship is back to "normal," and we are very happy for that.