As the name of actor Alec Baldwin is all over the magazines and the social media due to the fatal shooting which took place on the set of the movie Rust which he both produced and played in, we go back to his life prior to the tragic incident and recall what made his relationship with his daughter Ireland Baldwin a hot topic back in the day, and how things are going between them nowadays.
Baldwin met his first wife, beautiful Kim Basinger, on the set of The Marrying Man back in 1990. According to Entertainment Weekly, director Jesse Reese recalled that Basinger saw photos of her and Baldwin placed next to each other at his office and said, "We are going to make a terrific couple." Not long after that, the true started a relationship and married, welcoming daughter Ireland in their lives in 1995.
"He kissed me and then asked me if I wanted kids," Basinger said an interview with People. She told him he was "psychotic" and that he should concentrate on the movie. He, on the other hand, called his friends and told them Kim was "driving me crazy" and that he would marry her.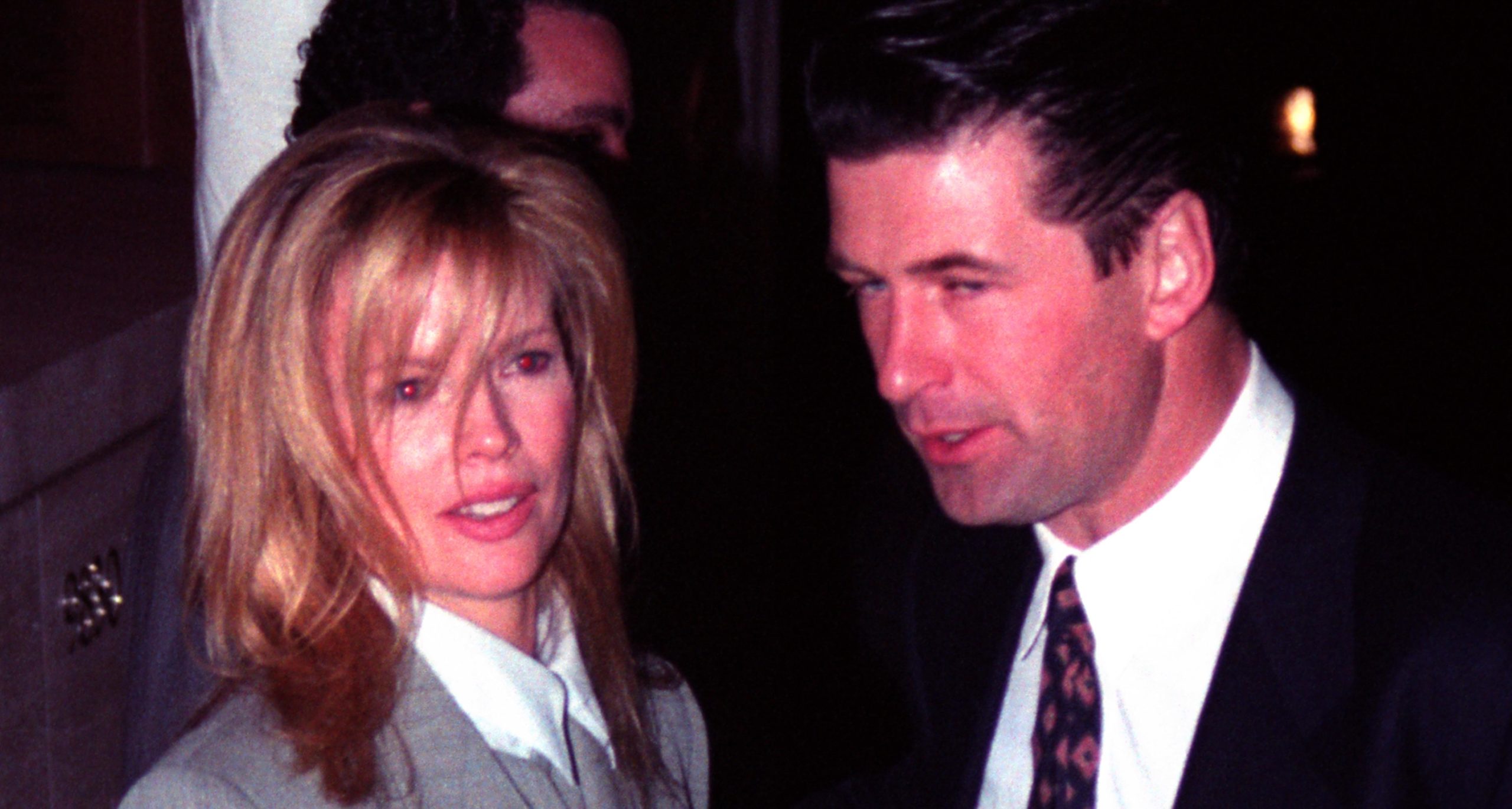 Speaking to Variety in 2000, The Cooler star said, "The reason I fell in love with Kim is that she's so odd. With that kind of beauty, this is a woman who could have married the head of a studio or a big director or a movie star who gets $20 million a movie.
"She could have everyone shining her ass 24 hours a day. She could have played ball. But she's a very odd woman. I've done plays by Tennessee Williams; he was really able to enunciate certain southern characters. I'm from Long Island—I never really knew they existed. But my wife is one of those people—an absolutely maddeningly peculiar, exotic, lovely person."
Their marriage seemed picture-perfect, but then in 2001, she filed for divorce. This came as a shock to the couple's fans, but her father, Don Basinger, said this decision didn't come out of the blue. "I've known for a year and a half that she was thinking about this," he told People. "I love Alec, he's the most kind and generous man I've ever known in my life, and he's overcome some very difficult things. All but one: his anger," he added. "This has happened publicly. But it's when it started happening in front of Ireland that Kim finally said, 'Well, I'm not going to put up with that.'"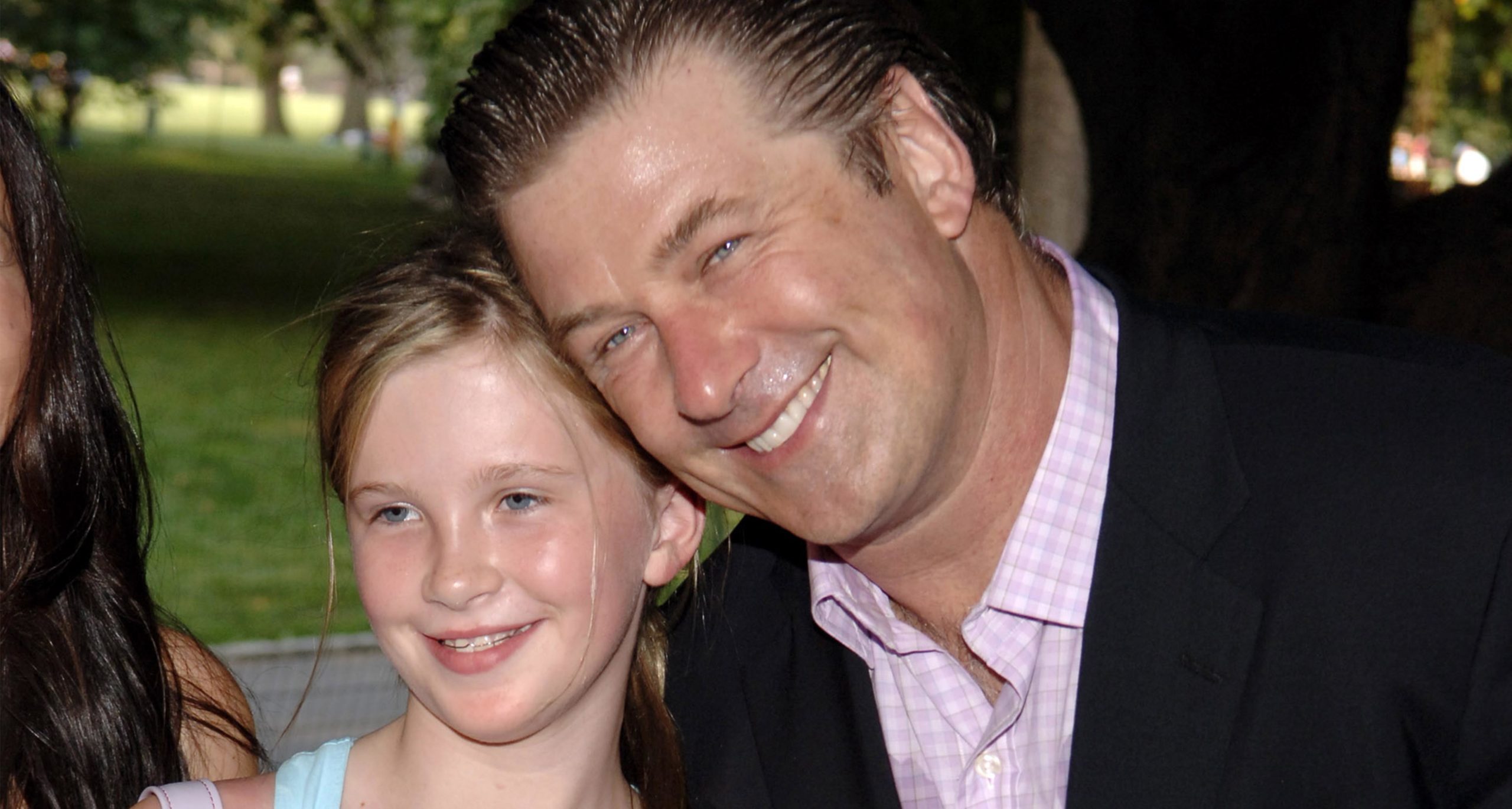 At the time of their divorce, their daughter Ireland was only five. Sadly, she found herself in the middle of her parents' nightmare custody battle which lasted for years. After racking up over $3 million in legal costs, they agreed on joint custody.
Ireland had a decent relationship with both her parents, but things changed after Baldwin left her a voice message calling her "a rude thoughtless little pig" because she failed to respond to one of his calls. At the time this voicemail leaked to the press, Ireland was 11. She felt devastated as everyone was talking about her and her dad.
"I don't think anybody ever recovers now from things like that," Baldwin wrote in his 2008 memoir A Promise to Ourselves: A Journey Through Fatherhood and Divorce. "It's a scab that never heals … I thin my daughter, that's hurt her in a permanent way."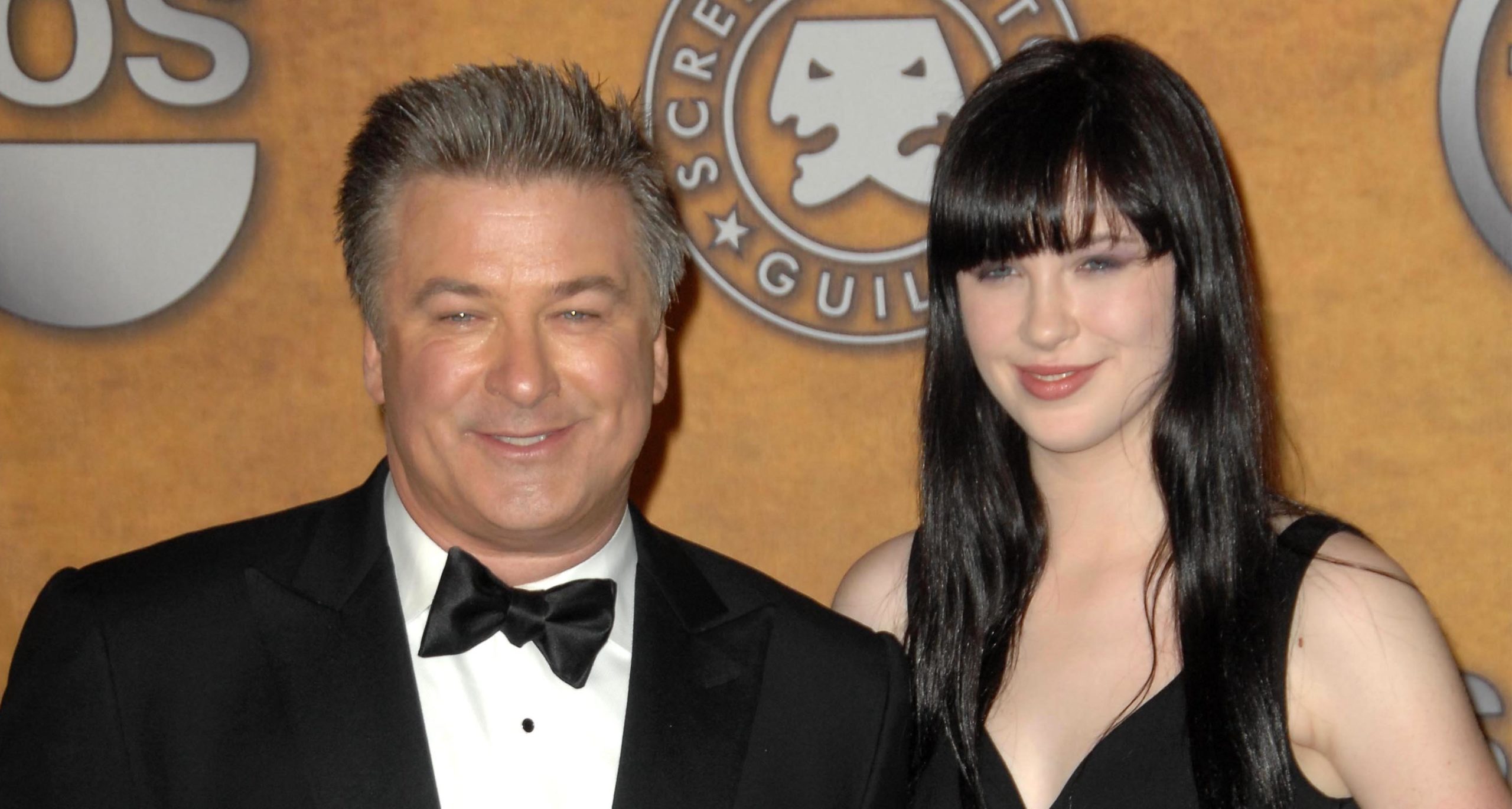 Ireland, who's now 26, managed to put the incident behind her, and today, her relationship with her famous dad is back to where it used to be. They are very close and getting along just perfectly.
Speaking of the time the voicemail placed her name on pretty much every magazine, she responds with humor. During an appearance on the Comedy Central Roast, she said jokingly, "Hi Dad, I'm Ireland. It's good to be here. I almost didn't even know about it because I haven't checked my voice mails from my dad from the last 12 years or something? 
"I actually have a lot in common with the people in this roast," she added. "Because like them, I don't really know you that well either."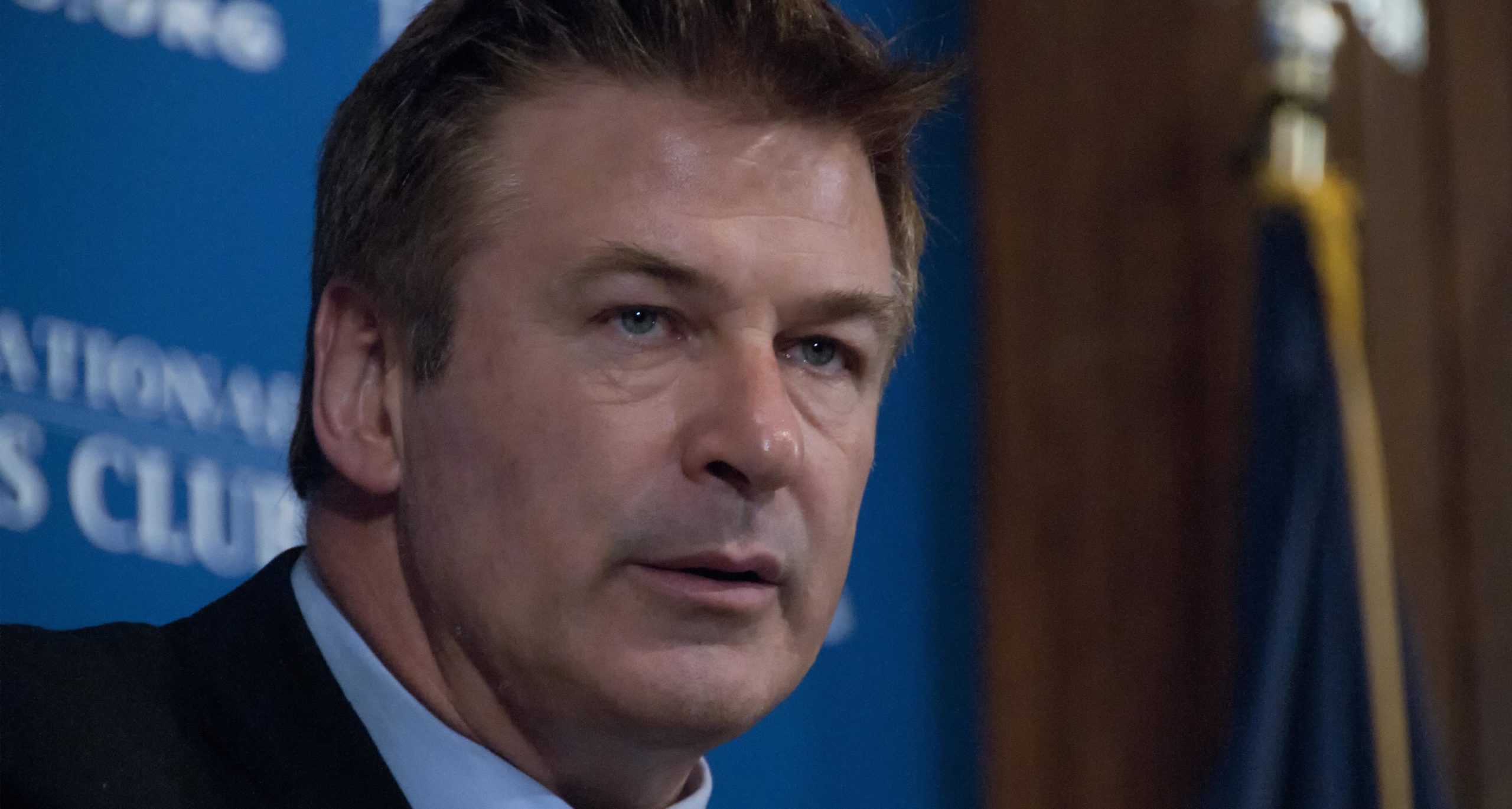 Baldwin regrets not spending enough time with Ireland while she was growing up. "You look at all the time that was lost … If you did an analysis of the actual days I spent with Ireland [when she was growing up], you'd be appalled at how little it was," the actor explained.
"Trying to make it in the business and not getting that right, never getting that right. I married somebody who was successful. She was a very successful actress. Kim was kind of peaking. She was 37 and I was 32. We got married. We both were working all the time. [Ireland] would go with Kim on location and I would go and meet them. Then we got divorced. There was a very acrimonious custody battle. Painful. Painful."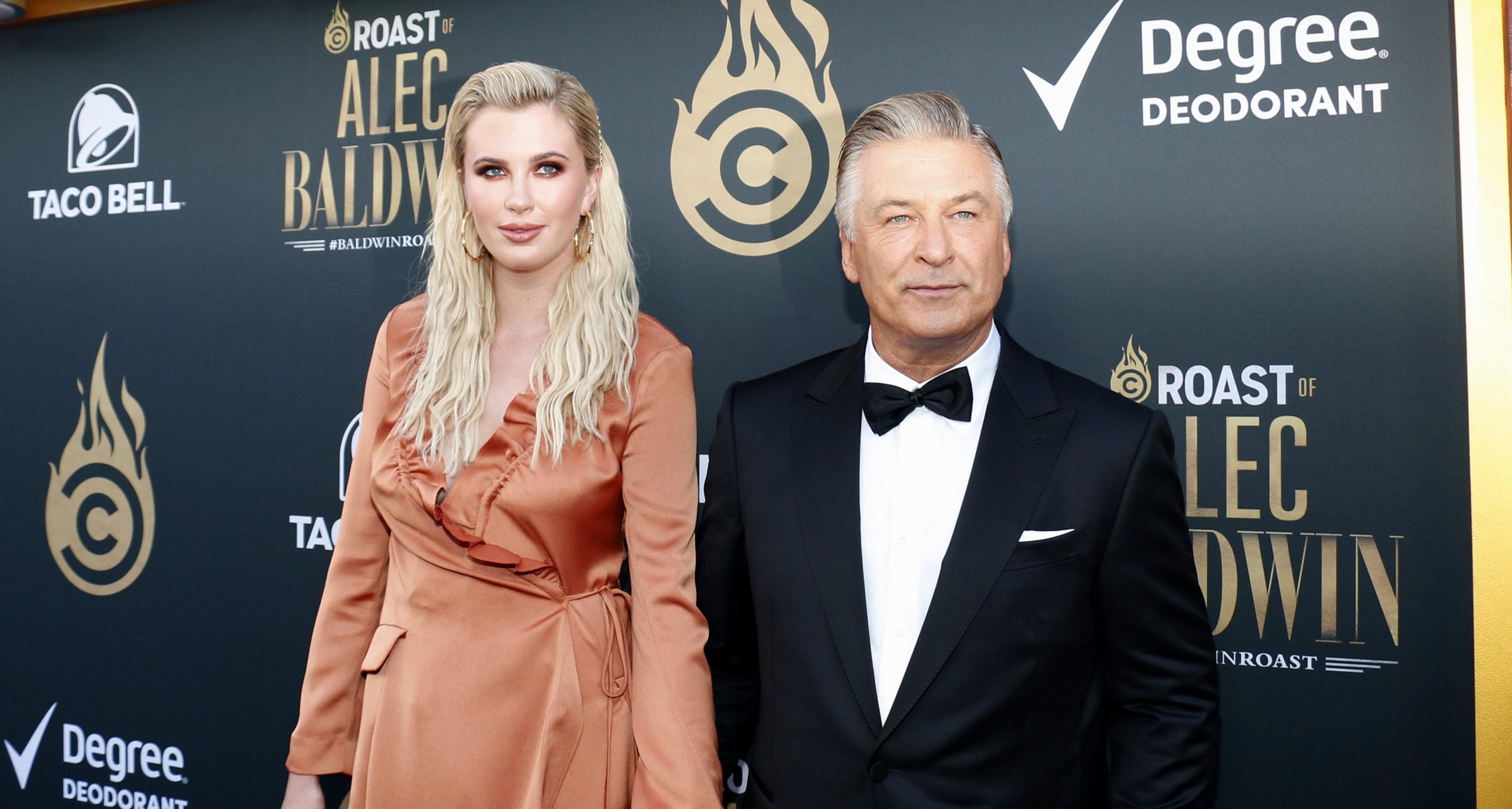 Ireland works as a model and an actress. She had her first contract with IMG Models before turning 13. She's also appeared in several movies, including Grudge Match, Love Advent, and the 2020 flick A Dark Foe.
Her net worth is estimated at $1 million.
She often shares realistic photos of her self on social media and encourages young people to love themselves the way they are.
"This is who I am, take it or leave," she wrote recently. "I am not going to be body shamed for being pale or not stick thin. I'm not going to spend hours photoshopping my authenticity away, I'm not going to beat myself up for not looking like someone else. I'm not going to be told that I'm damaged goods because of my tattoos.
"Most days I'm self-conscious, but today I love every curve and edge. Your body should be treated with the dignity and respect it deserves," she continued. "I want to be as real as possible with everyone that follows me because to be quite honest, what is even the point of social media if you can't be who you truly are?"