Alan Jackson is one of those music stars that modesty overcomes fame. The 60-year-old country music star is one of the best sold country music singers.
With more than 80 million records sold, he is undoubtedly one of the best-known representatives of this music genre.
He is member of Georgia Music Hall of Fame and Nashville Songwriters Hall of Fame.
Furthermore, Alan Jackson owns two Grammy awards, 16 CMA awards and 17 ACM awards.
However, even with all these recognitions, Alan Jackson is still keeping his modesty on higher level. As an illustration, here are his words spoken to the Rolling Stone:
"Even though I've done a lot, I still don't feel quite worthy, but I feel like it's an honor to qualify for what it requires to be in here with these great people.

"I've always tried to make music my first priority – not being a star, not being in the spotlight, just trying to make music that I loved."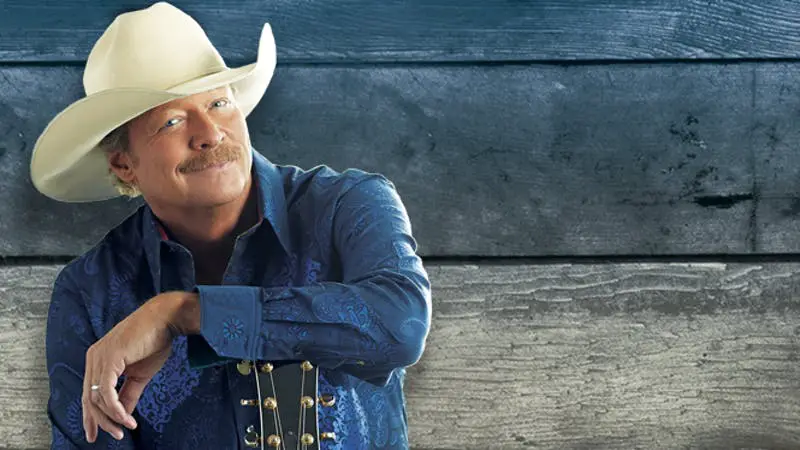 Luckily, we have his daughter Alexandra Jane Jackson. She knows her father's values and status and does not hesitate talking about the music star. Regarding her father, Alexandra says:
"I see you as: my best friend, the guy that taught me how you treat people matters more than anything else and taught me just how to stand on my own two feet," she said.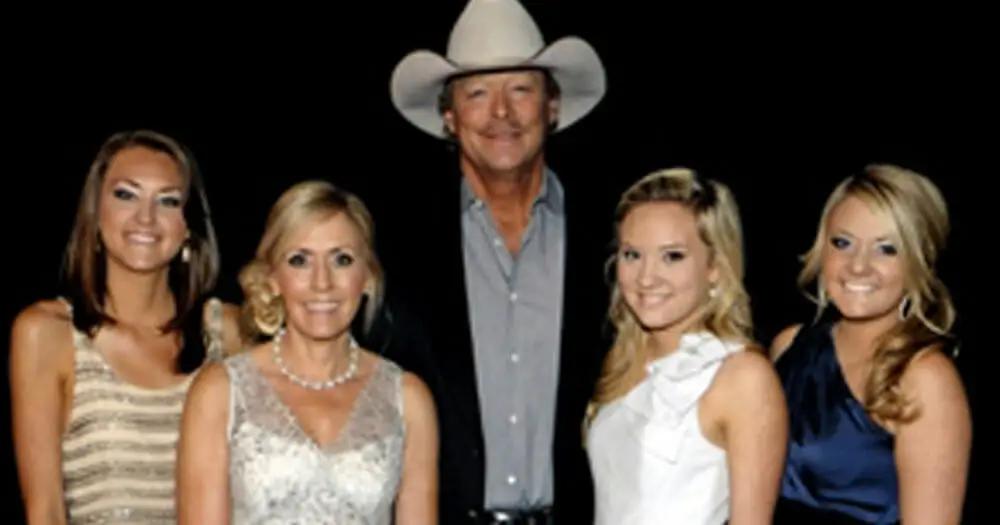 Alexandra is one of the three siblings. Alan and his wife Denise have three daughters, Mattie Denise and Dani Grace. Since 15 December the couple's marriage is full of love, respect and mutual support. On one occasion Alan even credits his wife with getting his career off the ground.
Alexandra's tribute to her father continues:
"You're every daughter's dream father. Thank you for raising us in a house filled with Jesus and music, and always making sure we knew whatever our dream was could be our reality."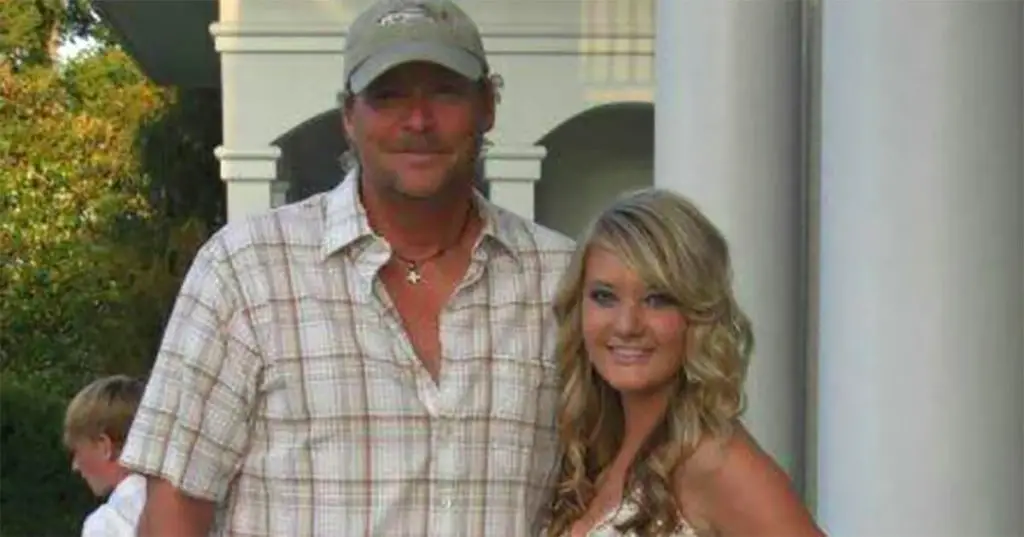 Thanks to Alexandra's tribute we can learn something about the private life of this music star. Even though he is extremely popular, with millions of fans, he does not forget his family and his duties as father.
This kind of modesty and giving priority to you family is a rarity in the world of celebrities. Alan Jackson is a very good example for the future music or film stars.
Now, we would like you to enjoy with one of Alan's songs!