Our favorite weatherman, Al Roker, who has been part of the Today show for more than two decades, faced health issues in late 2022 which forced him to spend some time off work.
With a hospital photo he posted on Instagram, Al informed his fans that he had been hospitalized and receiving treatment after doctors found blood clots in his lungs. He was then released from the hospital but was admitted again, and as a result, he missed the Thanksgiving Parade.
And just as everyone thought he won't be absent from the show again, he posted about an upcoming surgery, which means he will need to leave the show yet again.
The 68-year-old host, who loves walking, shared that he is about to undergo a knee replacement procedure.
Before the health scare he experienced some months ago, Al often posted about his daily walking routine and the 10,000 steps he walked every single day.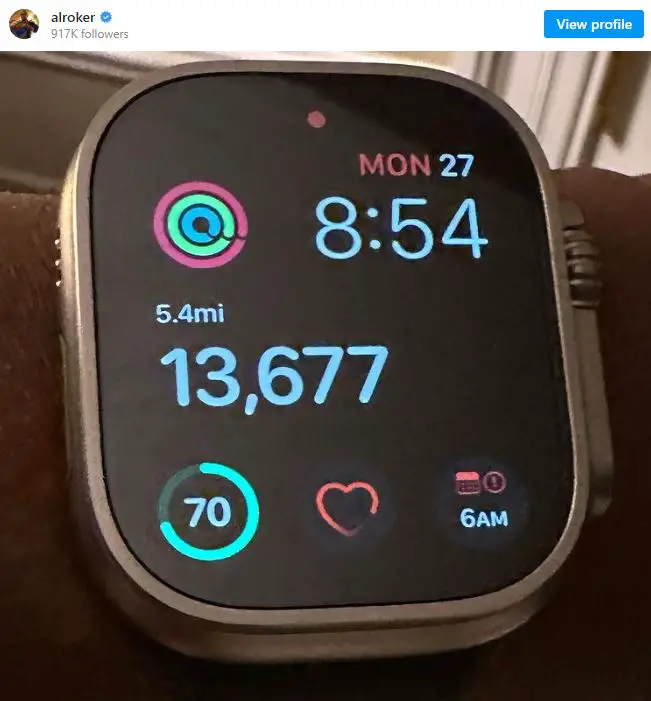 "Yesterday was the #bestdayyet when it comes to my steps on this #bumknee before my #kneereplacementsurgery in late April," he captioned a photo of his Apple Watch which shows him surpassing his 10K steps, adding, "Thanks to my #starttoday #family for the support!"
His wife of 28 years commented, "Take it slow, darling!"
His fans were quick to comment. "You are an inspiration!! Way to go, Al!!" one person wrote. "Al, you are an inspiration to many of us!! You bring us all joy daily!" another posted. "Al, I will be praying for you and a completely successful surgery and full recovery," a third added.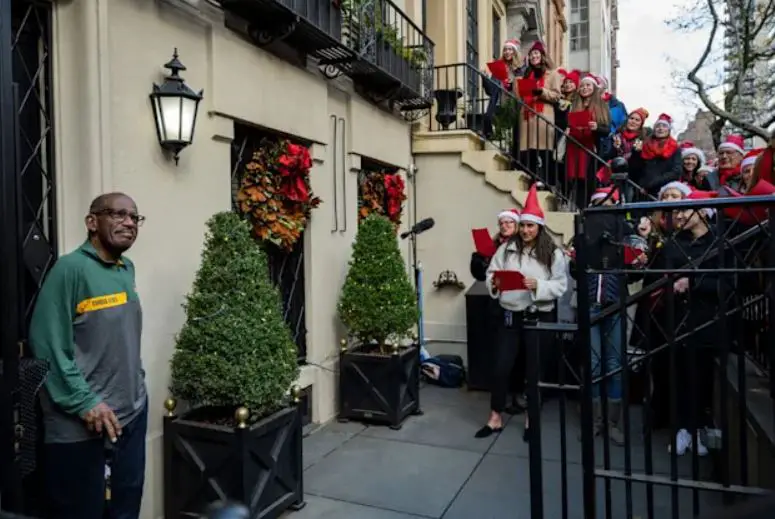 We wish Al Roker a successful operation and a speedy recovery.
Please SHARE this article with your family and friends on Facebook.
Bored Daddy
Love and Peace