Few actors can say they have reached the fame of Al Pacino. With the roles in classics such as The Godfather and Scarface, he has forever cemented his place in Hollywood.
This living legend was born in New York in 1940 as the only child of immigrants from Sicily. When he was very young, his parents split and he was raised by his mother and his grandparents at the east coast.
"My grandfather, James Gerardi, taught me about work," Pacino told The Guardian.
"He was a plasterer, and work – any kind of work – was the joy of his life. So I grew up wanting to – it's what I've always chased. The joy of work is what keeps me going.
"The conclusion of my teachers was that I needed a dad. I wasn't an out-of-control teenager, but I was close. My parents divorced when I was two, and my father wasn't in my life from then. I wanted to be different with my children."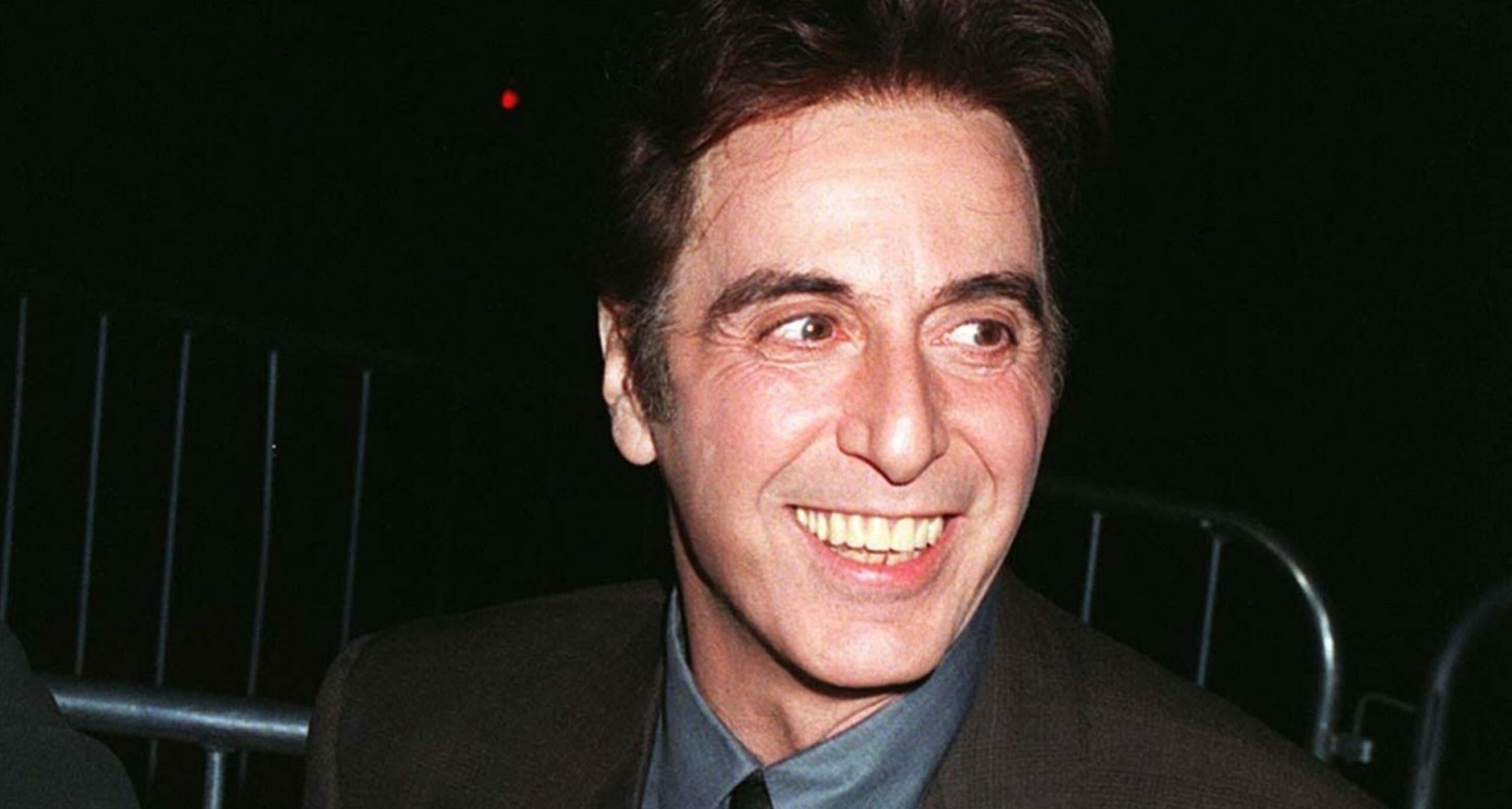 During his childhood, Pacino's grandma would often take him to the movies and that's when he fell in love with acting. His mother realized how much it meant to her son so she encouraged him to get involved into acting at school. During an occasion, when Pacino took part in a school production of Home Sweet Homicide at the age of 13, someone approached his mother and told her her son was the next Marlon Brando.
When he turned 16, Pacino's relationship with his mother turned bad because she got ill and couldn't work so he was forced to do various jobs which kept him away from acting.
"My mother had to stop working because of her health, and I had to support her. It was then that she took a realistic look at my prospects and became very negative about my acting," he told the Los Angeles Times in 1973.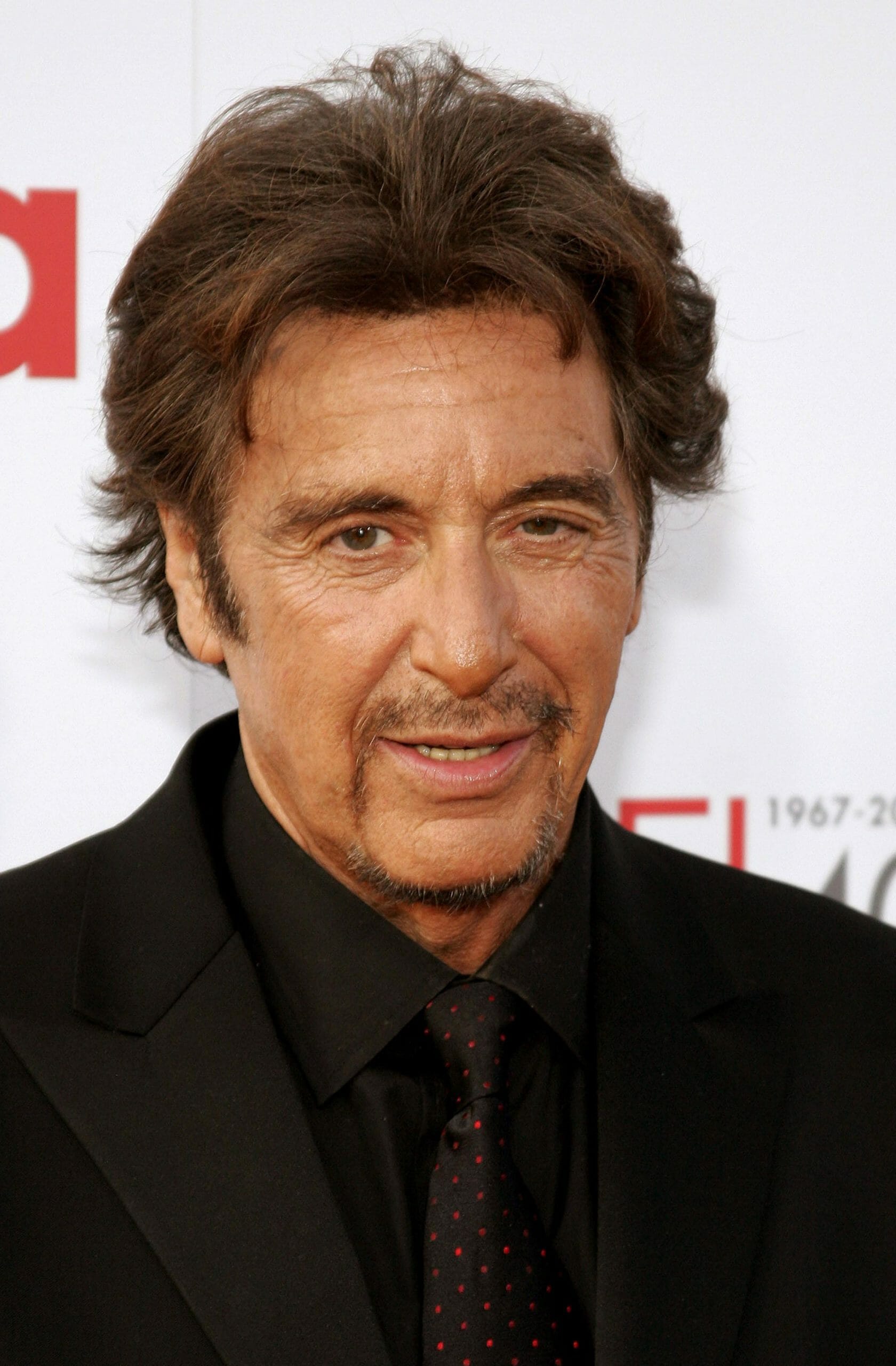 After dropping from the High School of Performing Arts due to poor grades, Pacino started school once again. This time, he attended Herbert Berghof Studio where he was taught theater. Eventually, in 1966, he was accepted into the Actors Studio.
Pacino received a Tony Award for best supporting role in a Broadway production which led to a role in the film The Panic in Needle Park.
The start of Pacino's rise to stardom came with the role of Michael Corleone in the legendary mob film, The Godfather. All of a sudden, all eyes were on Al Pacino who became a huge star every director and producer wanted to work with.
Over the course of his career, Pacino earned nine Academy Award nominations and received an Oscar for Best Actor in a Leading Role for his performance in Scent of a Woman.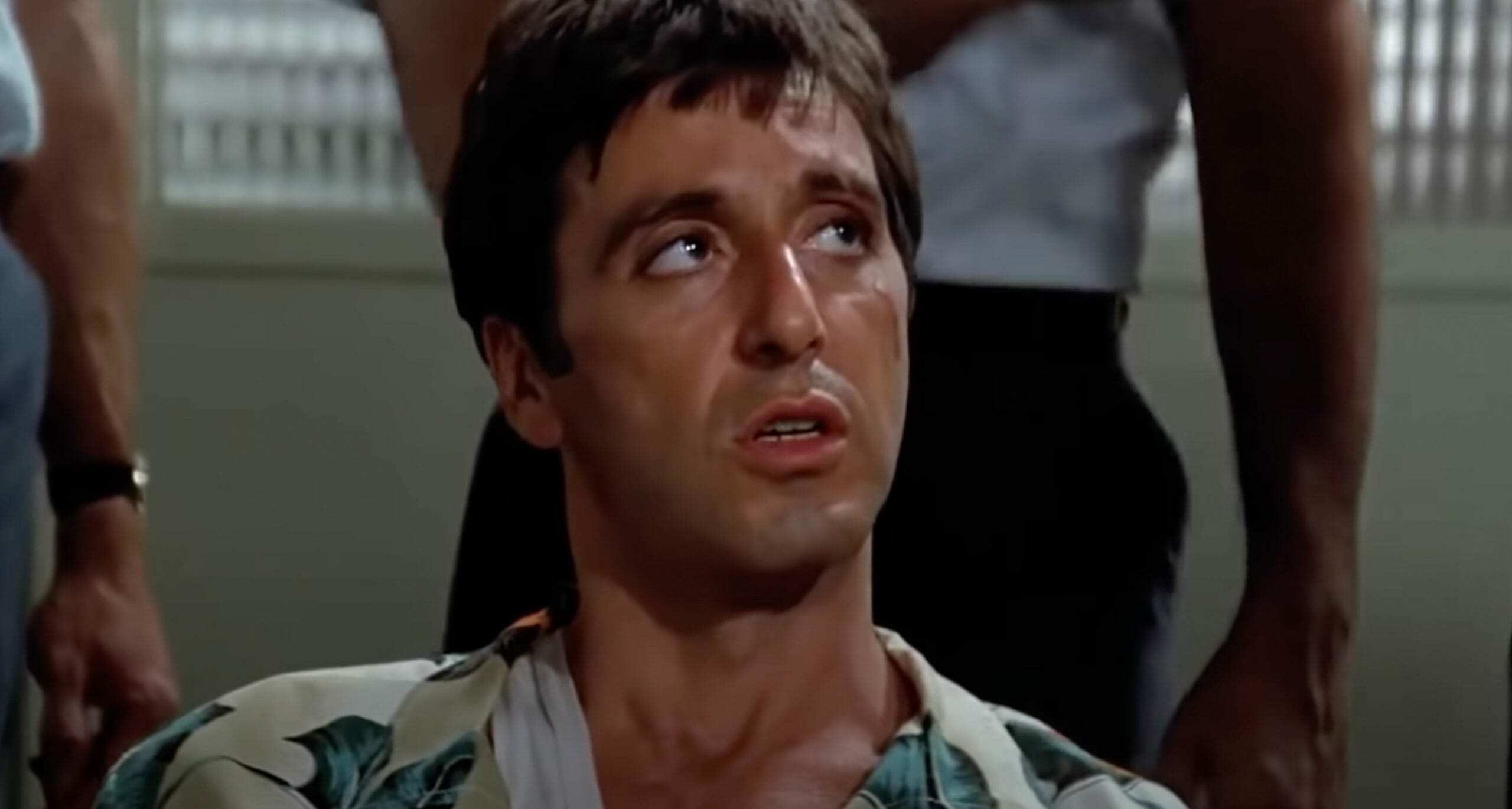 Pacino has three children, but he never married. What's most, his private life has been quite complicated. The actor welcomed his first child, daughter Julie Marie, with acting coach Jan Tarrant, whom he dated for a year. In 1997, he got romantically involved with Beverley D'Angelo, the mother of his twins. They both said that they wanted to have children together just mere months after meeting each other. D'Angelo gave birth to Anton James and Olivia Rose at the age of 49, in 2001.
"I got pregnant at 48, delivered six weeks after I was 49, and by 51, I was looking at a landscape as a single parent," D'Angelo said of her life after separating from the actor.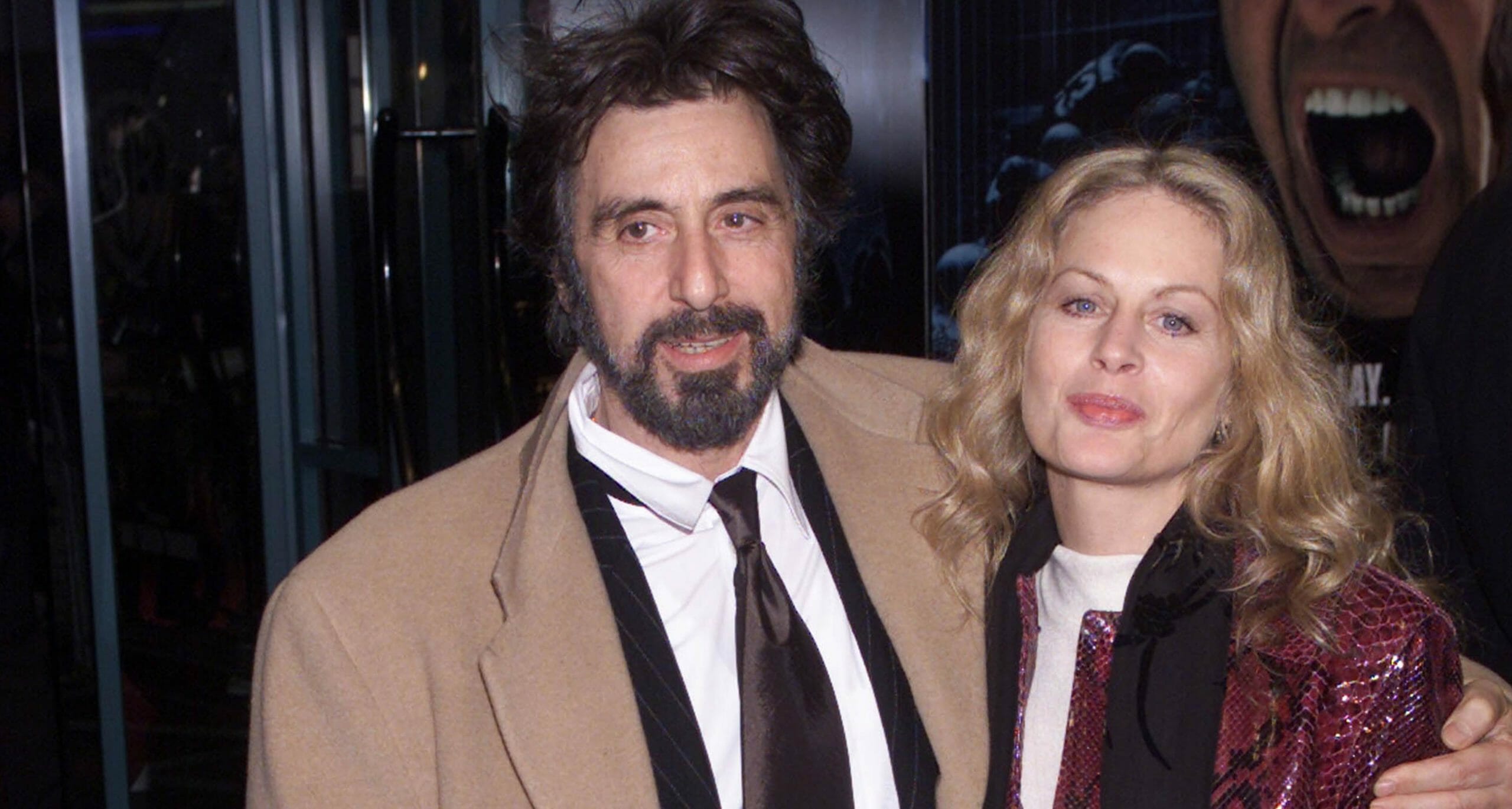 Pacino and D'Angelo's relationship turned bitter as the two fought for the custody of their children. He even accused his former partner of treating the toddlers "like hostages."
Things turned even worse when she decided to leave New York and move the children to her native Los Angeles. Eventually, the two came to terms and are doing all in their power to be the best parents. The actor spends his days both in New York and L.A.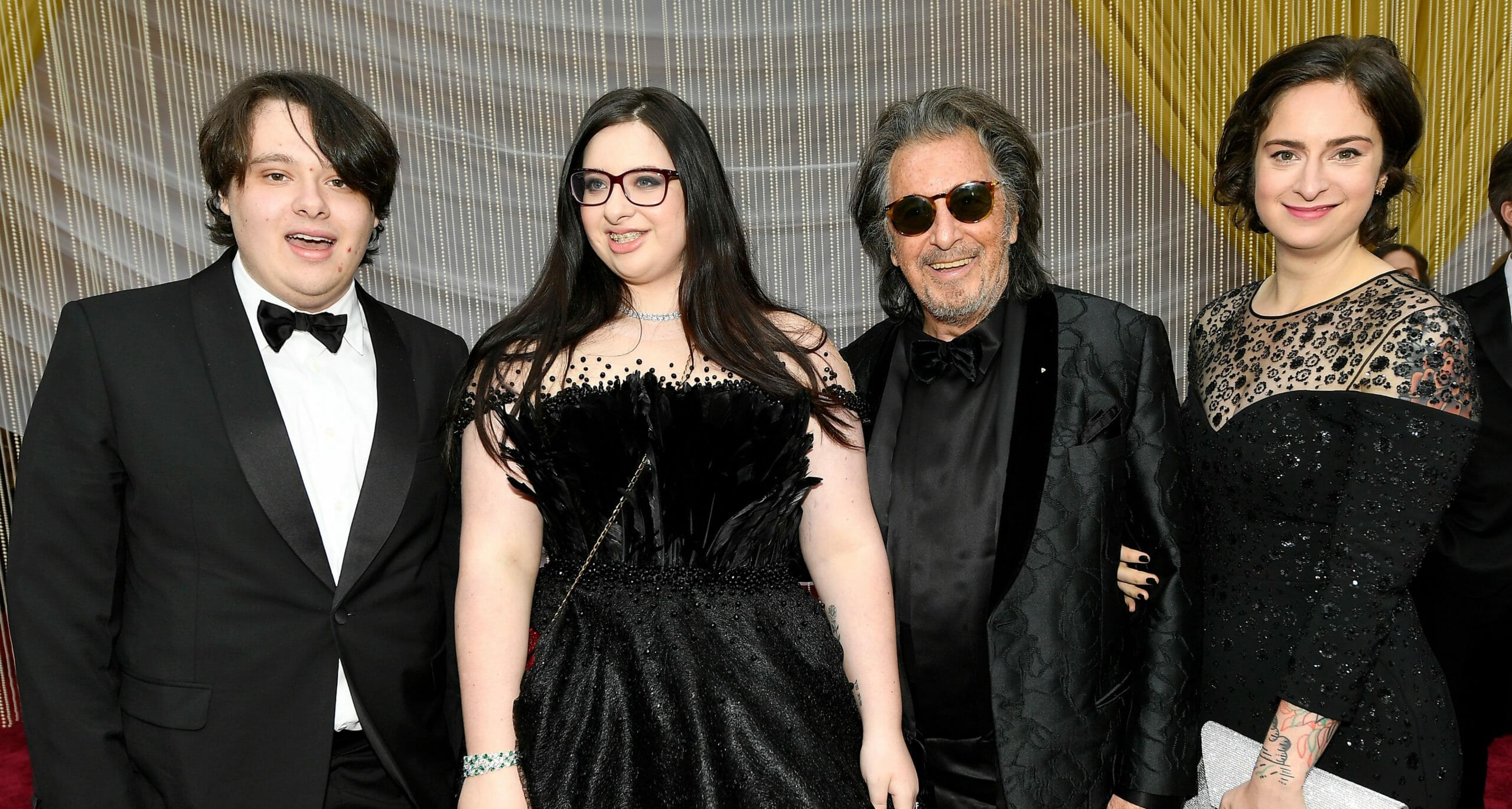 "Kids changed my perspective. Before I had my three, I'd walk around in my own head, not noticing anything. Acting used to be everything; now, because of them, it's just a small part," Al Pacino said.
He admitted he made mistakes, but that only made him a better parent. "I'll tell you why — out of mistakes, and I've made plenty, I've learned," Pacino told Closer in 2015. "Mistakes aren't quite mistakes unless you slip off a roof. Then you can't come back."