Although much progress has been made throughout the years regarding how people with Down Syndrome are regarded and accepted by the society, many of those having the syndrome believe they are still marginalized.
I guess it will take some time until everyone understands that people with Down Syndrome are not any different than the rest of us.
Reaching 80 years, Kenny Cridge was the oldest person with Down Syndrome. His long and fulfilling life made him famous as his name is written in the Guinness Book of World Records.
From the moment he was born, Kenny made sure everyone knew he was a fighter. The moment he and his twin sister were welcomed into this world back in 1939 the doctors believed he was a stillborn. But then, they realized the tiny human was breathing.
Kenny was given a life expectancy of 12 years, but he beat the odds.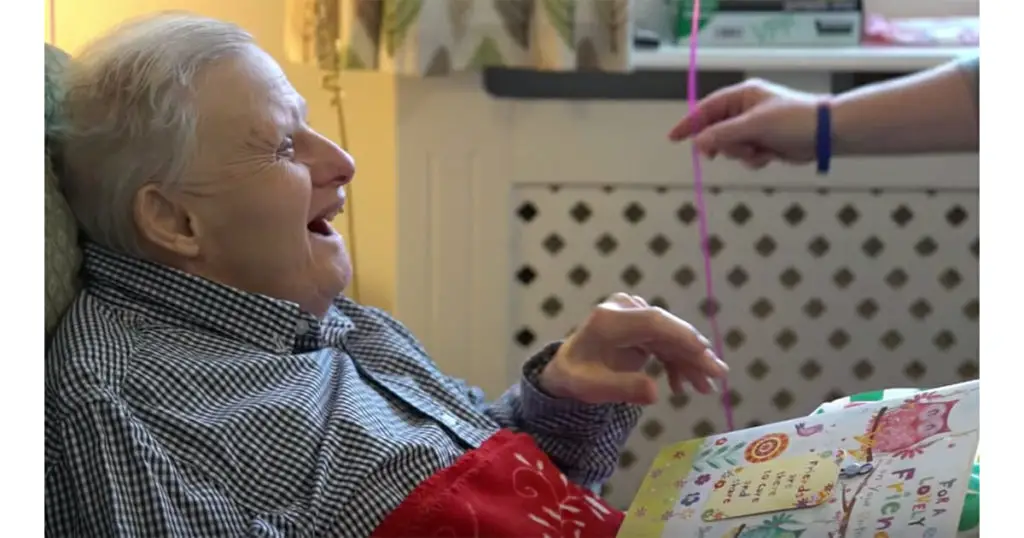 After the death of his mother, Kenny moved in with his nephew before he was taken to a nursing home. There, he lived an impressive life. He was happy and everyone around him loved him. The staff recalls how he would always joke with them and the rest of the residents and they all loved his sense of humor.
The celebration of his 77th birthday reached the national news. It really was a party to remember.
Sadly, Kenny passed away this April at the age of 80 but his life is an inspiration for everyone, especially those who have the same syndrome as him.