The life of the eight-year-old boy named Anton ended in the split of a second. After being abused for a long period of time, he decided to put an end to his struggles by jumping from the ninth floor of the building in Ukraine where he lived with his parents.
The tragic incident took place on August 23 after the boy came home from school. Some of the neighbors said how they heard shouting coming from Anton's family apartment. Allegedly, the parents were mad at their son for ripping his clothes. Moments later, Anton left this world in the most horrific way.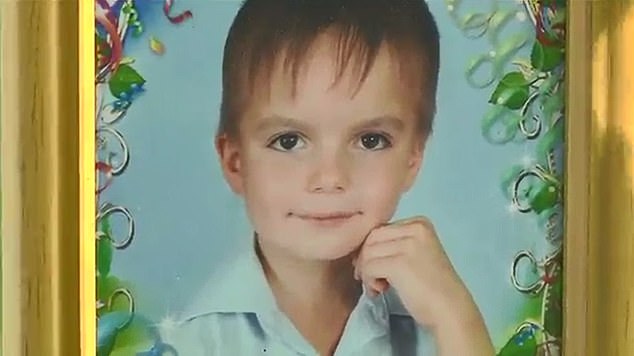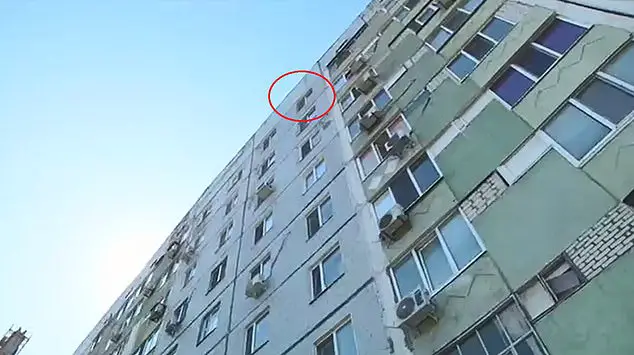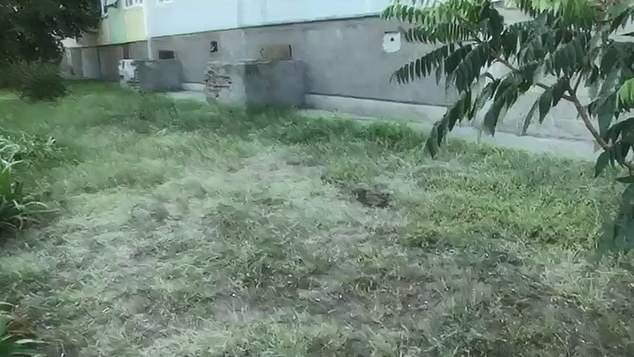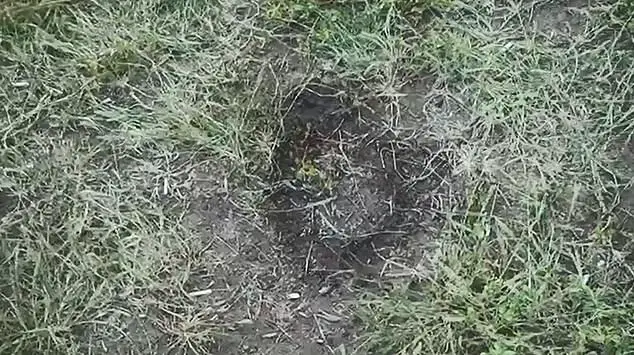 The neighbor who lives downstairs, Zhanna, recalls how the noise coming from the family's apartment meant the boy got beaten again. After that, there was complete silence which was later broken with the sound of the boy's body falling on the ground. 
'Several seconds passed and there was that horrific thud when a body hits the ground,' Zhanna said.
'I looked out of my kitchen window and seaw the boy lying below. I called an ambulance and the police.'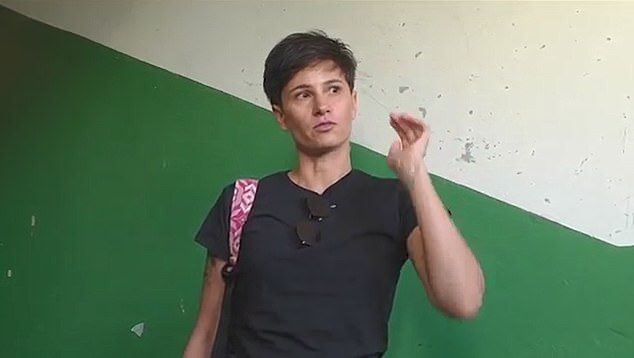 'I saw the family going upstairs to their flat. Ten minutes later the boy was lying on the ground as his parents were racing downstairs in the street,' said Andrey, another neighbor of Anton's family.
Anton was pronounced dead at the scene. An innocent life was lost due to the way he was treated by his cruel parents. Currently, authorities are launching investigation against the neglectful parents.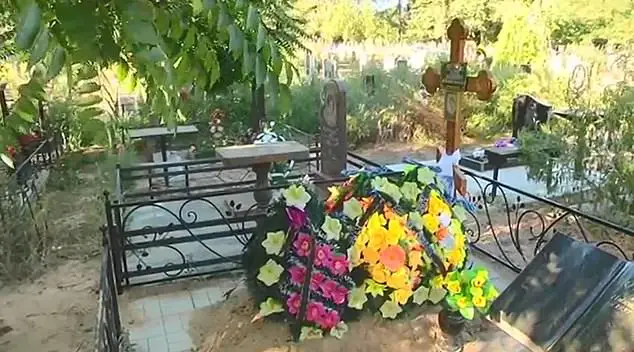 Anton's mom and dad were questioned and they admitted beating the boy on the day he jumped into his death. They also confessed how they beat him regularly because according to them, he was misbehaving.
If they are found guilty, the parents face up to five years of jail time. Sadly, the recently fled the apartment and authorities are unaware of where they might be. 
The principal of the school Anton attended, Oksana Zelenska, said how the boy was felling behind and his parents weren't interested in him at all. 
Psychologist Zoya Pershyna added: 'Anton visited me for counselling several times. I did not see it coming.'
Maybe if someone from Anton's surrounding realized how serious the negligence and abuse over him was and alerted social services on time, this tragedy wouldn't have happened.