She's a diva in every sense of the word. Her powerful vocal places her on the list of the most talented singers and performers of all times. And as you are guessing already, this fierce lady we are speaking of is Celine Dion.
Her impact on the music industry is huge and she never ceases to amaze us with a new talent.
She showed the world how great of a dancer she is when she hit the floor on Jimmy Fellon's show, and this time she's amazed us with her incredible sense of humor.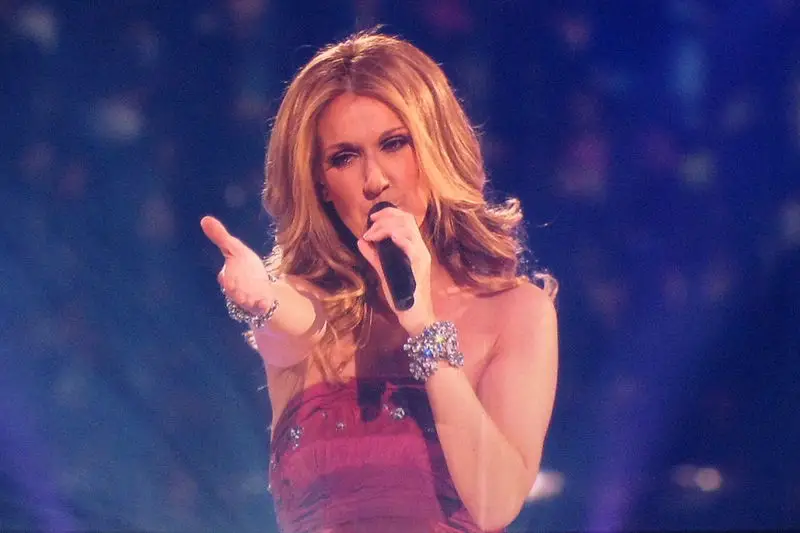 Although she resembles a serious person based on her gracefulness and looks, she's in fact one of the funniest people we've ever seen or met.
Maybe her most loyal fans know of this fun side of hers, but honestly, it came as a surprise to me.
After she was James Corden's guest on his Carpool Karaoke, people realized there was nothing Celine Dion can't excel at, including being amusingly funny.
She perfectly combined her undeniable music talent and her witty sense of humor.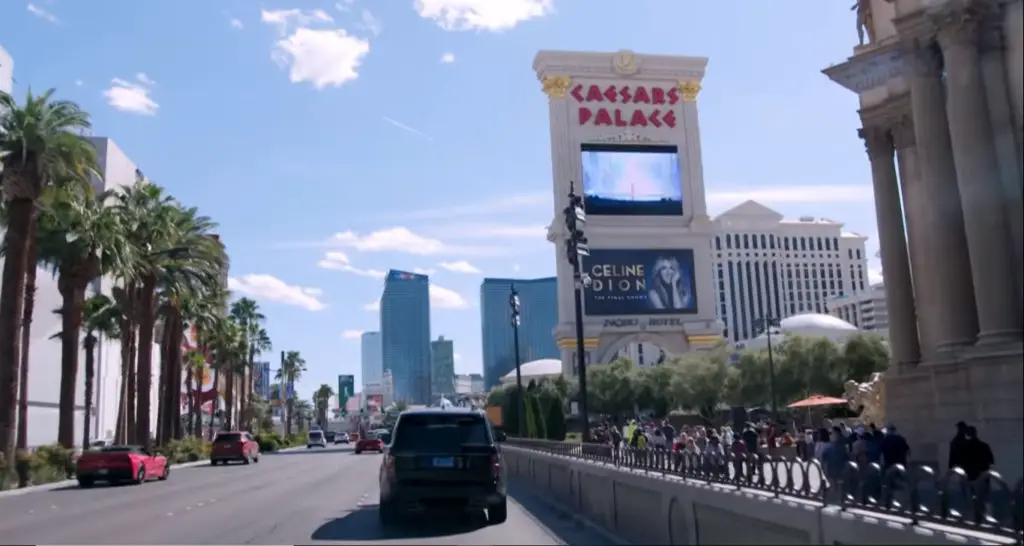 Dion and Corden start they fun journey at the streets of Las Vegas where the singer resides.
Once in the car, she reminds Corden of how lucky he is to catch her on her 'only' day off of the year and we know right away this episode is so worth watching.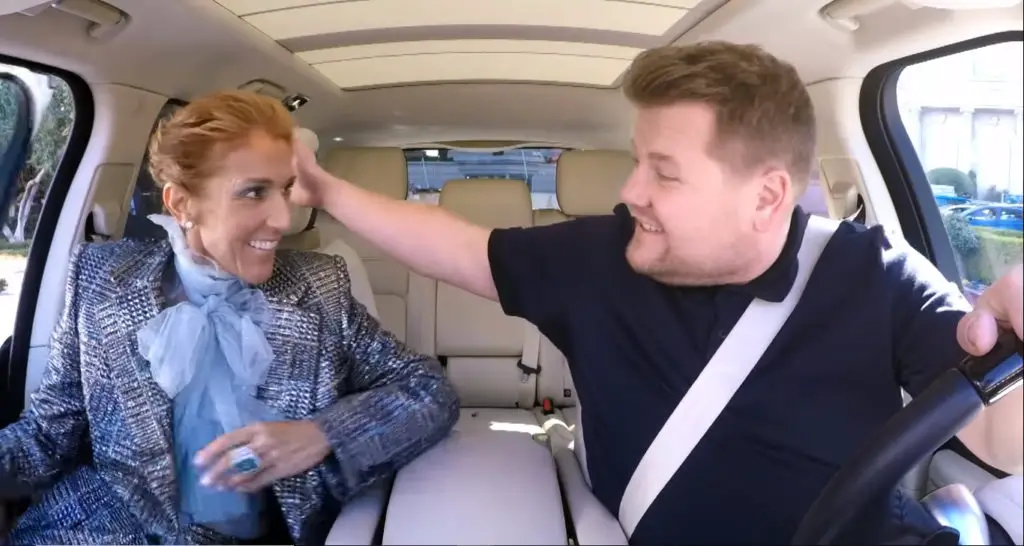 When he asks her how she loves Vegas, she explains that she lives where her heart is and belts the famous lyrics "My Heart Will Go On."
And when asked whether she enjoys the ride Dion answers back singing "I'm so excited, I just can't hide it."
Now as the radio is on, the famous hit "It's All Coming Back To Me Now" starts playing.
Dion's hilarious facial expression when she hears the song is now on point as she twists her face pretending not to be happy with the choice of music. But once she lets her voice loose once again, we get she's in fact in love with that piece of music.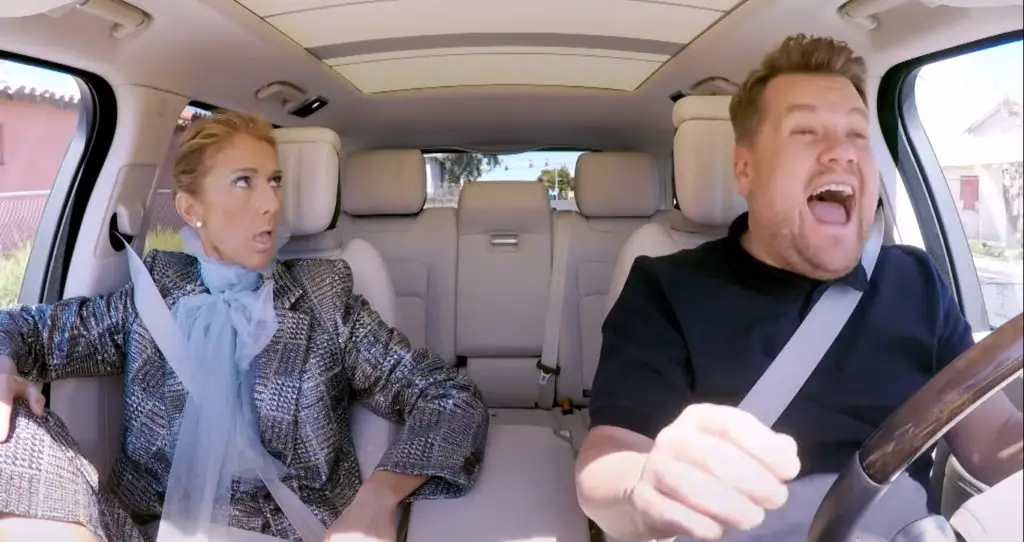 As we enjoy the small talks between the guest and the host, things start hooking up when Dion wraps Corden's arm around her shoulder and gives him a juicy kiss on the lips.
Wow, she was right, he really is one lucky man. It's not everyday that you get such kiss from a celebrity of that kind.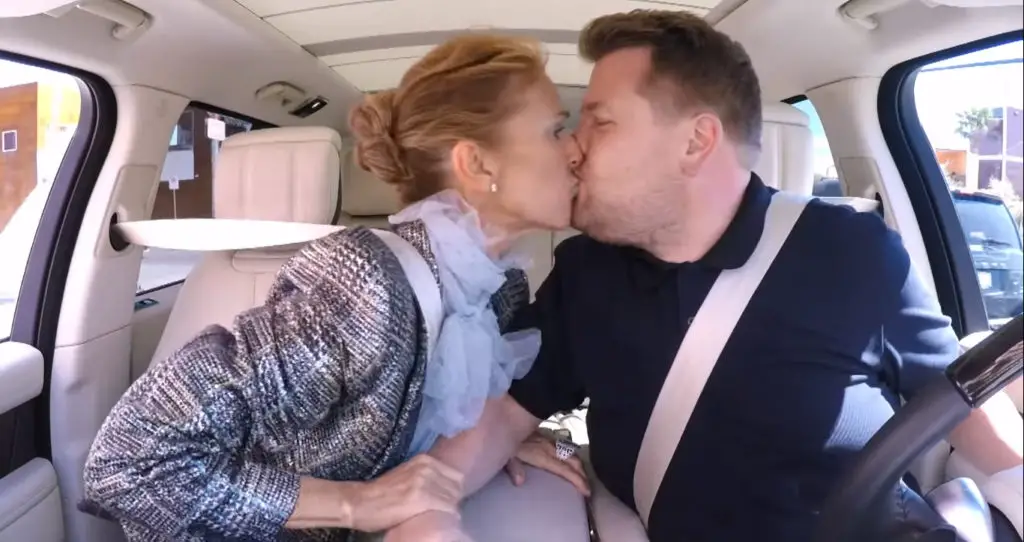 As Corden states, Dion really has a song for every moment so he comes up with a hilarious challenge and asks her to put some drama in the performance of the most watched kids' song Baby Shark. Well, he doesn't have to ask twice as Dion accepts that in an instant and goes for it.
What she comes up with is beyond hilarious. There's really nothing Dion can't do when it comes to music and singing.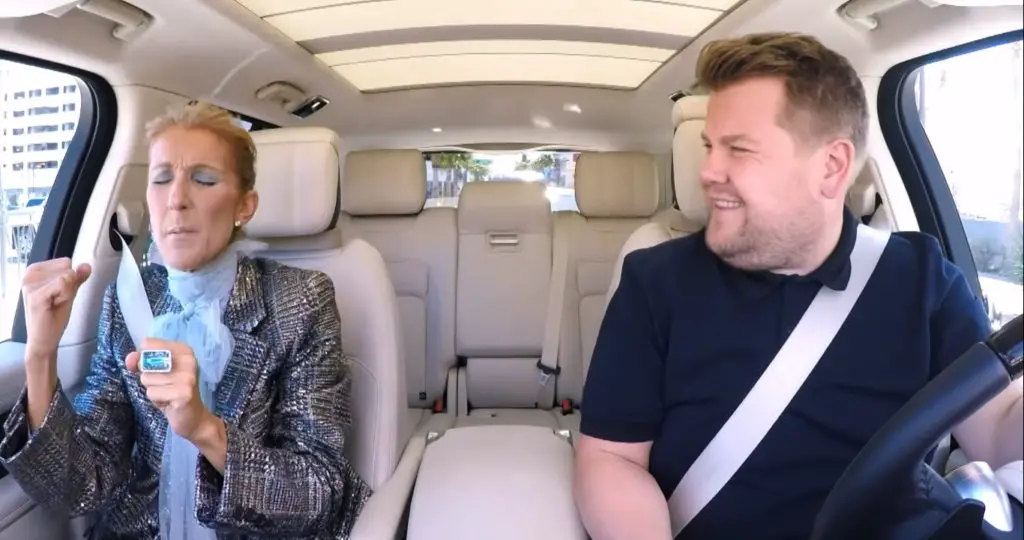 But, all this is just the start of an incredible driving-around adventure.
Make sure you watch it till the end and get some good laugh.