The Nigerian man named Mohammed Abubakar is the person we should all look up to whenever we feel like we are failing in accomplishing our life goals. He's a perfect example that sticking to a dream and working really had to turn it into reality always pays off.
Some twenty-four years ago, Mohammed started working as a cleaner at Air Azman. What is interesting to note is that he only accepted this job position after he failed to get admission at the university of Kaduna Polytechnic because he missed the deadline.
At that time, this sounded like a big deal and he felt that his dreams were crushed, but he never stopped working on becoming the successful man he is today.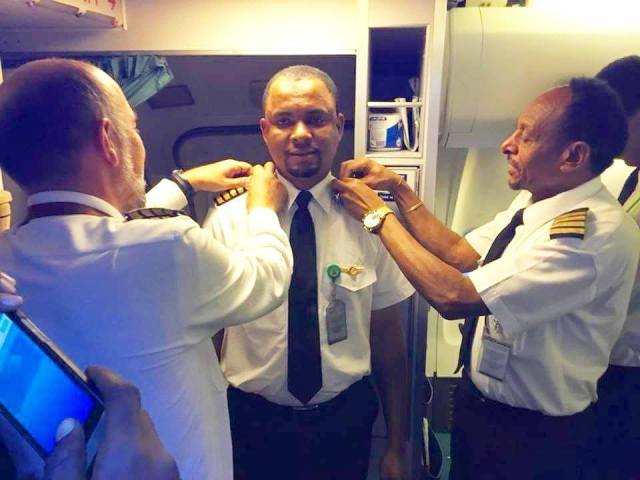 At first, he didn't earn a lot of money and he was determined to change that, so he soon became a part of the ground staff and learned a lot about the aviation industry.
Over time, Mohammed was offered to become a member of the cabin crew. At this point, his salary was way higher than before, but he knew he couldn't stop there as he was aware only the sky was the limit.
His determination brought new results as he moved to Aero Contractors where he worked as a flight attendant. Now, he earned a lot of money.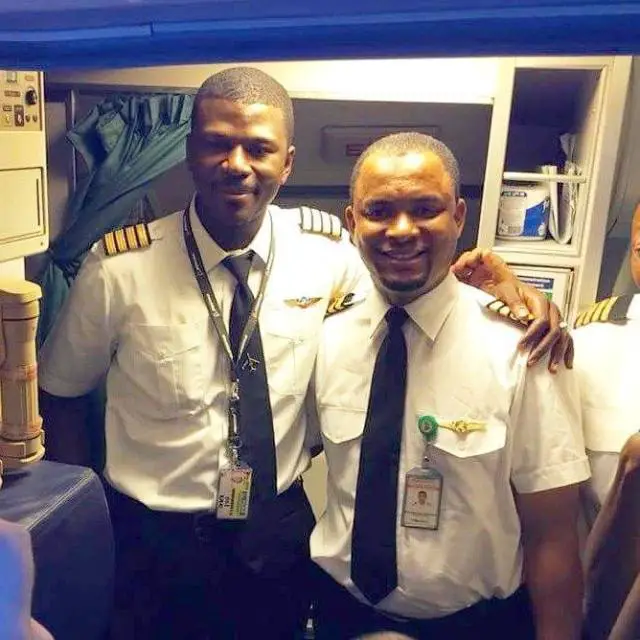 Mohammed went even further and saved the money in order to become a pilot.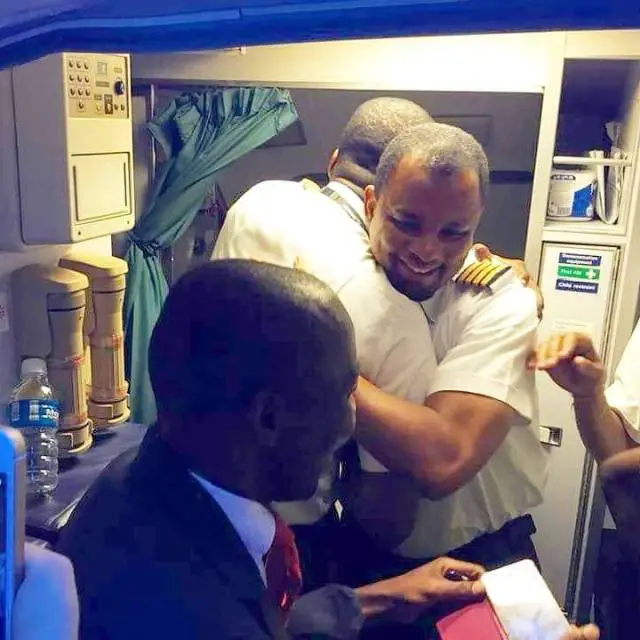 Starting as a cleaner and ending up working as a pilot took a lot of years of hard work, but Mohammed never though of giving up.
As it turns out, the saying "work hard in silence and let your success make the noise" is true for some people.