Many people we meet during our lifetime come and go, but some of them are there to stay. We call the latter our best friends.
However, there comes a time in life when we can't hang with those special people as much as we would like to as the world of adults is filled with tight schedules and a bunch of commitments. And when we meet them after a long time, it feels like time stood and we are as close as we were before.
If you can think of such person as you read this, you are lucky.
Two toddlers named Maxwell and Finnegan have been best of friends from the moment they met. They simply enjoy each other's company so much that they never spend more than two or three days apart. But judging from the way they hug when they see each other, you'll get the impression that they are long lost buddies who meet again after so many years.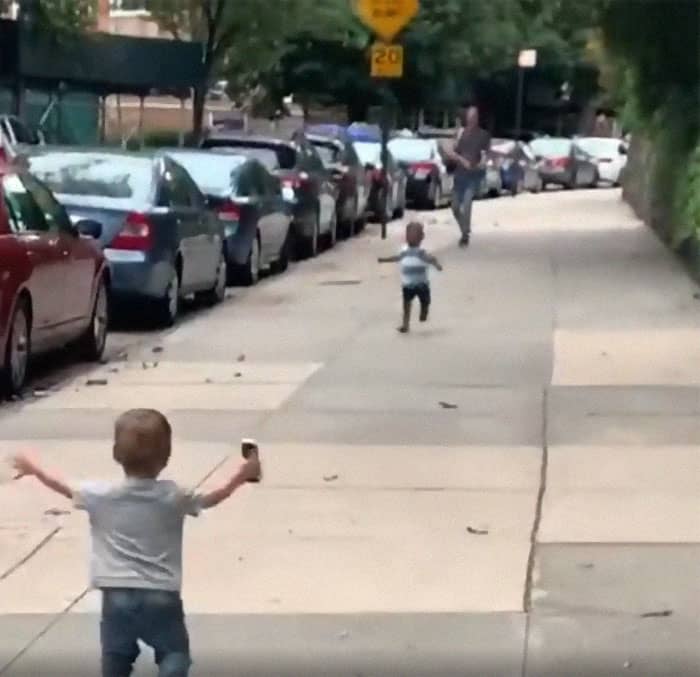 The sweet video below shows just how much these two love and miss each other. It's only been two days since their last playdate, but they feel like it's been way longer than that. Luckily, Maxwell's dad Michael Cisneros, caught the lovely moment on a video. "When they are away from each other, they are always asking about one another," he said. "They go to music class together, Dana Banana (a weekly music event) and they love to dance — both are excellent dancers."
Imagine how they would feel after seeing this some 30 or 40 years later.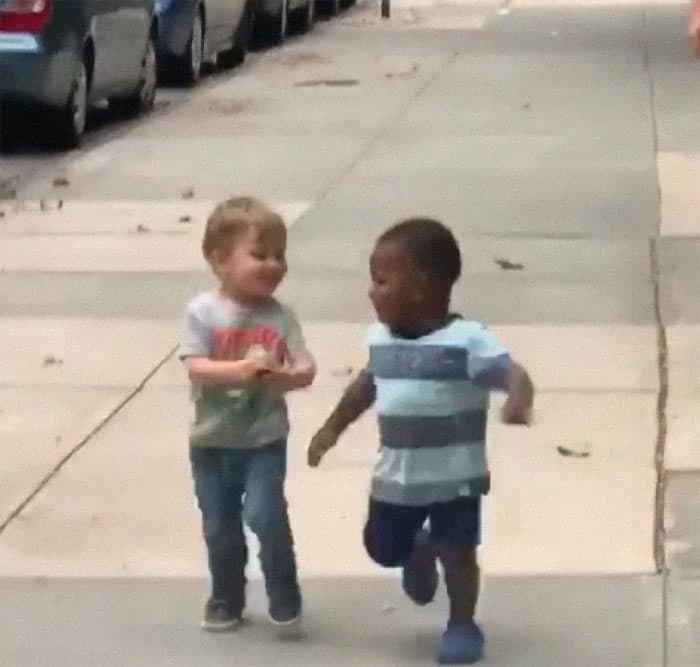 We hope their friendship will last forever and they will be each other's greatest support in the years to come.
As for now, we just know that they stole our hearts.