When we look back, we realize that our childhood was the best time of our life. We were careless and free of the problems that the adult world brings. And yes, we had our toys that we played with all day and night.
Now when I think about it, I would definitely want to go back to those happy times.
Two brothers named Geoff and John Bitmead had this same wish, but as we all know things don't work that way, so they used their craft skills and creativity to bring a valuable part of their younger days into the present.
As you are all guessing already, they created a real life version of the famous red and yellow Little Tike toy car.
I know that reading this made you a bit jealous, am I right?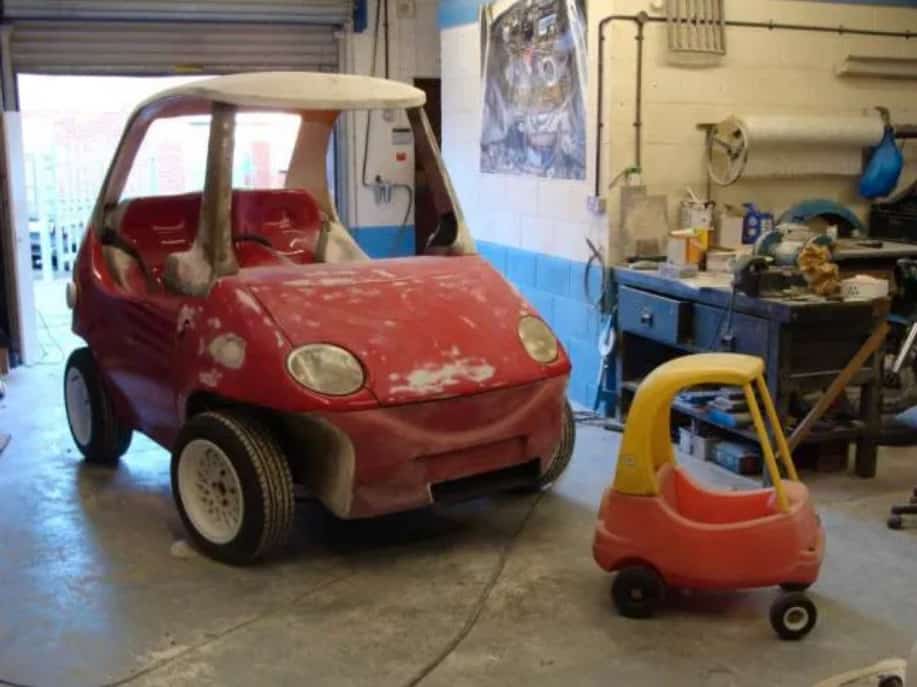 Building this unique car took them around 1,000 hours and more than £4,000 (nearly $5,000), but it was definitely worth it.
The "Big Tike," as they call their piece of work, is road legal as it has an engine, headlights and indicators. More or less, what every normal car has.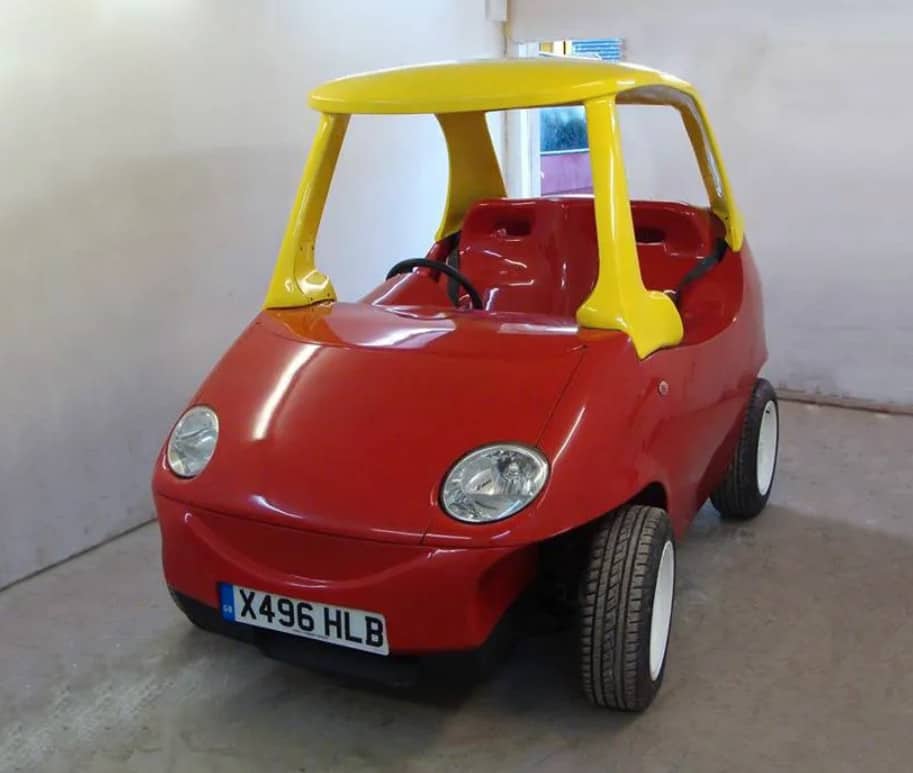 Not only they had fun building it and driving it, but it also landed them a Guinness World Record for the largest Cozy Coupe in the entire world.
Although they love it a lot, and it made them famous, they still decided to sell it. So, around four years ago, "Big Tike" was offered on e-Bay and was sold for £21,500 (around $33,000 at the time).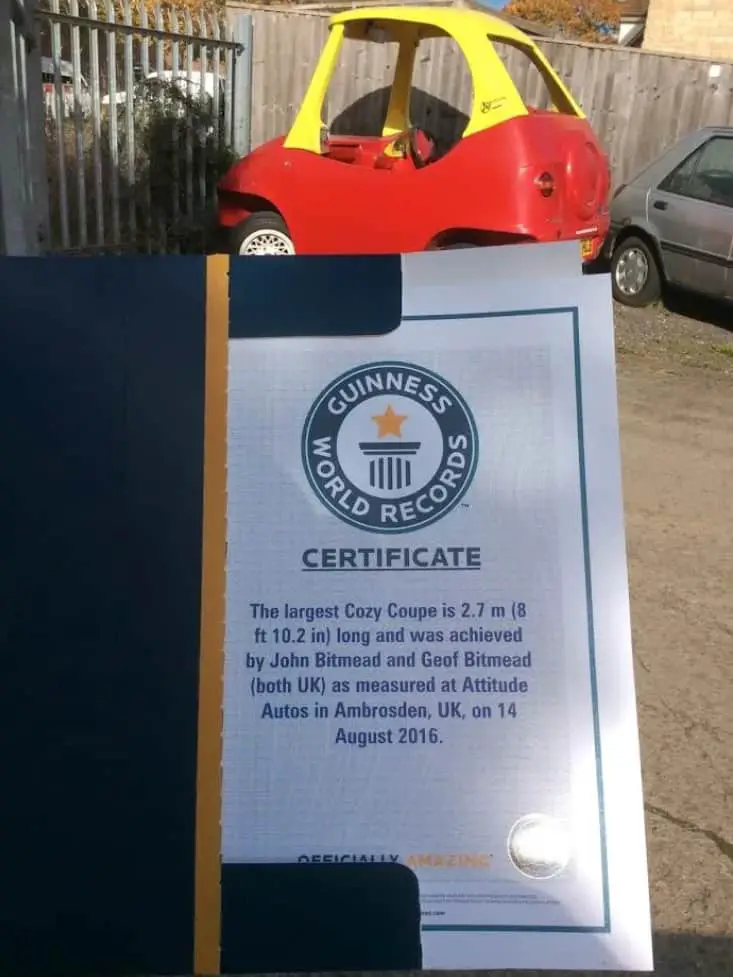 I would really want to have such fun looking car that would make me feel like I'm a kid again.
What do you think of it? Would you drive it around? Share your thoughts with us in the comments section below.