Actress Helen Mirren and her husband Taylor Hackford spoke of the loss of actor Rio Hackford, Taylor's biological son and Helen's stepson.
Rio began his career in 1990, first appearing in the film Pretty Woman, where he played the uncredited role of a street junkie. Other films he was part of were Safe, Exit to Eden, Déjà Vu, I Love Your Work, Blood In, Blood Out, Treasure Island, Sherrybaby and Strange Days. Besides his career in film, Rio owned clubs in New Orleans and was a husband and a father of two.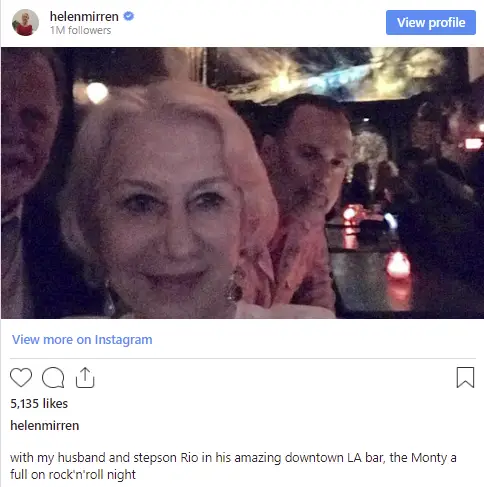 Helen and Taylor revealed in a statement that the cause of Rio's death was uveal melanoma, a rare and aggressive form of cancer.
The couple also wanted to encourage everyone to get their eyes tested at least once a year, as preventive care of their health.
Needless to say, the family was left utterly heartbroken. Helen said that her stepson taught them how to live in community and generosity. He truly was a very special man.
They are still morning his loss and do all in their power to celebrate and honor his life journey that ended way too soon.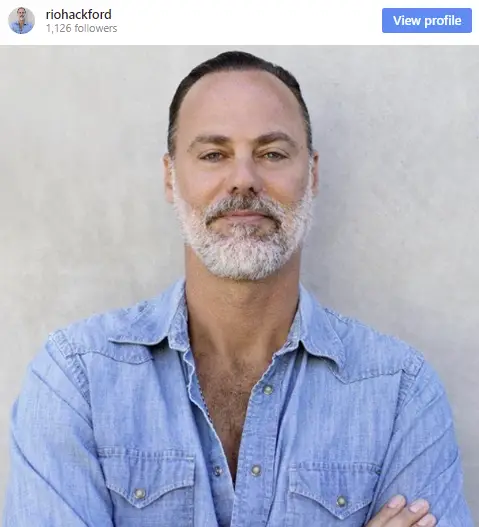 "Worthy experience isn't everywhere. But Rio knew the closest to you at any given moment, and keeping track of these precious possibilities for you was his most fluent language of love," Rio's friend and screenwriter D.V. DeVincentis wrote on Instagram. "Rio was the apex curator of experience, it was his oxygen, his life."
Rio Hackford was 51. May he rest in peace.
Please SHARE this touching story with your family and friends on Facebook!