Despite the constant advance in medicine there is still no cure for many illnesses and conditions such as cancer. We pray every single day for the people who are battling this disease to end up winners, but the fight is often a long and exhausting one and requires dedication and strong will.
Sadly, it affects young children too. Nine-year-old Steven Cotter from Oklahoma is one of them. This sweet boy was diagnosed with high-risk acute lymphoblastic leukemia when he was just six. Instead of being carefree and enjoy his childhood to the fullest, Steven had to spend a lot of time in the hospital and go through series of chemo treatments.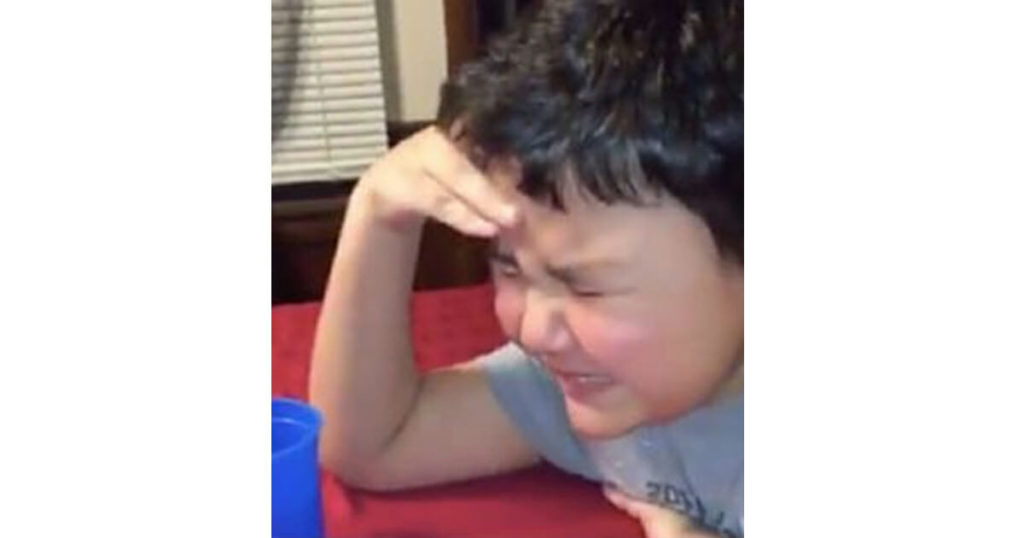 Luckily, after three long years, Steven and his family got the greatest news ever just a week ago. He was finally cancer free. 
His mom shared the news via a video that she posted on Saturday, 14th December. 
Even people who didn't know Steven and his family personally took their time to congratulate the boy. They were all so excited for him. 
"PRAISE GOD!!! Little man's VERY LAST CHEMO!!! BIG TEARS OF JOY❤️❤️❤️" his mom wrote.
In the video, sweet Steven breaks down in tears of joy as he can finally leave his ordeal behind and start the new year as a healthy boy. 
Speaking to ABC6 News, Steven's mom said: "He's had so many blood and platelet transfusions over the past three years, so many medications and hospital stays."
He really couldn't get a better present for Christmas.