Some people defy their age and look absolutely stunning even in their 70s and 80s. And as many believe this is due to good genes, others say how the way we live defines the way we look. It's a fact that stress and unsettling life experiences have a negative impact on person's physical appearance. From deep wrinkles, to untreated skin, many people lose the will to take care of themselves and end up looking way older than they really are.
This was the case with the 76-year-old woman named Phoebe. Her life was full of challenges as she found herself moving places after she spent forty-nine years of her life living in Vermont. Coping with this drastic change wasn't easy as she started feeling devastated and depressed. That didn't only affect her looks, but her health too. And as soon as she started feeling a bit better, she experienced the greatest loss of her life; her son passed away.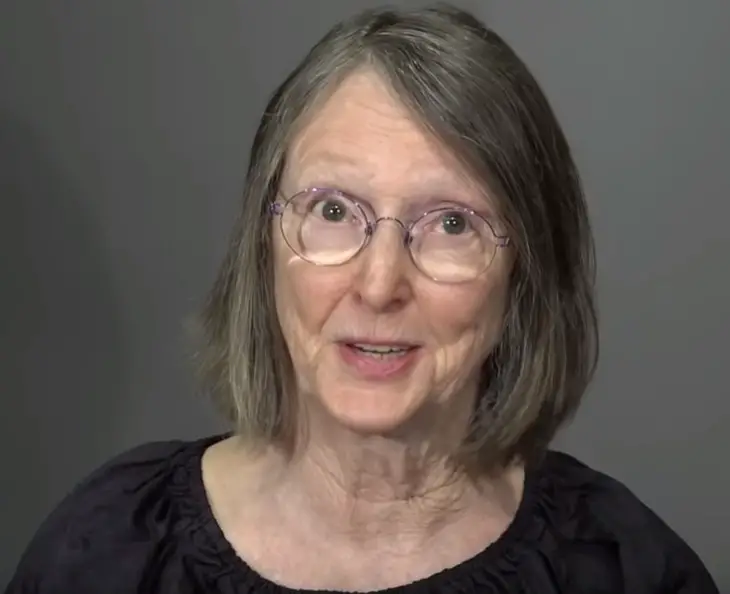 After the ordeal this woman had to go through, she felt like she needed a change and decided it should start from the way she looked. And who can make a woman feel beautiful again if not the amazingly talented Christopher Hopkins. The Makeover Guy isn't just an expert in hairstyles and make-up, but a true artist when it comes to helping boost people's self-esteem.
Phoebe's white hair got a different color and her new hairstyle and make -up shed a couple of years off her now fresher looking face. Her dark clothes were replaced with ones of vivid colors. The happiness is evident, as Phoebe herself admits feeling rejuvenated. This positive change affecting her appearance also affected the way she sees life. Positivity became part of her every day and she learns how to enjoy the present.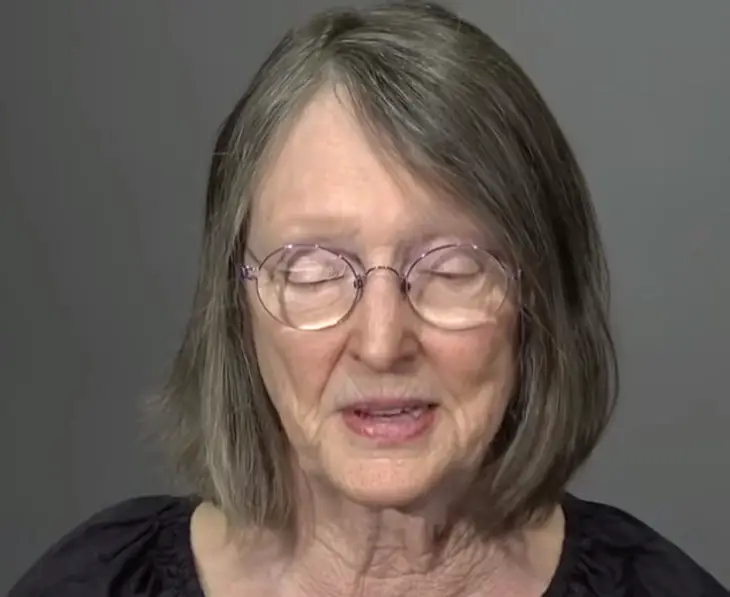 "I'm feeling pretty good at the moment. I'm living day by day really and coping with a new way of life."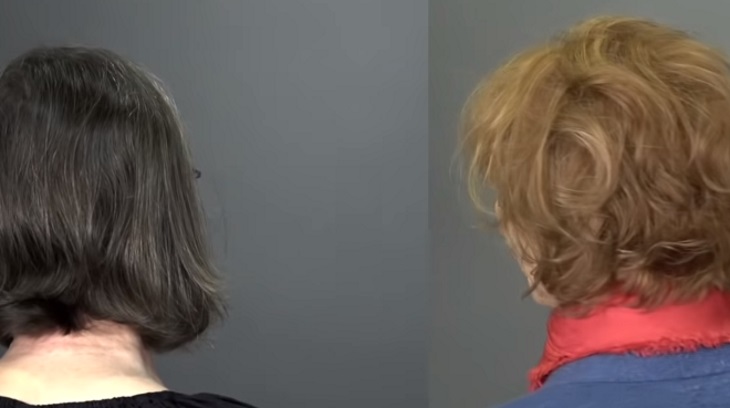 What Christopher is able to do for all these women who are in desperate need of change, among which Phoebe, is incredible. He managed to influence her to change her perception on life in general.
Take a look at the video below and see the Makeover Guy's hands doing magic right in front of your eyes.