Chase Poust is a young boy with a big heart. Despite being just 7 years old, Chase knows how to keep a cool head, and that's exactly what helped him save his father Steven and his 4-year-old sister Abigail from drowning.
One day, as the three were having fun on Steven's boat that was anchored on the St. John's River, things took almost tragic turn.
The current became so strong that it pulled the girl away from the boat. At the time, Steven was fishing and heard his children scream. He rushed towards his daughter in an attempt to take her out of the water.
"I told them both I loved them because I wasn't sure what's going to happen. I tried to stick with her as long as I could," Steven recalled the terrifying moment. "I wore myself out, and she drifted away from me."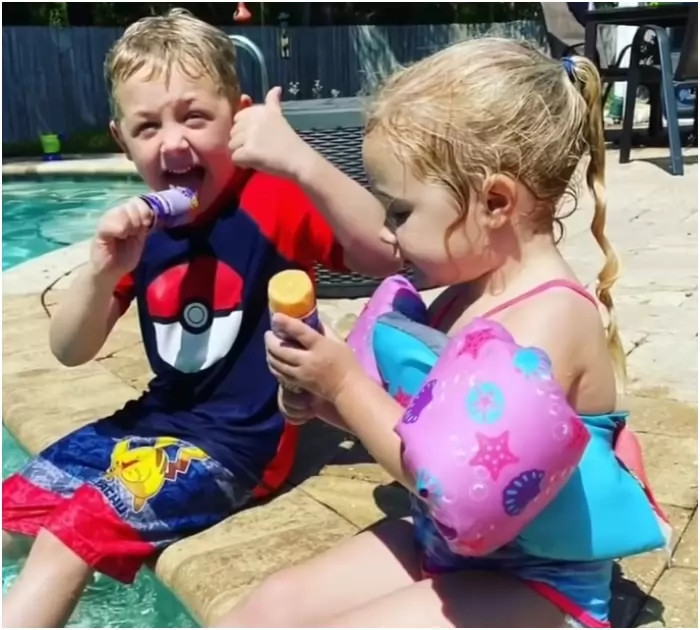 He then asked from Chase to swim to the shore and ask for help. The boy did exactly what he was told to do. But that wasn't an easy journey he embarked on. From where his dad's boat was to the shore, Chase swam over an hour. It was a 1-mile-long relation, but knowing that his father's and sister's lives were at stake, he never thought of giving up. Switching between doggie paddling and floating on his back, Chase was finally able to reach the shore. He rang the bell of the first house he spotted and explained what was going on.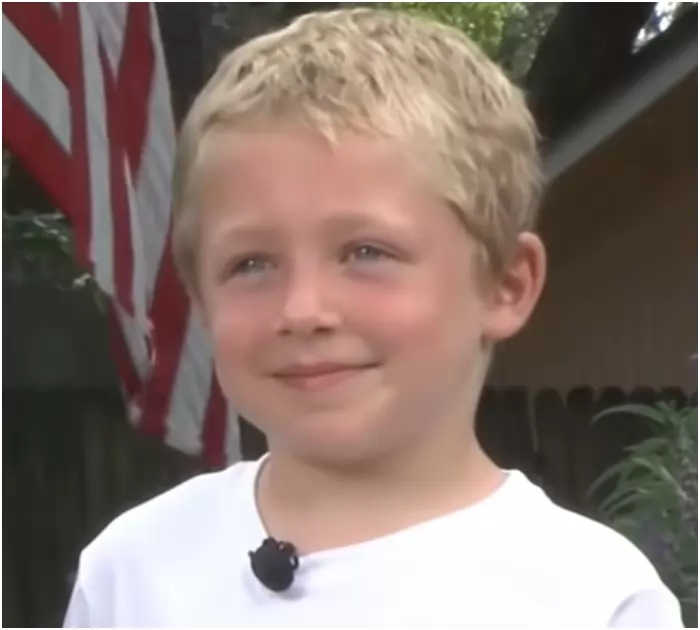 Soon after, the Florida Fish and Wildlife, Jacksonville Fire and Rescue Department, and the Jacksonville Sheriff's Office, all joined forces to rescue the Pousts. After an hour of thorough search, Steven and Abigail were found stranded over a mile away from their boat.
Luckily, no one was harmed that day and a tragedy was avoided all thanks to little Chase.
"We had every resource we could have possibly had coming quickly and we're happy to say all three have been recovered, and all three are doing well," JFRD's spokesperson, Eric Prosswimmer said. "We couldn't ask for a better outcome."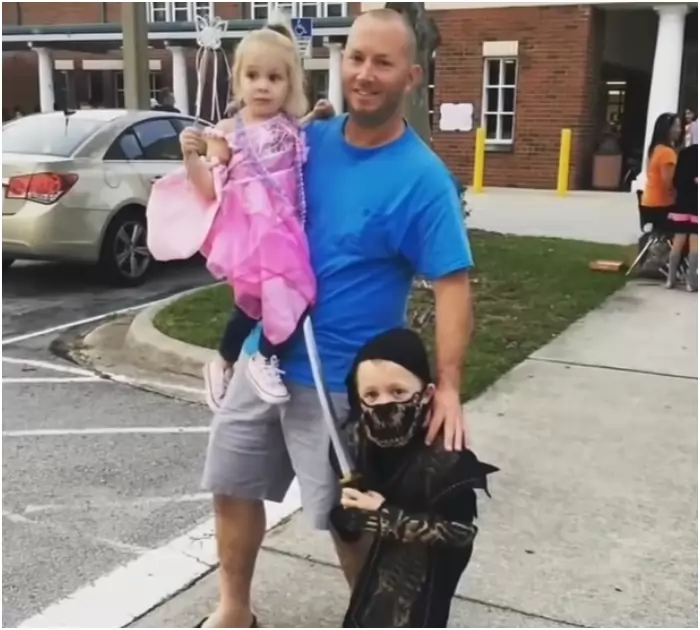 Steven couldn't be any more proud of his son's bravery. "We're here. By the grace of God, we're here," he said. "Little man … made it to shore and got help, and that's what saved our lives."
For more on the story go to the video below.
Please SHARE this story with your family and friends on Facebook.
Bored Daddy
Love and Peace