Big brothers are the best. Having one in your life means having someone you can always rely on no matter how tough things get.
When they are young, siblings may not really understand the importance of being in each other's life, but as they get older, they do become aware of how blessed they truly are.
Fighting over toys is something all siblings go through and teasing is just another part of growing old together. And the best part is that all this will turn into the sweetest memories every siblings share.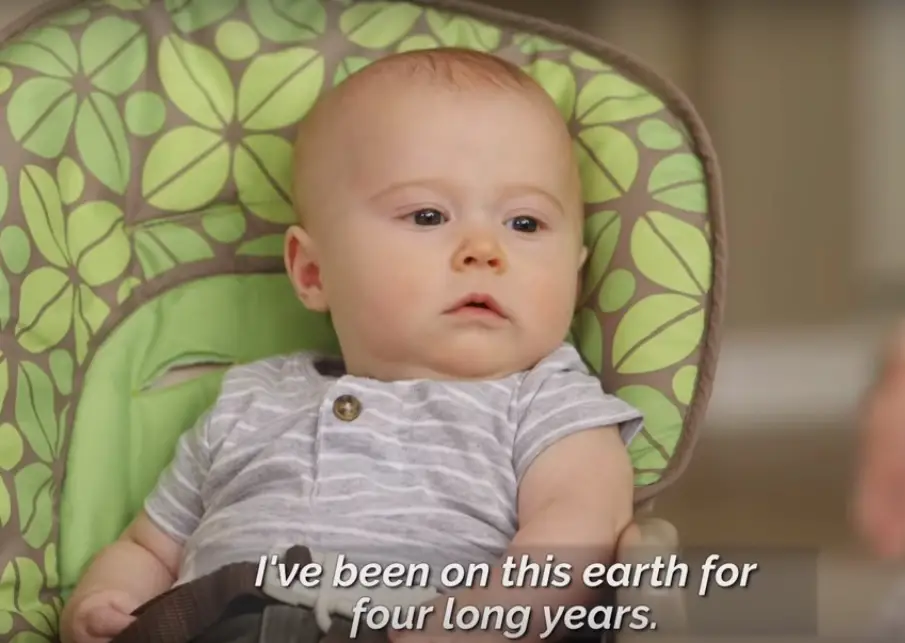 If you have an older brother, than this video is just for you. We do believe that what adorable 4-year-old Ari has to say to his baby brother Finn is true for any brothers out there. The way he loves and cares for little Finn comes in the form of valuable advice he has to give to the little one. That these two are not blood related doesn't change the fact that they are brothers.
This is both touching and hilarious at the same time. Once mommy Kristina is out of Ari's sight, he starts his "man to man" conversation with Finn, and boy he's got a lot to say.
We are sure all these smart lessons will come in handy one day.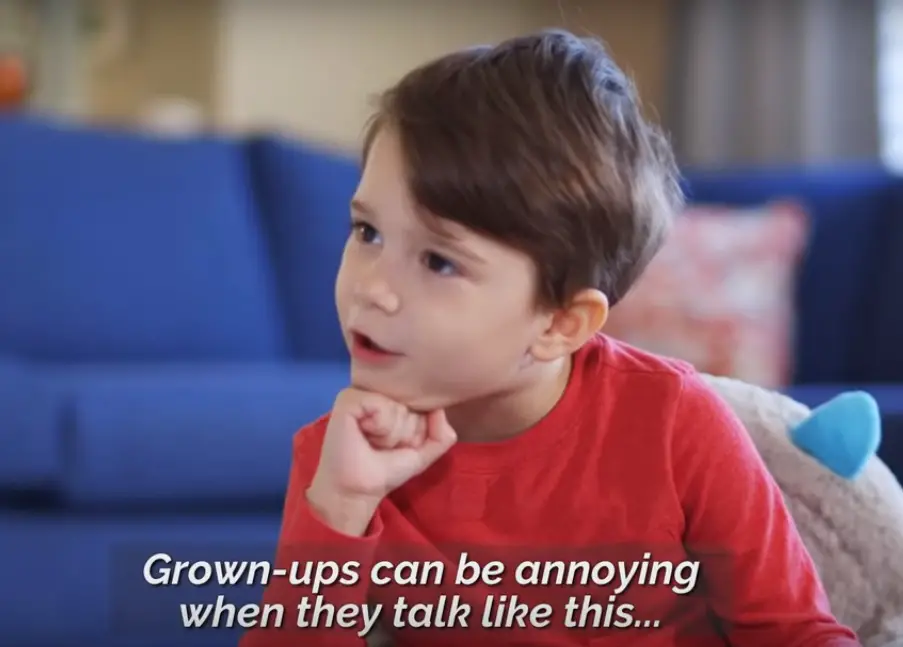 If you wonder what could a 4-year-old teach his younger sibling here you have it. The smart boy starts by warning Finn how mom and dad are likely to say "no" to a good number of things he is going to ask from them, but that's not a big deal, because granny will always be there to say "yes."
And if this isn't concerning enough, the fact that Finn would have to clean his own bottom once he gets older seems to leave the young boy mortified.
Now Ari gets to one thing that annoys him a great deal, and it would probably annoy Finn as well. If you are not assuming, let us tell you, that's the baby talk parents use with their children. Does it sound sweet to the grown ups? Probably yes! Do children find it cute? Well, that's a big no.
And when it comes to taking naps, Ari tells Finn how he shouldn't do it because he "might miss out on something interesting." We say wait until you are older, you are going to regret every nap you didn't take.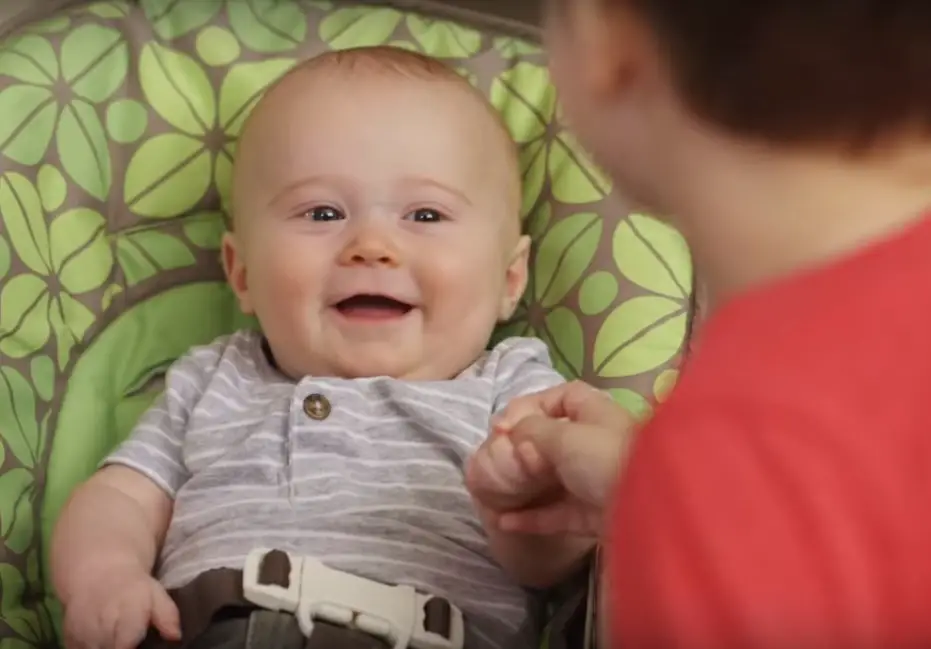 This becomes all too emotional to handle when smart Ari says, "even though we're not related, we're still brothers."
We are sure that Finn is the luckiest little brother having someone so special like Ari by his side.
Take a look at the cute video below. You may get to pick some of the advice from the 'older generation' yourself.