If you haven't heard of 14-year old Iveta, you are probably going to, as she is likely to conquer the musical industry. Her performance on the stage of Ireland's Got Talent shook the show's fans from all around the globe as they all agree how this girl is a real star in the making.
Iveta's amazing vocal abilities along with the song she chose to perform blended in a perfect combination that is hard to beat. Opting for Lady Gaga's "I'll Never Love Again" from A Star Is Born speaks just how confident this contestant is in her singing talent. The song is one of those even the big names from the music world avoid performing as it is highly demanding and requires out-of-this-world vocal skills. Free of stage fright and anxiety, Iveta stunned the world and made the audiences' jaws drop. One may assume how the panel of judges are hard to impress as they've seen a lot of talented contestants during the years, but even they agree how what Iveta had to offer was a freshening experience.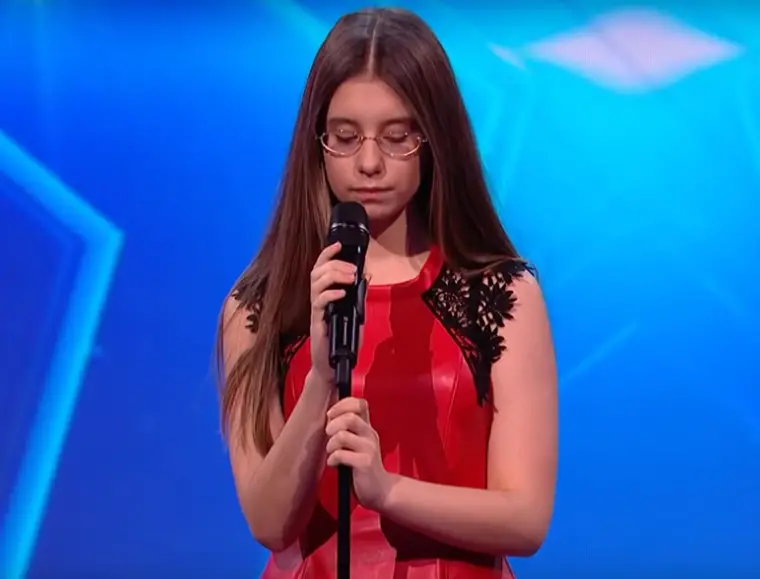 The third remake of the romance A Star Is Born starring Bradley Cooper (he also directed the movie) and Lady Gaga, won numerous awards and nominations, among which an Oscar for original music. Lady Gaga gave the world impressive acting and memorable performance of the movie's soundtrack. Not many singers can get even close to this singer's 3 octaves, but Iveta was willing to take the risk and she did just the right thing as this got her the Golden Buzzer.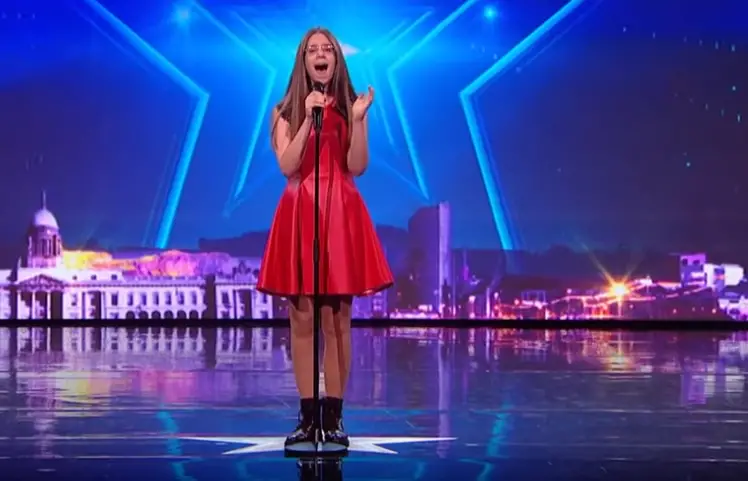 As Michelle Visage pressed that golden button, Iveta was left in tears of joy. The girl's mother was equally overwhelmed by her daughter's performance and achievement.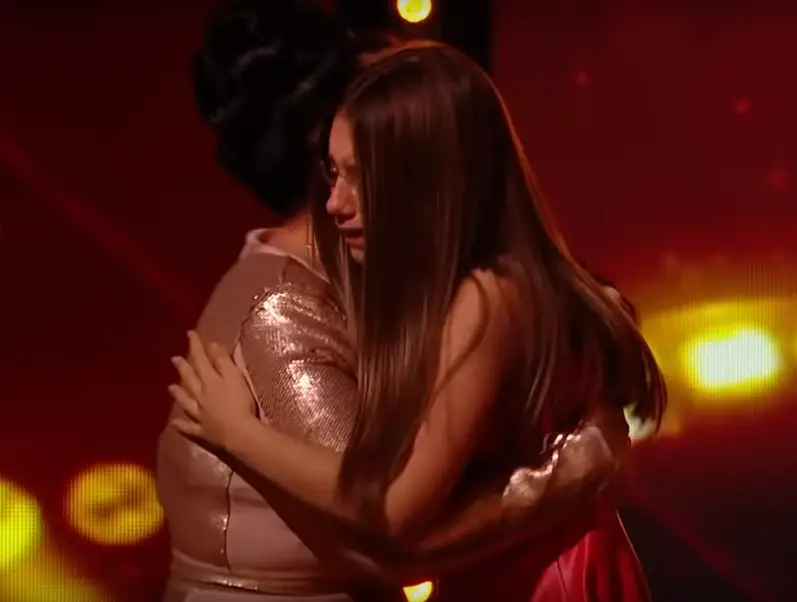 Iveta's dedication and persistence along with her talent resulted in one of the most outstanding performances we've ever seen. Take a look at it in the video below.