It's been said that "a dog is the only creature on Earth that loves you more than they love themselves" and we can't agree more. The moment we welcome them in our home they become our most loved and most loyal family members. Those who one one know that a house is not a home without a pet.
Bird Born, an artist from Russia, depicts what it means to adopt the best furry companion through a series of photos that will warm your heart. Each ripped pillow is worth the devotion these loving creatures are ready to give.
Bored Daddy says "thank you" to all the caring people who adopted a shelter animal and provided them with another chance for a happy life.
13.
12.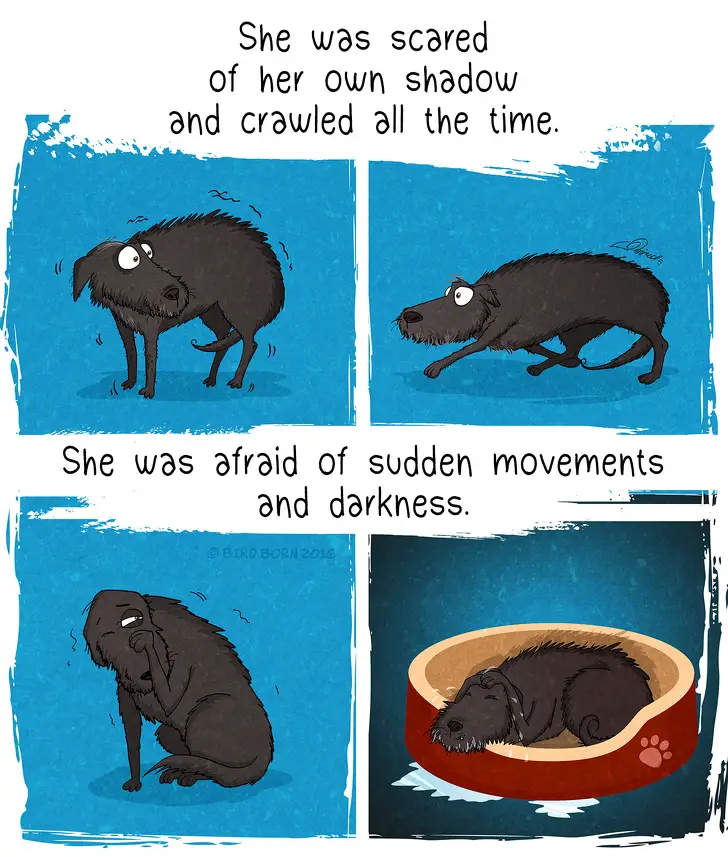 11.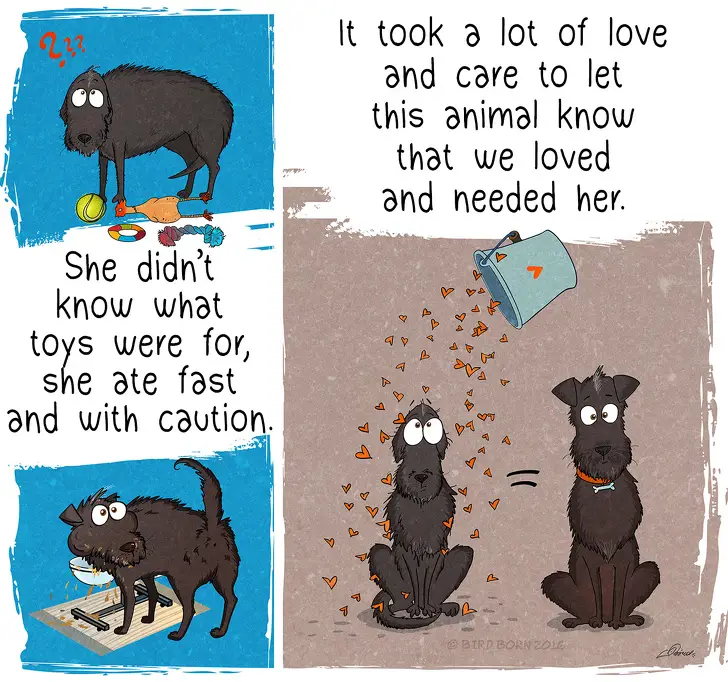 10.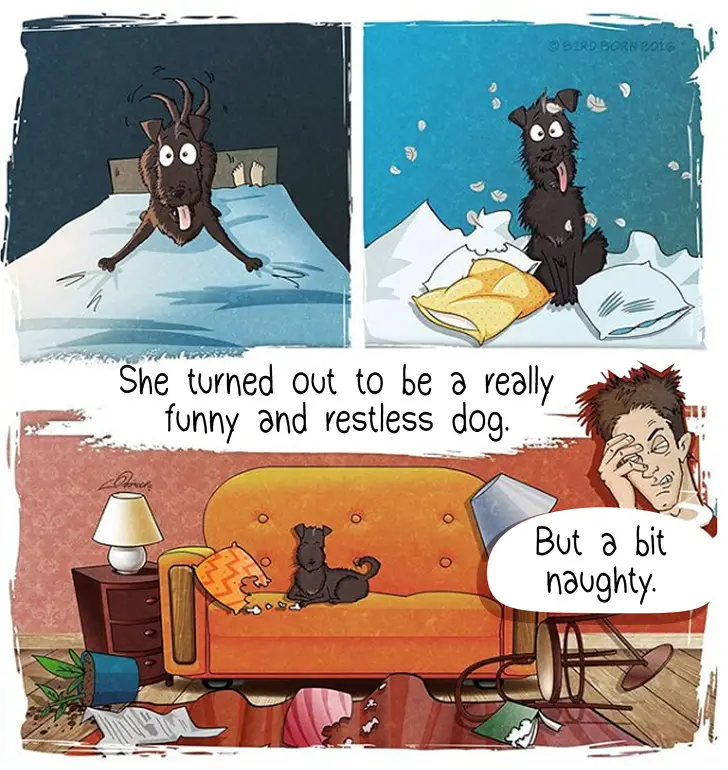 9.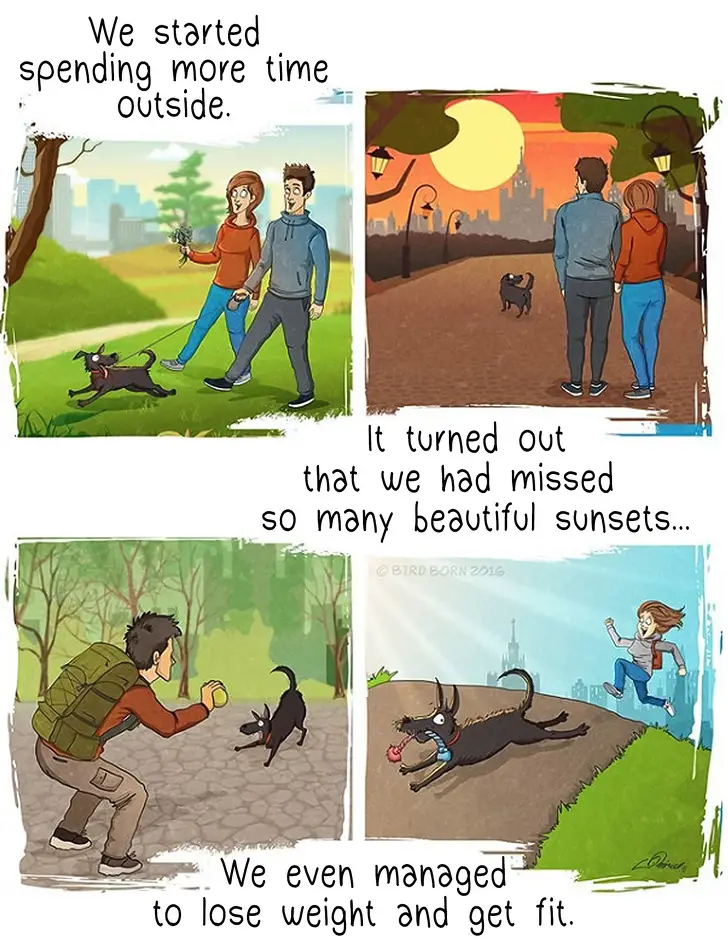 8.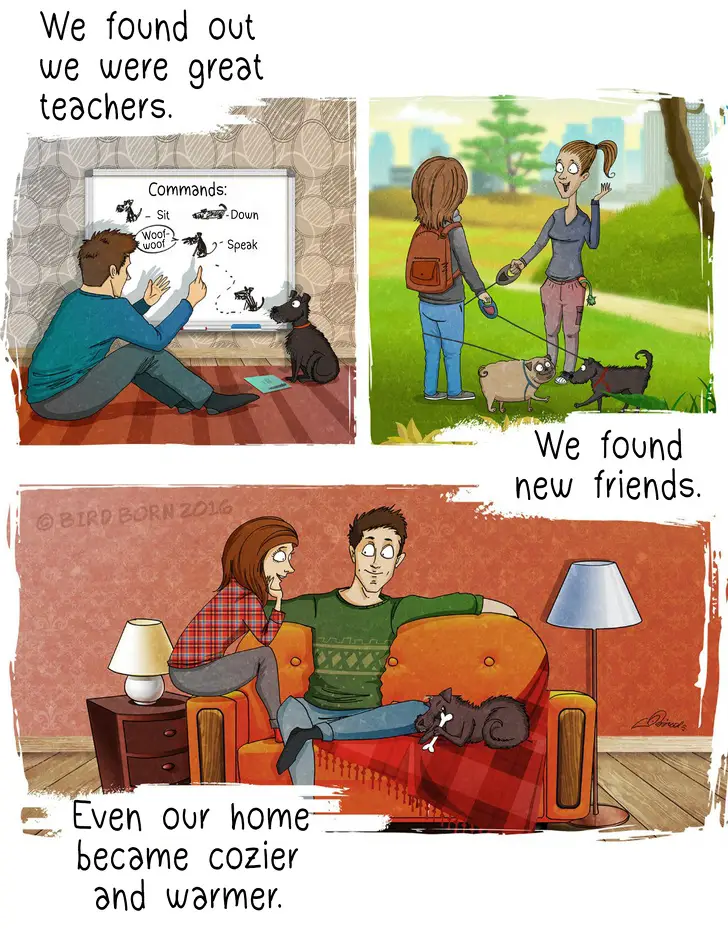 7.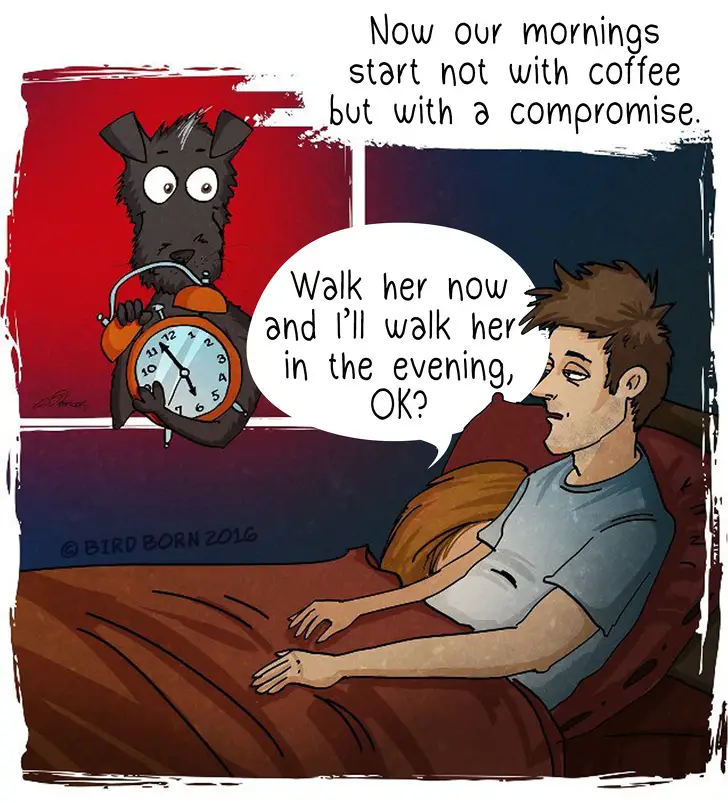 6.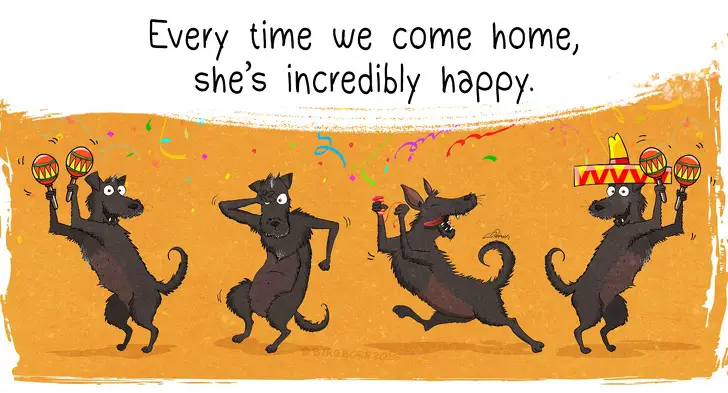 5.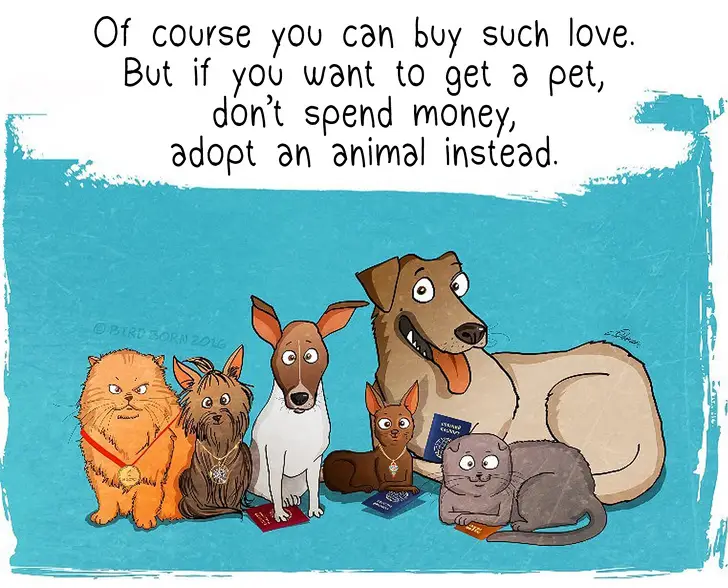 4.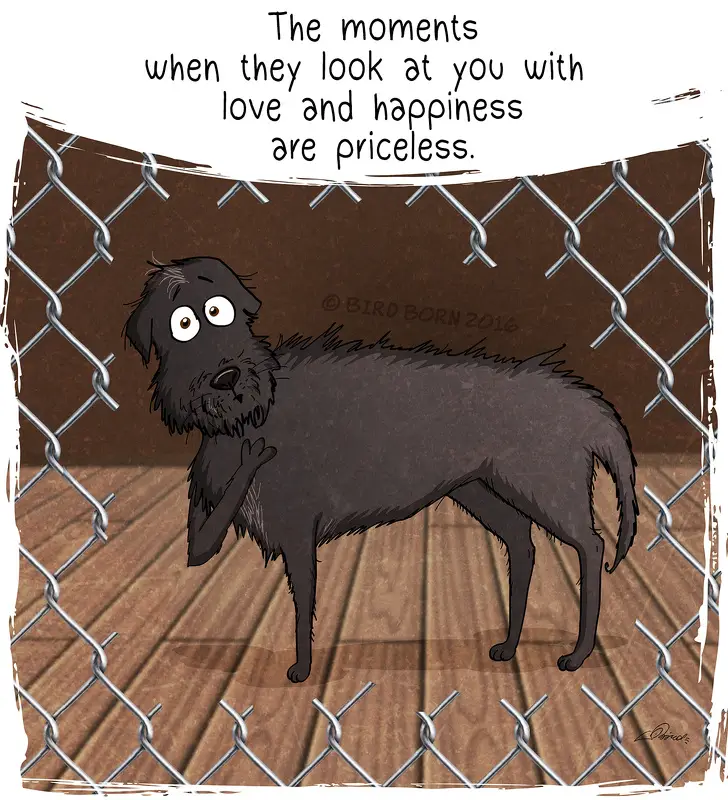 3.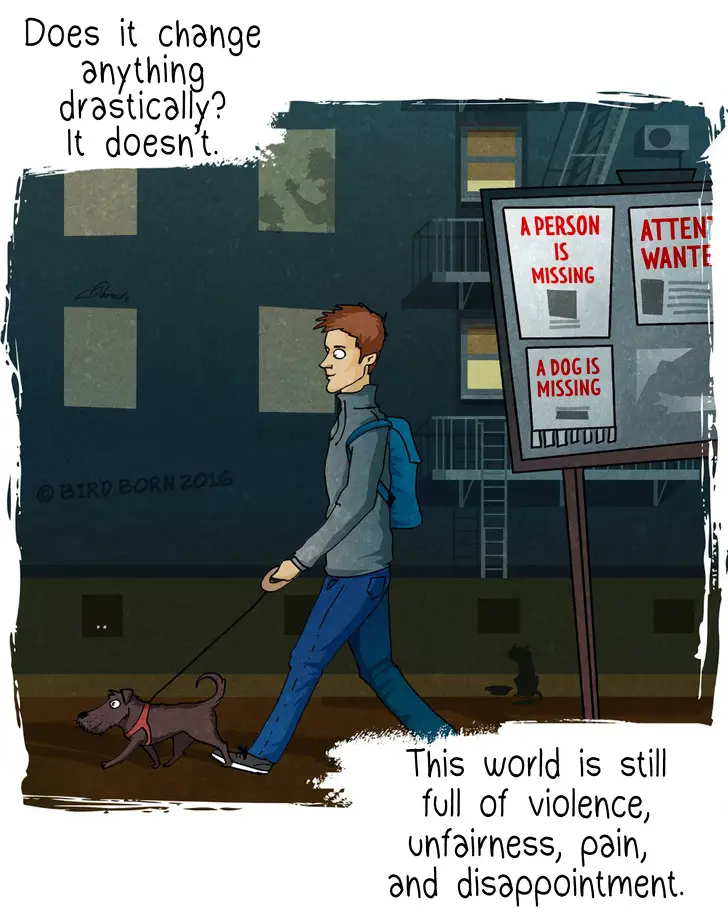 2.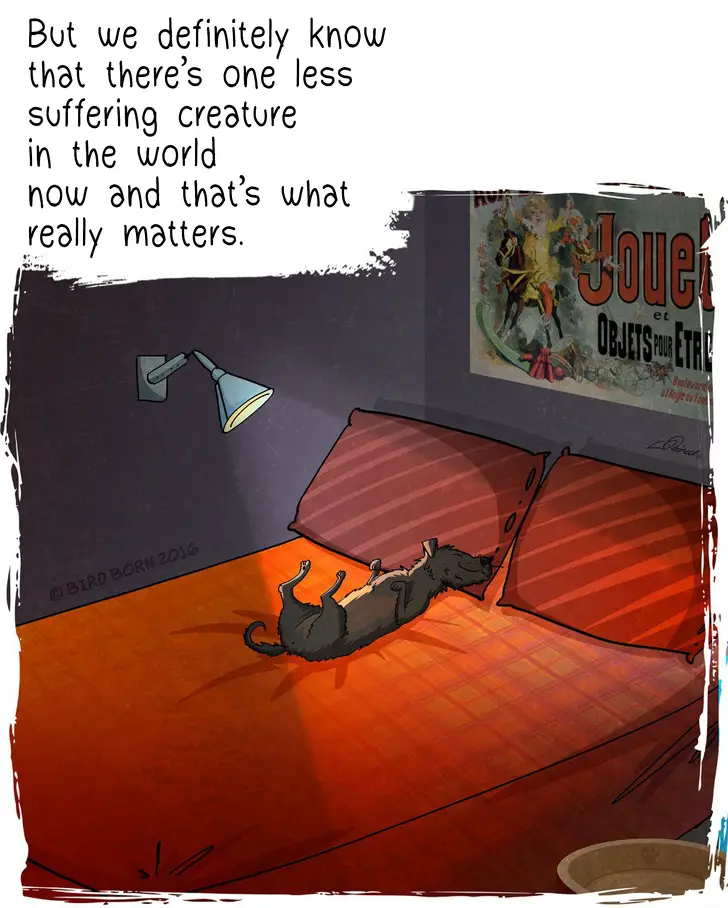 1.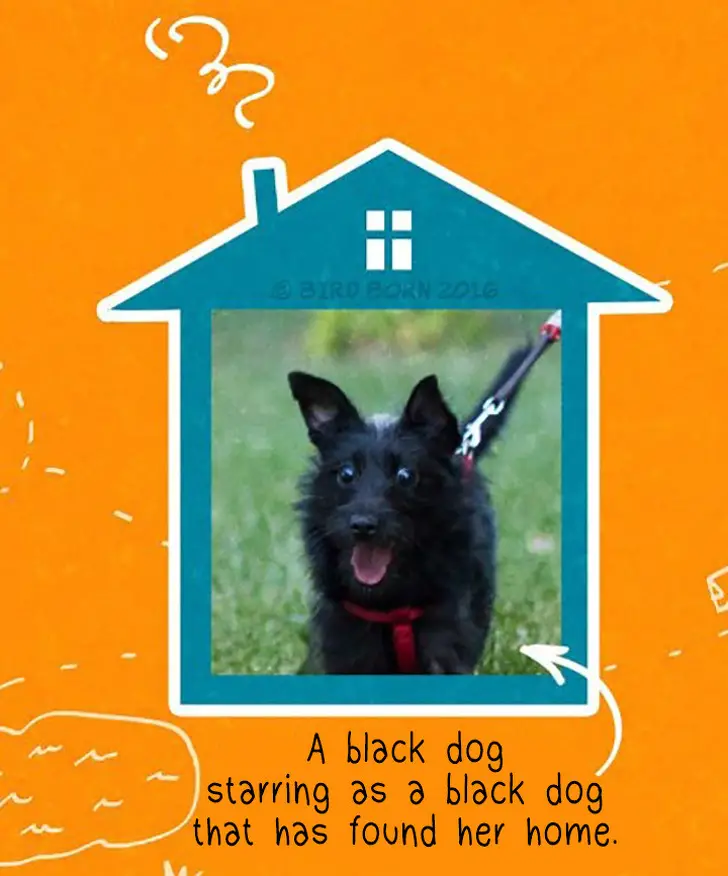 Always consider adoption from an animal shelter!