I am certain that many of you have a dream of meeting your idol one day. However, not many are given that chance. 
But for a girl named Lauren Spencer-Smith that dream came true. Not only she met her most favorite famous person, but she got to share the stage with him and perform a duet. Isn't that incredible?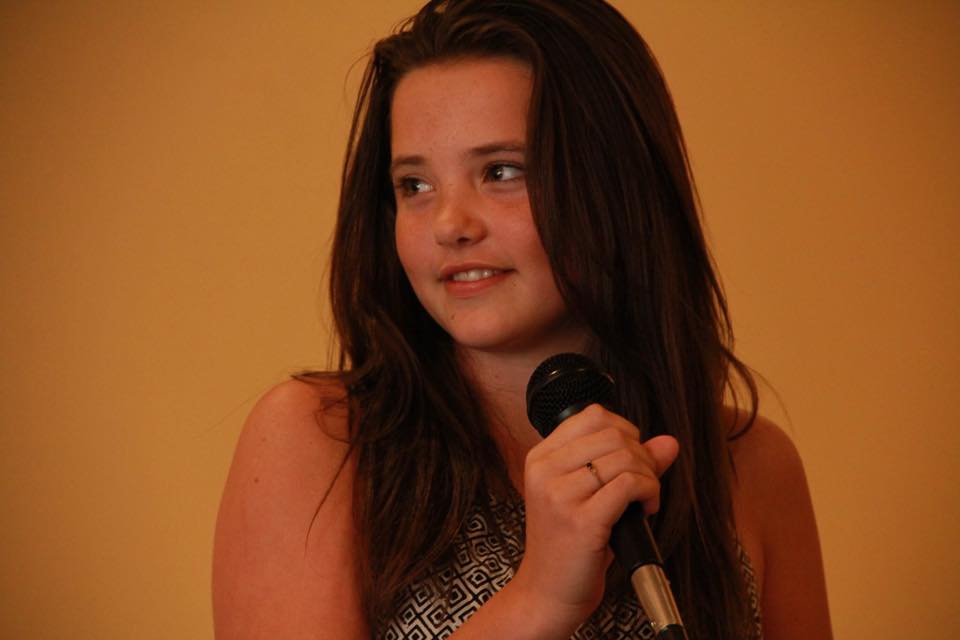 Lauren is a music prodigy. Her voice has been making the days of her family and classmates for many years, and now the whole nation got to hear her amazing vocal.
Namely, this girl has always been fascinated with the music of Keith Urban. However, little did she know she will get the chance to meet him in person and sing along with him.
Lauren knew Keith has been holding competitions for young talented children whom he invites to be his guests during his concerts. So when she learned he was performing at Sunfest she went for it and entered the competition. 
At the end, Lauren's talent took her to the finals along with another girl. But as Keith couldn't decide which girl was better than the other, he invited both of them to be part of his performance.  
Keith introduced Lauren to the audience saying, "She's got an amazing little voice, and she's only 11. And I just wanted to sing with her so bad."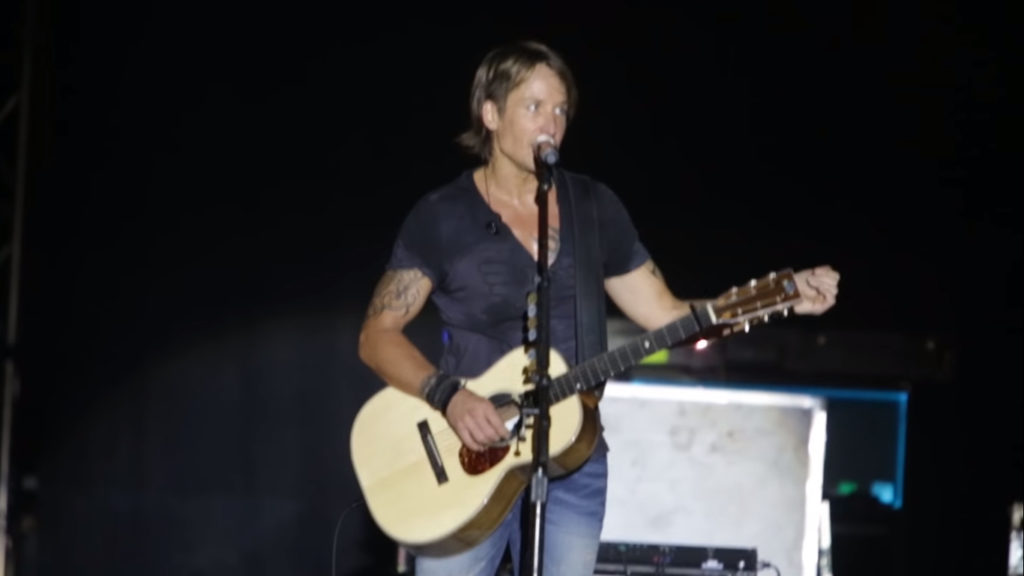 Lauren took the stage and her confidence was so high that it looked like she has been performing in front of so many people her whole life. More than 20,000 people were eagerly waiting to hear what she had to offer, and their expectations were satisfied as Lauren's vocal blew their mind away. 
Keith asked from the crowd to join in, but they stood quiet as Lauren's voice was way too good not to be enjoyed to the fullest.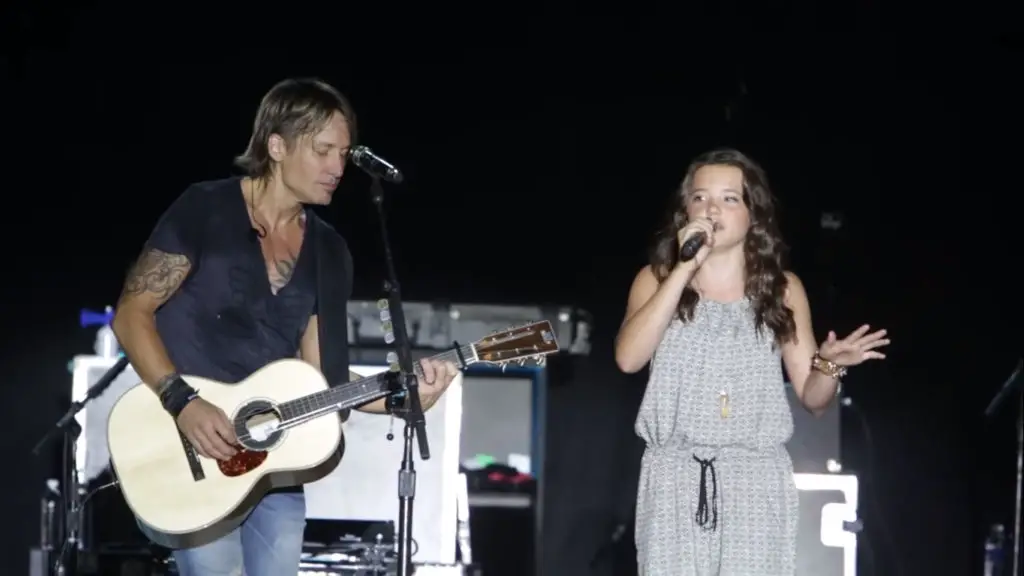 What was most amazing was that the voice of Lauren and that of Keith complemented one another in a perfect harmony.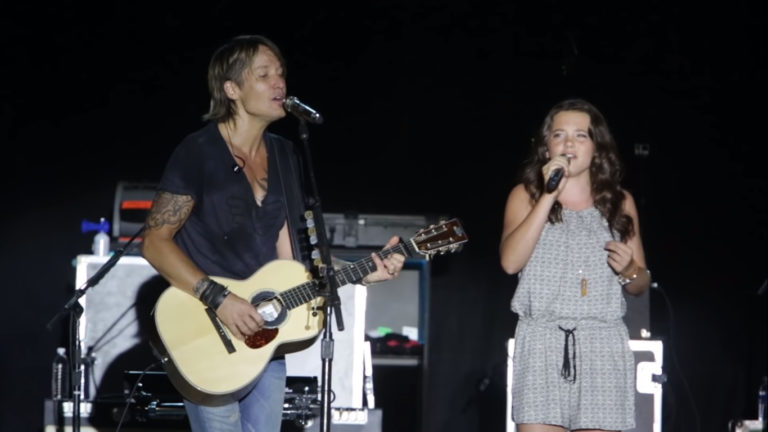 At the end of the mesmerizing performance, the audience went wild and couldn't stop cheering. Keith could feel people loved what Lauren had to offer and promised they will see more of her in the future. 
One of Lauren's family members filmed the entire thing and uploaded the video on Lauren's YouTube channel. Needless to say, it has been seen more than 4 million times and that doesn't really come as a surprise. 
People were eager to share their thoughts and the comments are as incredible as this young girl's performance.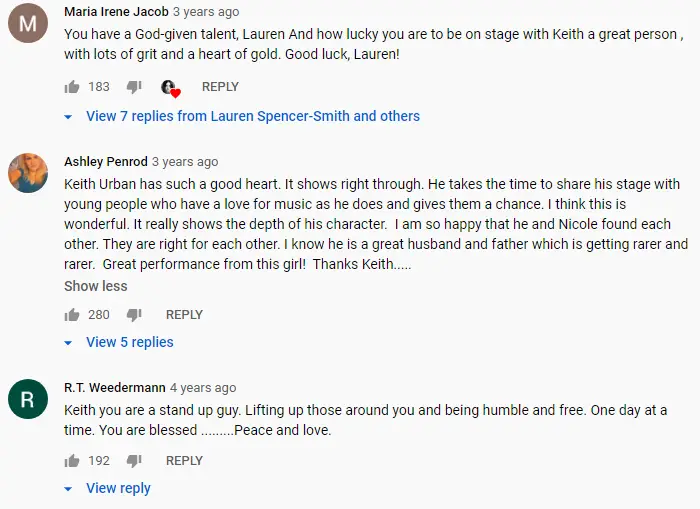 Since the video of Lauren and Keith went viral, she pursued a career in the music industry and has released two albums and three singles so far. 
Below is the video that helped Lauren become famous herself. Enjoy!