Our thoughts and prayers are with 11-year-old Shianne Dean who is in critical condition after being hit by a car on May 3. The Minneapolis girl was exiting the school bus when the tragedy happened. 
Shianne sustained severe injuries and a brain swelling and had undergone two surgeries. The person who hit her was a student at the Stonebridge World School. Police arrested him and said that at the time of the incident he was under influence. 
"When he hit her, she flew up in the air and came back down and my baby hadn't talked since,"LaTonya Williams, Shianne's mother, told Fox 9. "She hasn't opened her eyes since."
Currently, authorities are investigating whether the bus driver used the stop arm while the students were getting off the bus.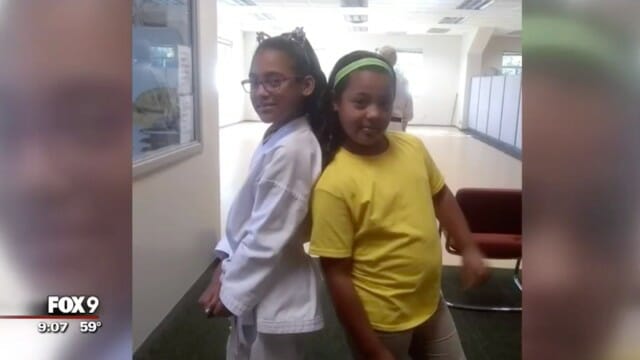 "She was getting off the bus coming from school, from learning, and you struck a child," Williams told KARE 11. "That's not fair."
Shianne's mother is devastated but she believes her child is strong enough to pull through. She asks for those involved in her daughter's accident to be brought to justice. She is certain the bus not only failed to use the stop arm, but the flashing lights too. 
"She's strong," Williams said. "I said it ain't time for her to go. Shianne is coming home."
Monarch Bus Company said how the safety and the well-being of the students their company drives to and from school is their number one priority. They said they are praying for sweet Shianne to recover completely. 
Maybe if the stop arm and the flashing lights were used, none of this would have happened. This should serve as a lesson for bus drivers to be more cautious when it comes to the safety of the students. 
If a school bus has the red flashing lights on, other drivers have to stop, no matter which direction they are approaching it. It's the law and it has to be respected in order for tragedies like this one to be avoided in the future. 
 We all pray for Shianne's recovery. Stay strong!