We can never have enough of the Christmas carols that cheer us while we wait in anticipation for the holiday to knock on our doors and fill our houses with warmth. And while there are countless performances praising the Lord, none can bring so much laughter as the one of this quartet of boys singing in church.
They are all dressed up, ready to lift the Christmas spirit to the highest level and remind everyone present what the holiday is really all about, and that's God, love, and having a bit of fun along the way.
The gospel they are about to sing is nothing like anything you've seen and a bit different from what the church congregation believes it should be. But it's definitely unique and hard to forget.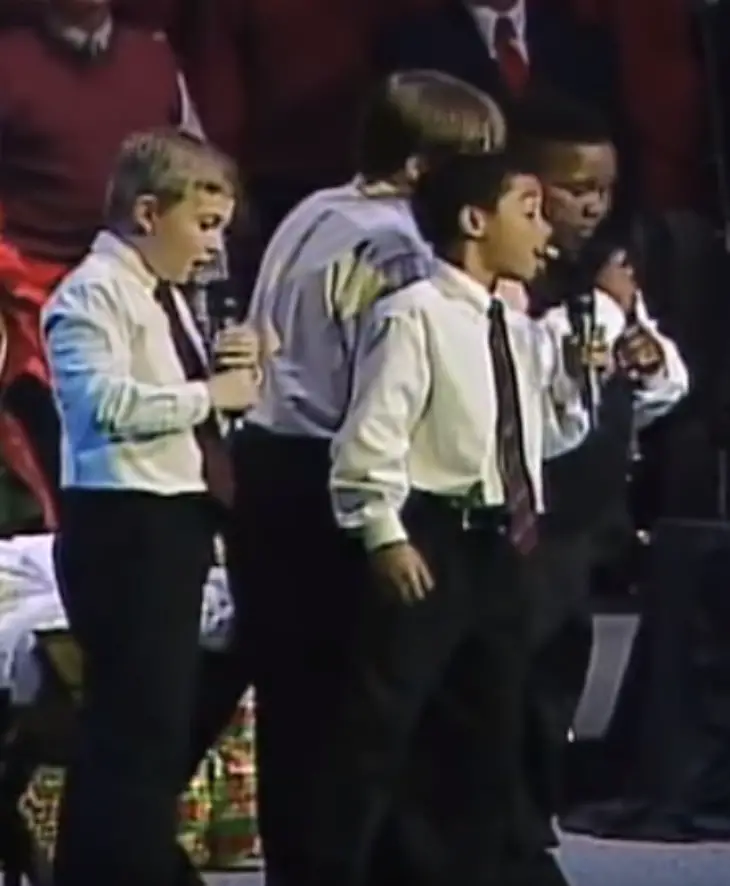 The moment they let 'their voices,' the people understand it would be a once-in-a-lifetime performance and are eager to hear more.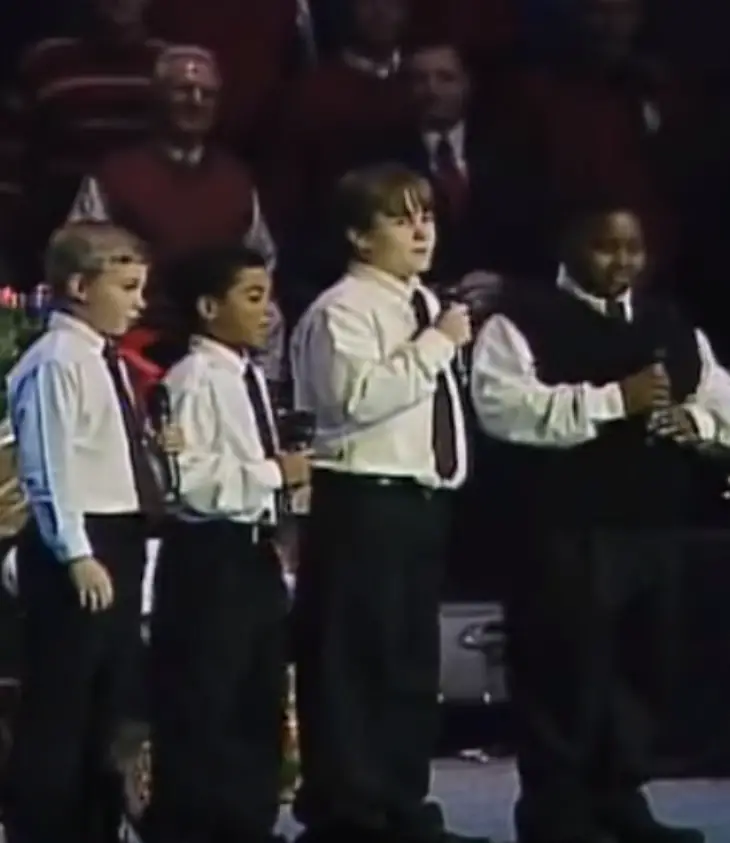 They all do their best to make the performance more enjoyable, but as soon as the boy with the vest takes the spotlight, the atmosphere heats up and the real show begins. At this point no one can't hold back their laughter.
They brought into the church a whole new mood and the people in the background lined up as ornaments on a Christmas tree only add to the overall experience.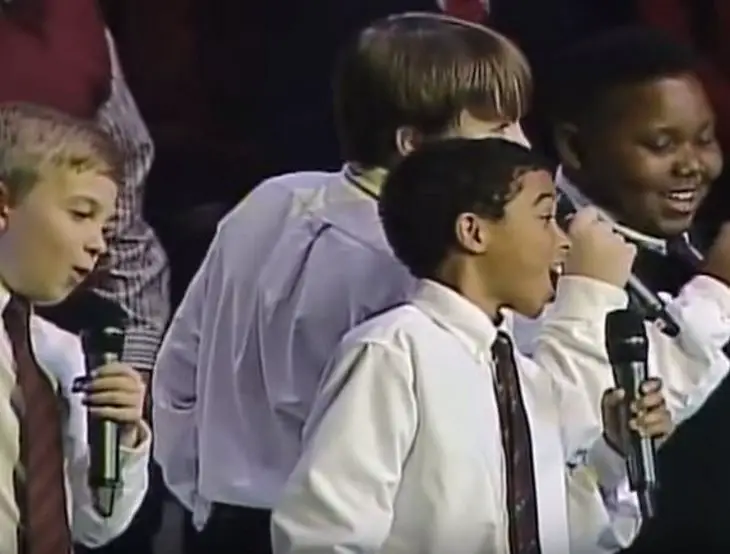 These boys definitely know how to cheer their audience. The video of what people consider to be absolutely amazing has been seen more than six million times. The 'comedic' performance got the appraisal of many. One person says, "I am sure that Jesus and all of heaven was laughing when these guys performed," and another person adds, "I really needed this laugh! Well done. God Bless these young men!"
What a wonderful show to put on stage; a clean humor that will definitely make your day.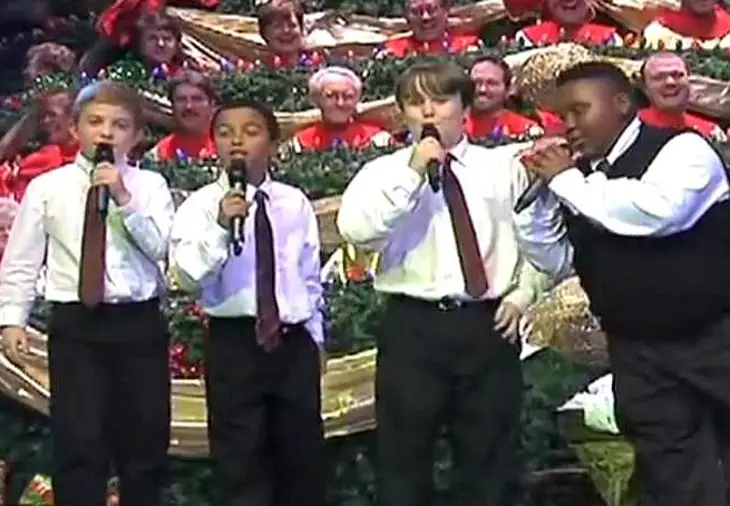 Are you ready for some good laugh? If yes, just see the amazing gospel quartet in the video below.