What seemed like an ordinary toothache turned into a tragedy that teared down the life of one Californian family.
26-year-old Vadim Anatoliyevich Kondratyuk lost his life due to a life-threatening infection after he started experiencing severe pain in his tooth. He left behind a loving wife and two beautiful daughters that will never forget how great and special man their husband and father was.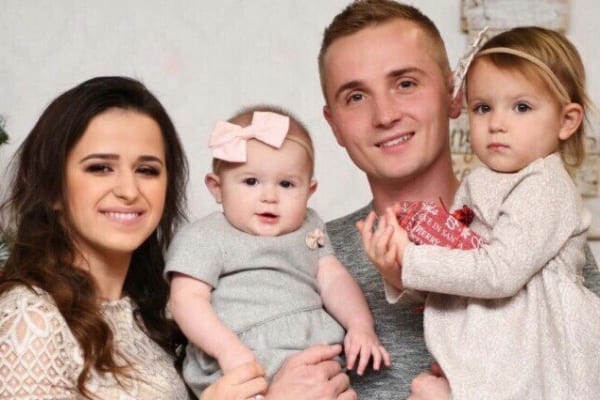 This young man started experiencing the pain on his way to New York. He worked as a truck driver and spent a lot of time on the road.
The toothache was unbearable so he decided to stop in Oklahoma and visit a dentist. The doctor didn't think the condition was serious. He did see the tooth was infected, but he cleaned it out, and prescribed antibiotics.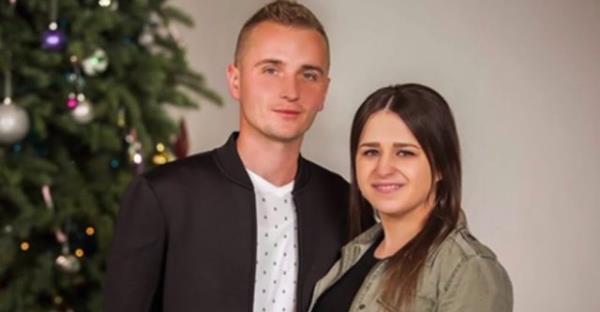 However, instead of calming down, the pain worsened a great deal and at the time young Vadim got to New York, that side of his face was visibly swollen.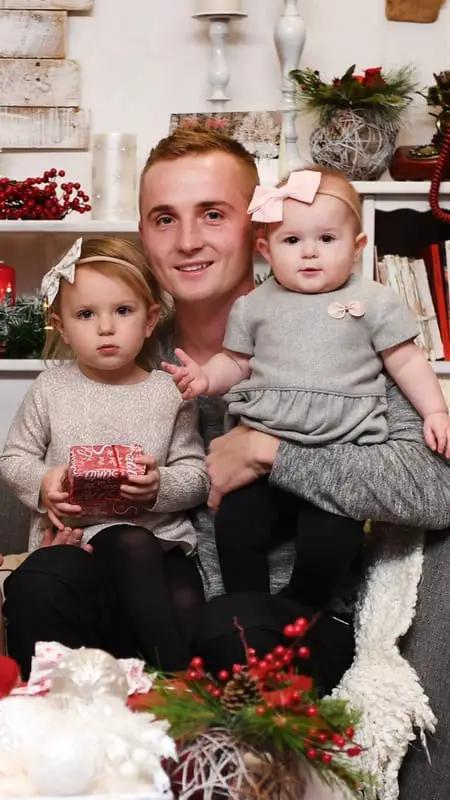 His brother got pretty concerned and suggested Vadim return home and treat the toothache. And that's exactly what they agreed on doing, but Vadim simply couldn't stand the agony and had to stop at a hospital in Utah.
Sadly, that was when the doctors told him how the infection started spreading to other parts of his body.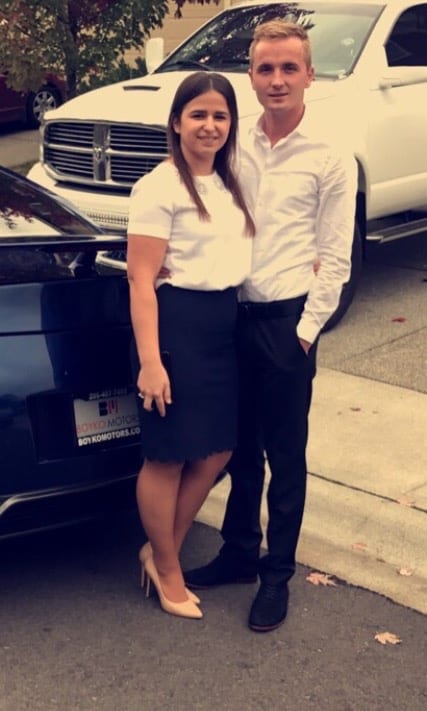 He was immediately admitted to the hospital, and the doctors started treating the infection that had already spread to his lungs and made his breathing difficult.
"They had him on medication, they tried everything they could," Kondratyuk's wife Nataliya told the Sacramento Bee. "We prayed for him that day, that night, hoping he was going to survive."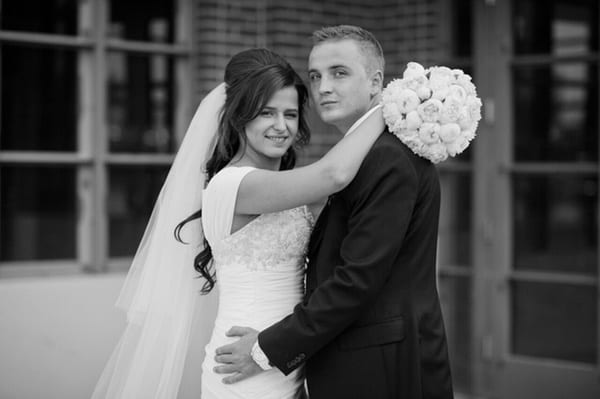 "But God has his plan, and we had a talk with the doctors and they told us how this all happened. It was just not healing how it was supposed to. It was just getting worse."
The infection was so severe that is was resistant to the antibiotics Vadim was given.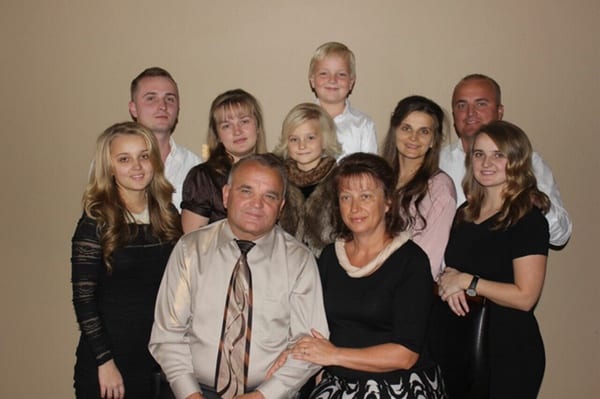 His body became too fragile and way too weak so his heart eventually gave up.
"The doctor said tonight is the night he's gonna die because we did everything we can and nothing seems to work," his wife Nataliya told FOX 40. "It's just the bacteria and the infection keeps growing to his lungs and they can't clean it out."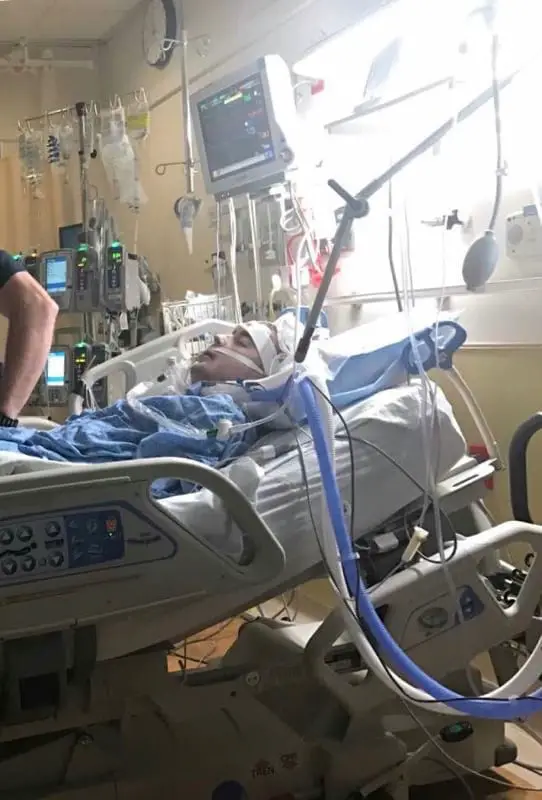 Except for being diabetic, Vadim was a healthy young man who didn't experience any serious health problems.
"I don't think you could find a better husband. I thank everybody for his prayers, for his brother, for his friend that dropped me off over there," Natalyia said.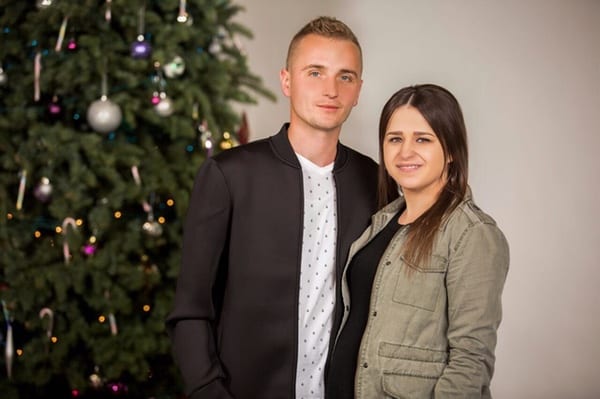 "I know he's in heaven. He's a happy person right now. He's gonna be my angel for the rest of my life and he's gonna help me through this whole time without a dad and without a husband," Nataliya said.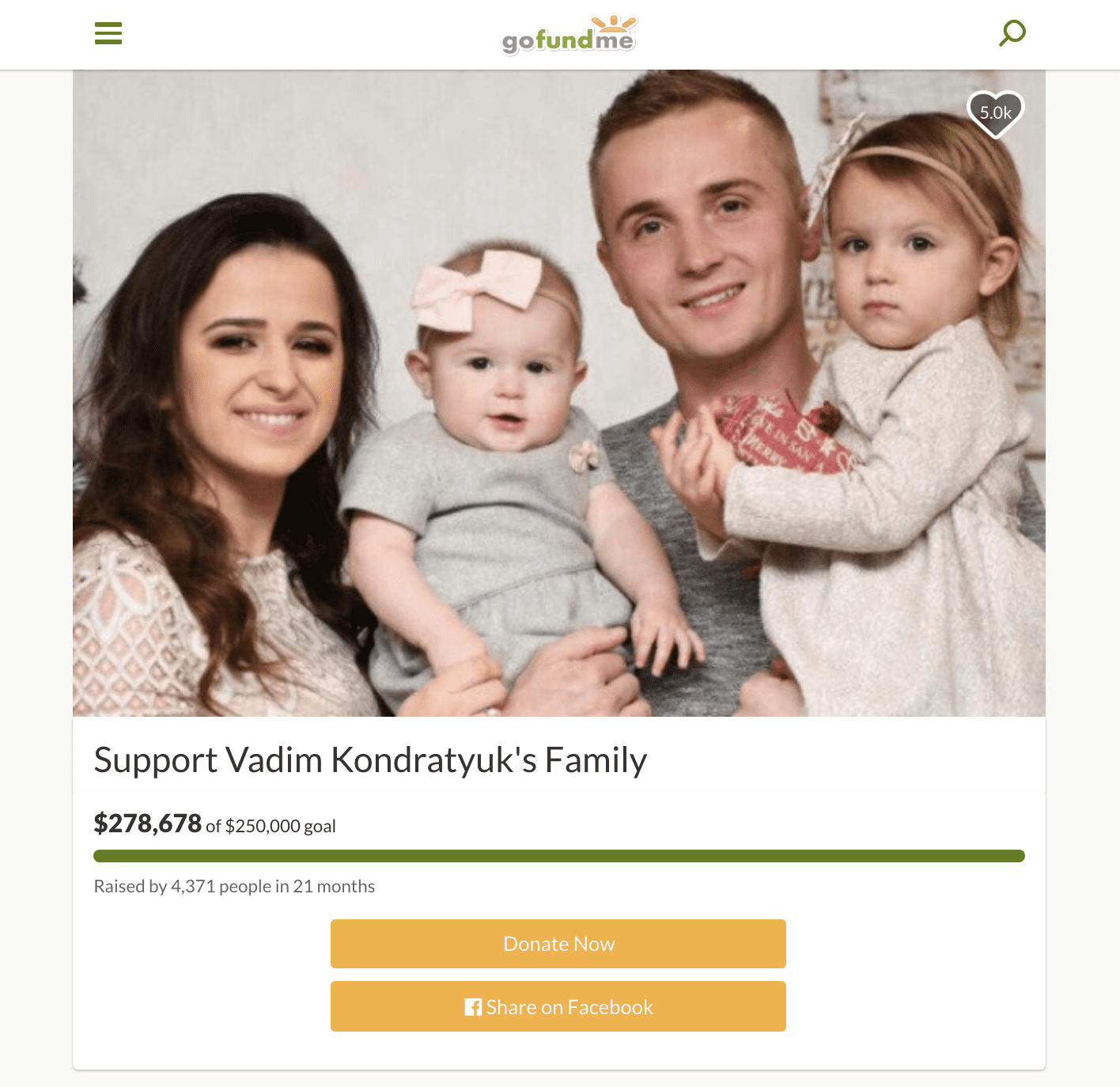 The family has set up a GoFundMe page to raise money for the funeral and to help the family with living expenses.
"Vadim was a very humble and calm person," the page reads. "A wonderful father, husband, brother, son, and friend. He would always put others before himself and was known to be the peacemaker. He had a very close and special relationship with his two daughters and he loved spending time with his family."
As of today, the fund has surpassed its goal of $250,000 and has raised $278,678.
"On behalf of Nataliya, her daughters and all of Vadim's family, thank you sincerely for your support during this difficult time! We have been blown away by the love and kindness we have been shown by our friends, family, community and even kind strangers," the family said. "May God Bless you for your generosity."
The American Dental Association says it is crucial for everyone to visit their dentist regularly, adding:
"The ADA wants to remind consumers that the frequency of their regular dental visits should be tailored by their dentists to accommodate for their current oral health status and health history," the American Dental Association said in a press release. "Individual risk factors help to dictate the frequency of cleanings needed per year to help prevent periodontal disease. Based on data analysis, researchers speculate that high-risk patients would likely benefit from more frequent dental visits, while low-risk patients may see the same benefits from only one cleaning per year
Please SHARE this with your friends and family.