When we speak of Hollywood actors who can brag not only with a very successful career, but great looks too, we can't help but think of one and only Pierce Brosnan. This incredible man, who is one of our favorite 007 agents, is still as attractive as he was back in the day.
Brosnan is loved by millions not only because of his success, but also for being a family man.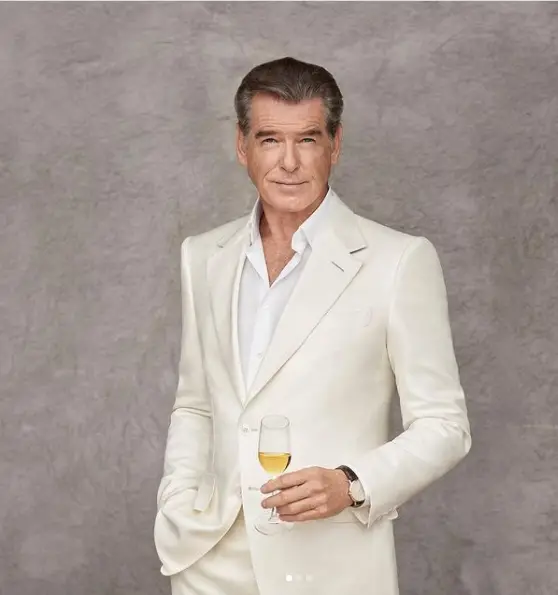 Recently, he congratulated his mom May Smith on her 89th birthday with a touching message. "Happy 89th birthday to my darling Mother May. You have given me the world with your love. All my love in return."
The relationship between Brosnan and his mother was quite complex when he was still a child, but he describes her choices as brave and as the only right thing she could do for her and his well-being, referring to her decision to leave him with his grandparents to raise him while she moved from Ireland to England to work as a nurse.
According to the actor, his mother didn't have it easy after her husband, Brosnan's father, left her when the actor was still just a baby. She only visited Brosnan once or twice a year for the first ten years of his life. But after that, he went to live with her in London and the two became very close. In fact, they have nurtured that relationship until this day.
"To be Catholic in the '50s, and to be Irish Catholic in the '50s, and have a marriage which was not there, a father who was not there, consequently, the mother, the wife suffered greatly," the actor told Cigar Aficionado in 1997.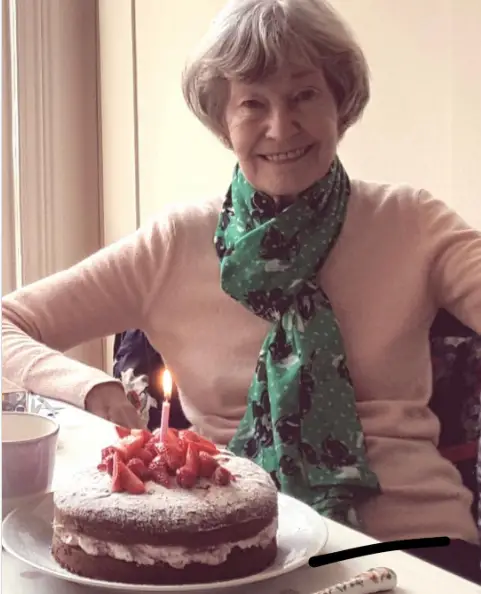 Brosnan rose to fame with the number of movies he starred in, including the legendary agent James Bond, whom he played from 1995 to 2002. His first 007 movie was Golden Eye, which was a huge success. Other prominent movies Brosnan was part of are The Thomas Crown Affair, Mrs. Doubtfire, The World's End, Mamma Mia!, and a lot more.
One of his future projects that we are eager to see him in is the upcoming film Black Adam where Brosnan plays the role of Doctor Fate and stares opposite Dwayne Johnson.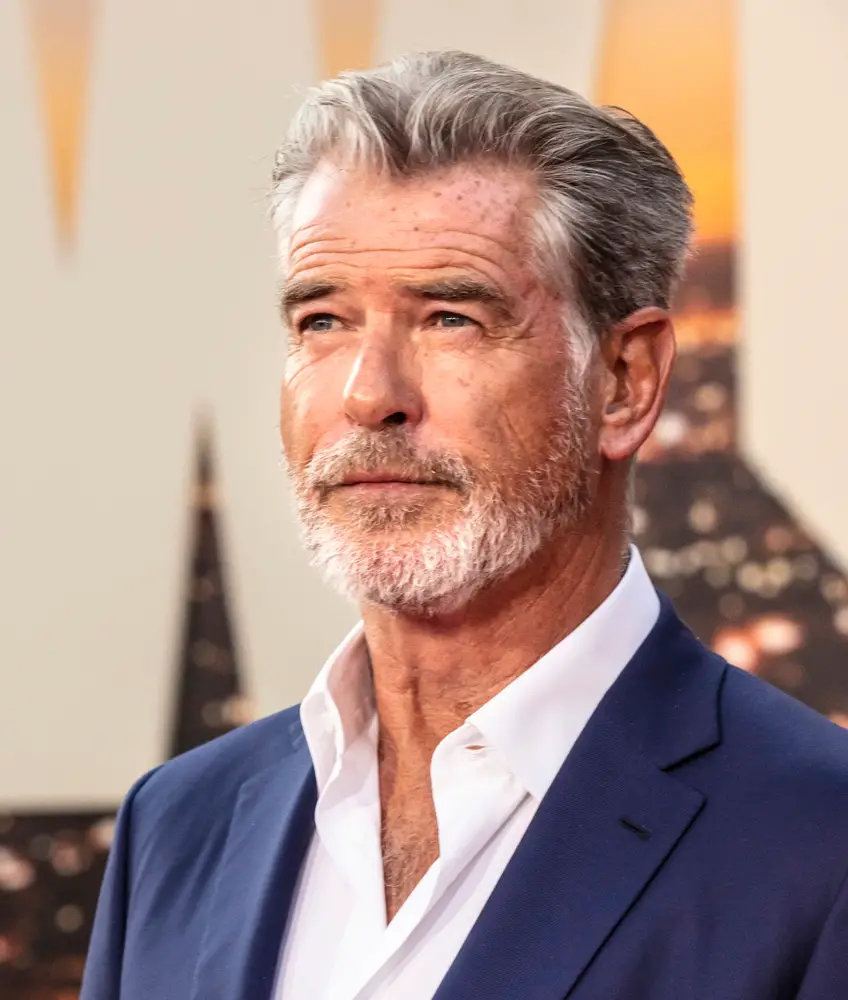 Brosnan's first wife, Cassandra Harris, passed away in 1991. Some ten years later, he married his current wife Keely Shaye Smith with whom he has children Paris Brosnan and Dylan Brosnan. The actor has children Charlotte, Sean, and Christopher with late wife Cassandra.
Brosnan and Keely never miss a chance to show their love for another, whether through touching and beautiful photos they share or the sweet messages they devote to one another.