Celebrating a milestone birthday is always a big deal, but turning 103 is truly something that only a few get to reach. WWII veteran Art Raderer is one of those lucky people.
This year, Mr. Raderer celebrated his 103rd birthday in the company of his family, friends, and members of the community. Of course, the pandemic prevented a huge party from taking place, but this awesome man is more than happy to be around those who mean him the most, and that's what matters most.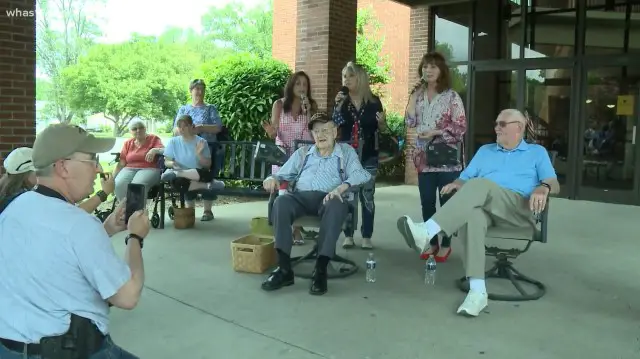 Mr. Raderer was born in Louisville, Kentucky in 1918, during the Spanish flu pandemic which infected roughly 500 million people worldwide. Sadly, it claimed the life of Mr. Raderer's father and his mother was left to take care of him and his two brothers all by herself.
After he graduated from high school, Mr. Raderer was drafted into the Army in 1944. He was part of the 1629th Engineer Construction Battalion and was deployed to the Philippines, but before his battalion was called upon, the war had already ended.
Before serving in the Kentucky National Guard, Mr. Raderer was stationed in Japan for some time. He retired as a major.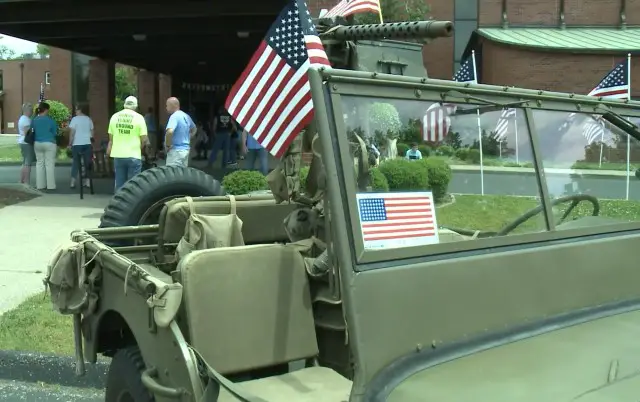 "It's well – it overwhelms me really, I don't know why people do that but it's always good to see all of your friends," he said of his birthday celebration.
Mr. Raderer is one happy man. We wish him only the best in the years to come. Happy birthday!