Alyssa Stringfellow, a 25-year-old girl from Arkansas, made the whole world laugh only because she caught herself in a funny miscommunication after she applied to be added to her mom's car insurance policy.
All she needed to do was send the company her driver's license number, date of birth, and "a picture straight on and a picture taken from each side." And that's exactly what she did.
"She gave me his email address and I emailed the information along with the pictures that night," Stringfellow explained, referring to her' mom and her mom's car insurance agent.

"The following day, I check my email and find THIS response: 'Hi Alyssa, I am going to need pictures like you just took, except it needs to be of your vehicle. :)'"
The girl couldn't believe the goofy thing she made. But although she felt pretty embarrassed, she though she should share the innocent mistake with her family and friends, not knowing her post would go viral. As she says, this was her "blonde" moment and we think it's adorable.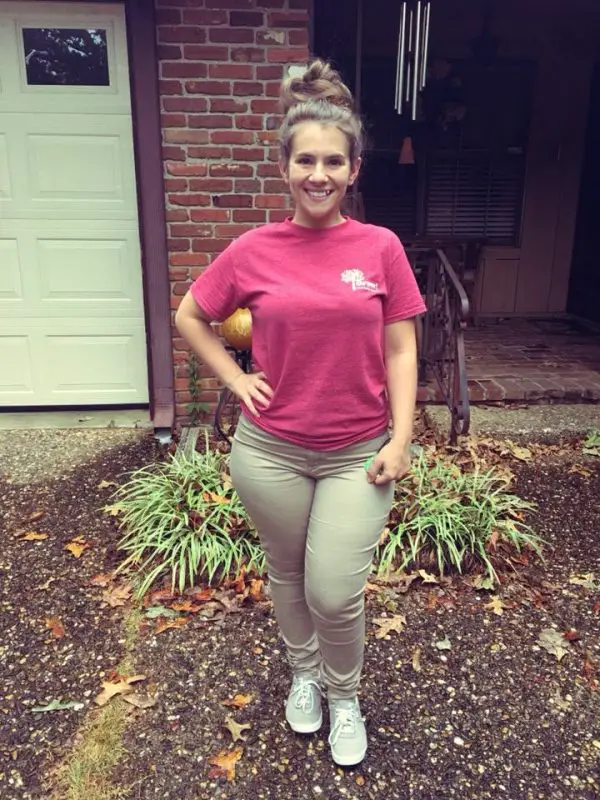 However, maybe her mom should have given her more clear instructions, or at least she should have added the word car in the conversation.
"Alyssa Rachael, did you send him pictures of YOURSELF!?" she wrote in a text message. "It was supposed to be of your car!"
Both mom and the agent had a really good laugh.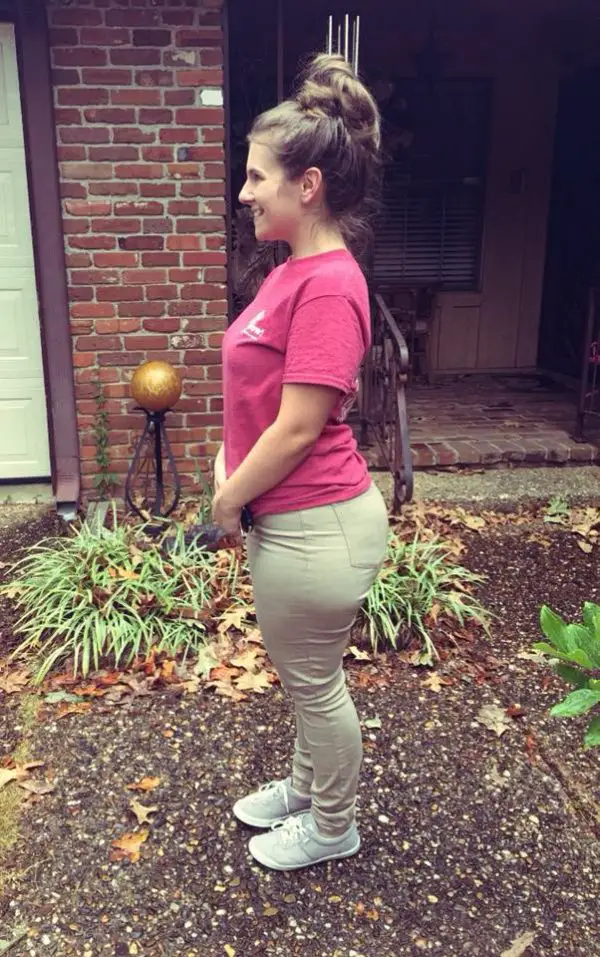 A lot of people commented on Stringfellow's post saying it could happen to everyone.
"Only laughing cause I would do this," Mallory Sisson wrote on Facebook.

"Beautiful story to lighten up an otherwise dreary day!" wrote Philippe Joukes.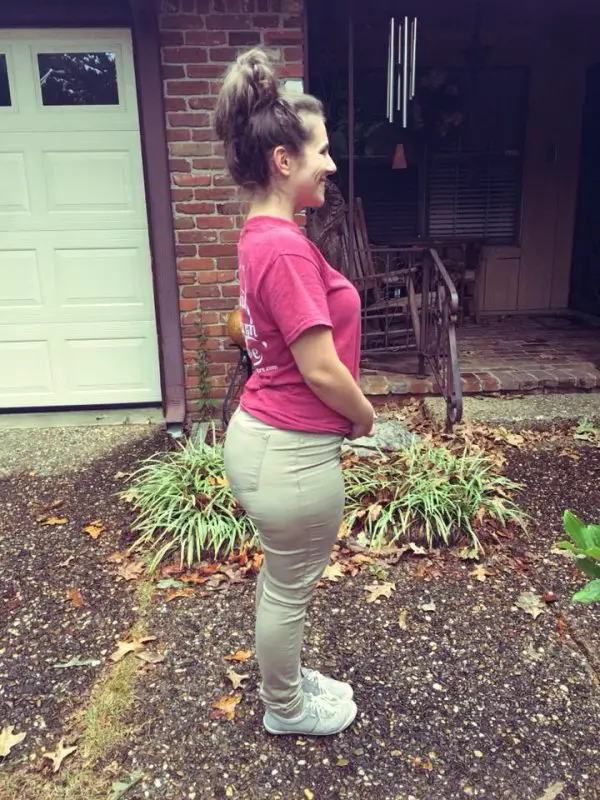 Another person added: "I read this last night and laughed sooooooo hard! So funny! And I see where the confusion came from."
"I would do something like that too," wrote a Facebook user.
"Don't feel bad! We all have those moments. All we can do is shake our heads and say God, what was I thinking!" exclaimed another person.
throwback to when the car insurance lady asked my mom for front, rear, & side views but she didn't get the memo.. pic.twitter.com/Xf9y3Dq79I

— mir&uh🎲 (@mirandaasantos) April 25, 2016
When a woman named Miranda Santos stumbled upon this post she recalled the time when her mother did exactly the same thing around three years ago. She also posted the story on Twitter back then and got a lot of people smiling.