High school loves are hard to ever forget because they are innocent and always remind us of the carefree days of our youth. Some people, however, are lucky enough to be spending their whole life with that special person they meet during their teenage years. Jillian Hanson and Max Allegretti are one of them and this is their love story.
These two became inseparable from the moment they met, and just after three years of dating, Jillian was diagnosed with stage 2 breast cancer. 
She knew that her battle against the disease would be a long and a hard one so she decided she should give Max an 'out' and spare him from the process of healing which involved many chemo treatments. 
Max, however, never even thought of leaving his girlfriend and was around her side every step of the way. On the last day of chemo, he found the perfect way to celebrate the fact that Jillian was cancer-free by asking her to marry him.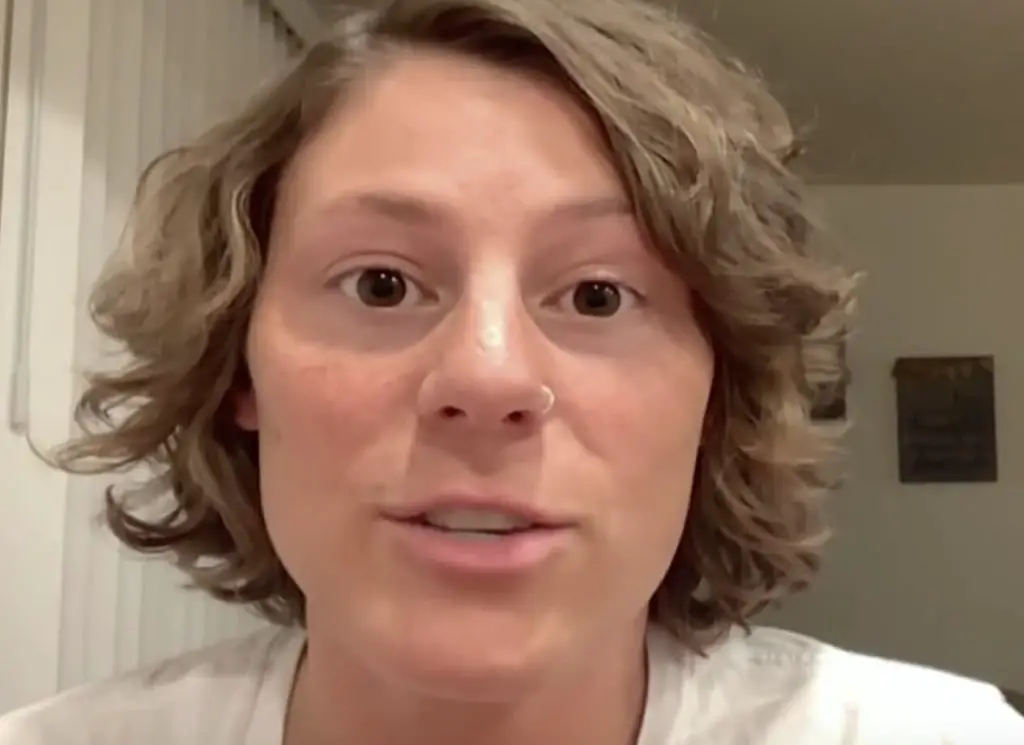 Speaking of the time of the diagnosis, Max told HuffPost:
"Jillian told me that it was going to be hard and that she did not know what to expect with everything and if I couldn't handle it, she wanted to know now. I completely disregarded everything she said."
When Jillian lost her hair and felt weak from the treatments, Max was there to remind her how beautiful she was.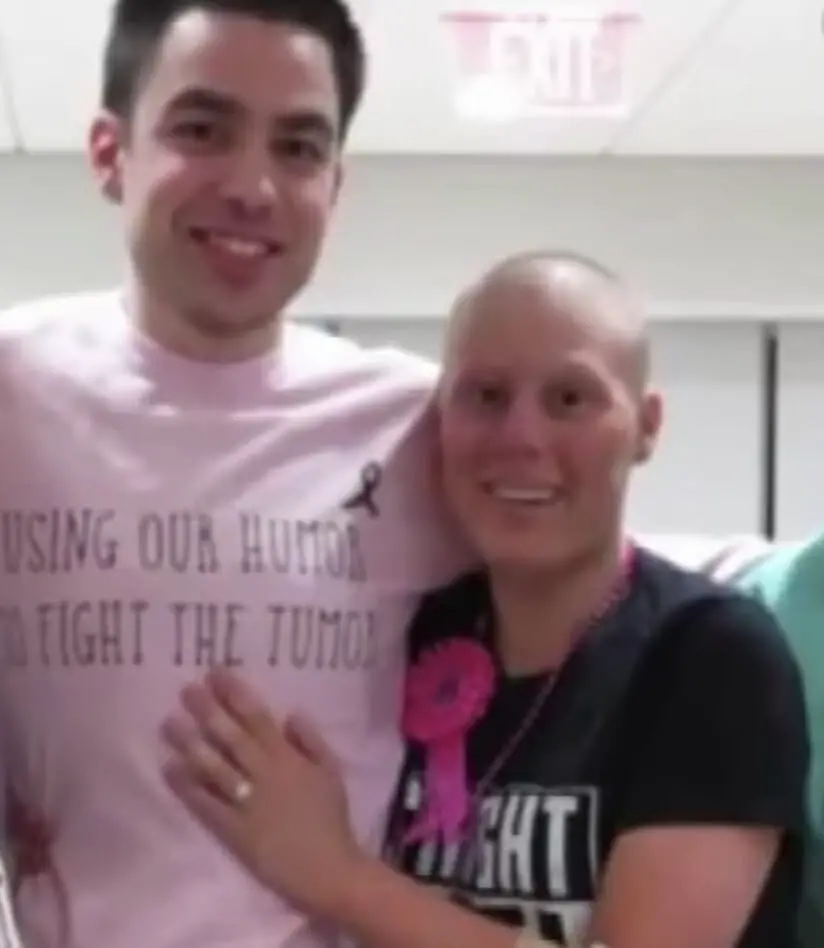 The last day of chemo was on February 28, 2018. Jillian had no idea that her happiness would double that day. 
"I talked with Jill's friends and family, and we decided how we could make her last day of chemo even better," he said. "And then we planned everything out for the proposal with Memorial Sloan Kettering, the hospital where she was receiving treatment."
Everyone she loved was there by her side and then Max popped the question: "Jillian Hanson, will you marry me?"
Jillian was in disbelief and after saying "What? Wait no, really?!" she gave him her resounding Yes.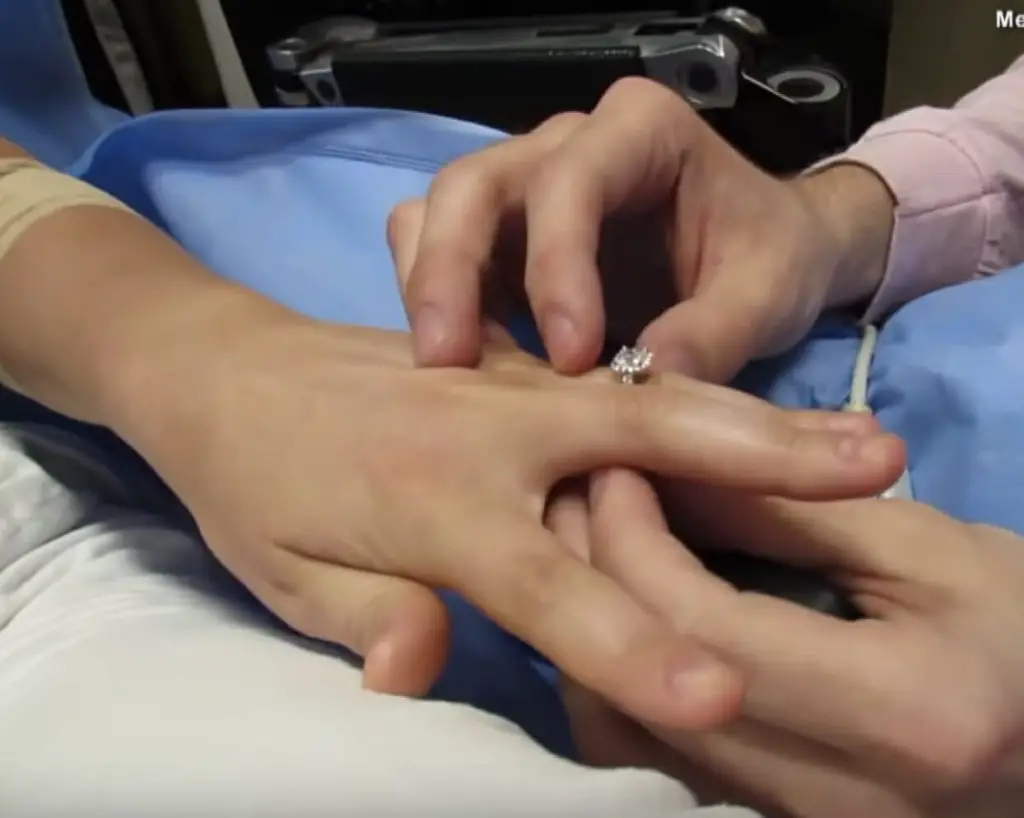 The couple was getting ready for their wedding which took place in October when they received a huge surprise. Learning of their life story and Jillian's ordeal, the founder of the planning company LLG Events, Lauren Grech, organized their wedding free of charge.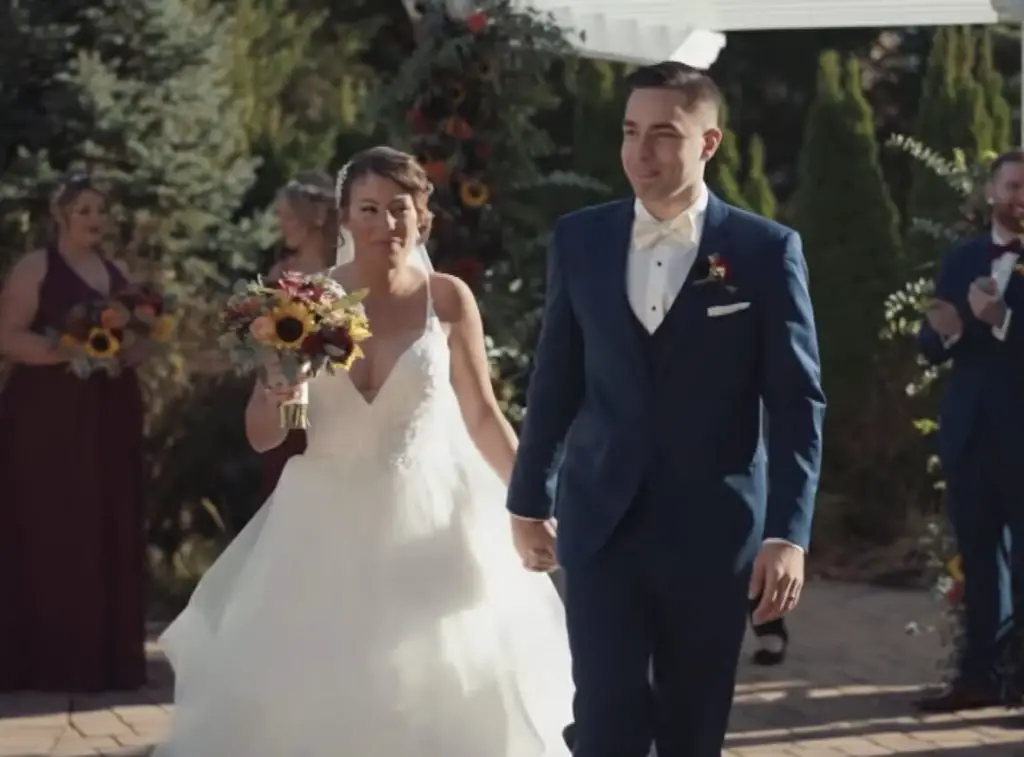 "We wanted to give her a celebration and give them a celebration of happiness," Lauren said to Good Morning America.
The best part of all is that Lauren didn't only plan the wedding but secured a venue, hair and makeup services, an enormous wedding cake, a photographer, and a videographer for free. 
Max, who always knew Jillian is the one for him despite her illness, advises every couple to be there for each other no matter the hardships life brings. "Be there as much as you can for the other person and keep in mind it's temporary, and you will get back to who you were."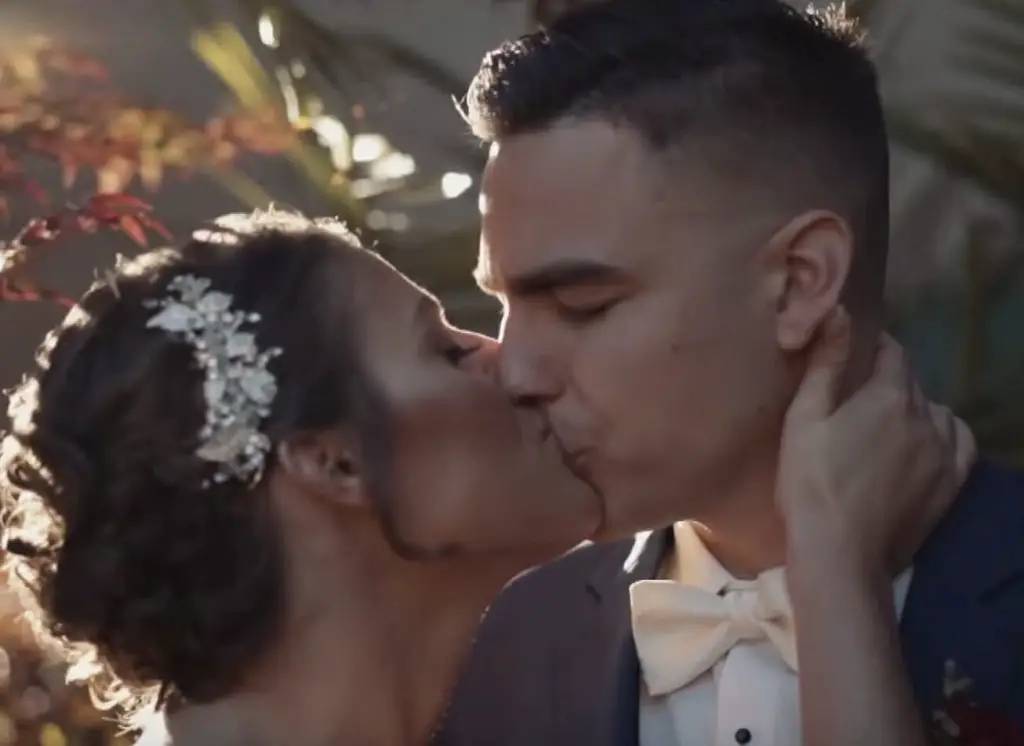 When she thinks of the day of the proposal and her amazing wedding day, Jillian says, "The one word I would use to describe it is magical."
Take a look at the whole story in the video below.