Dementia is an illness that not only affects the person suffering from it, but everyone else around them. These patients need constant care and many times it requires more people to be involved in the process of providing assistance.
Nannie, the grandma of 15-year-old boy named Logan Wells from Lexington, Massachusetts, has dementia and the whole family knows just how hard it is for everyone to be alerted of the granny's needs at all times.
That is why, this smart young boy created an app that allows all of Nannie's caregivers be on the same page which results in ultimate care for the loving lady. 
 

My grandma used to take care of me, who knew I would end up help take care of her! Love ya Nannie 🙂 pic.twitter.com/AIQWTkEyHn

— Care Zare (@CareZare) 4 November 2019
Hallie, Nannie's daughter, spoke to Colonial Times Magazine and explained how her son came up with this brilliant idea of creating a special app that can now be used by caregivers from all over the country free of charge. "When we first started there were pieces of paper all over Nannie's house: the chore chart on the fridge, the calendar on the kitchen counter, the medication check-off."
As Nannie's condition became even worse, the family had to hire more people to assist her, which made the coordination between them even more challenging. 
"It became really hard to stay on the same page, because we had to have multiple group chats," Logan told Best Life.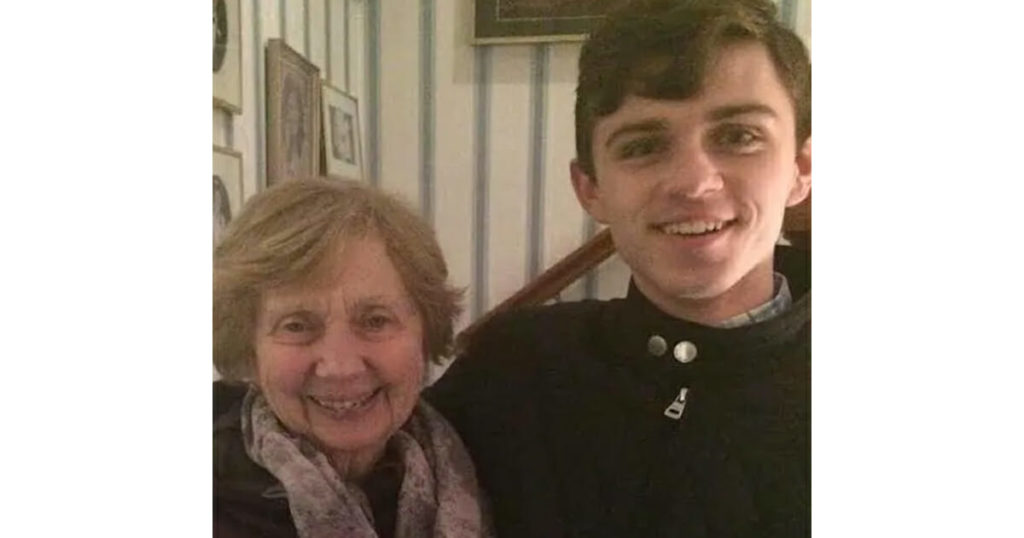 Logan had some basic knowledge of coding that he decided to put into practice, and with the help of his dad Eric, the two ended up creating this useful app called CareZare. 
"I learned the coding and my dad helped me create the prototype, and then we contacted a father-son duo to help us with the development."
The app, which took around two years to develop, has many useful features such as alerts, lists of doctors' visits, a daily journal where each caregiver adds information regarding Nannie's condition, and many more. 
"We started to think – we can build this so it's useful to other people," said dad, Eric. "We felt there were opportunities to really promote team-based care at the family level."
The CareZare website reads: "CareZare allows caregivers to take a team-based approach to care-giving instead of going it alone. Involve other family, friends and outside professional services on a single platform for ease of communication and better care."
Isn't this brilliant idea and the result behind it worth sharing with everyone?